Jordan Peele had been set to direct the live action remake of Akira, one of the most important and influential anime ever, but ultimately decided to leave the project with no regrets.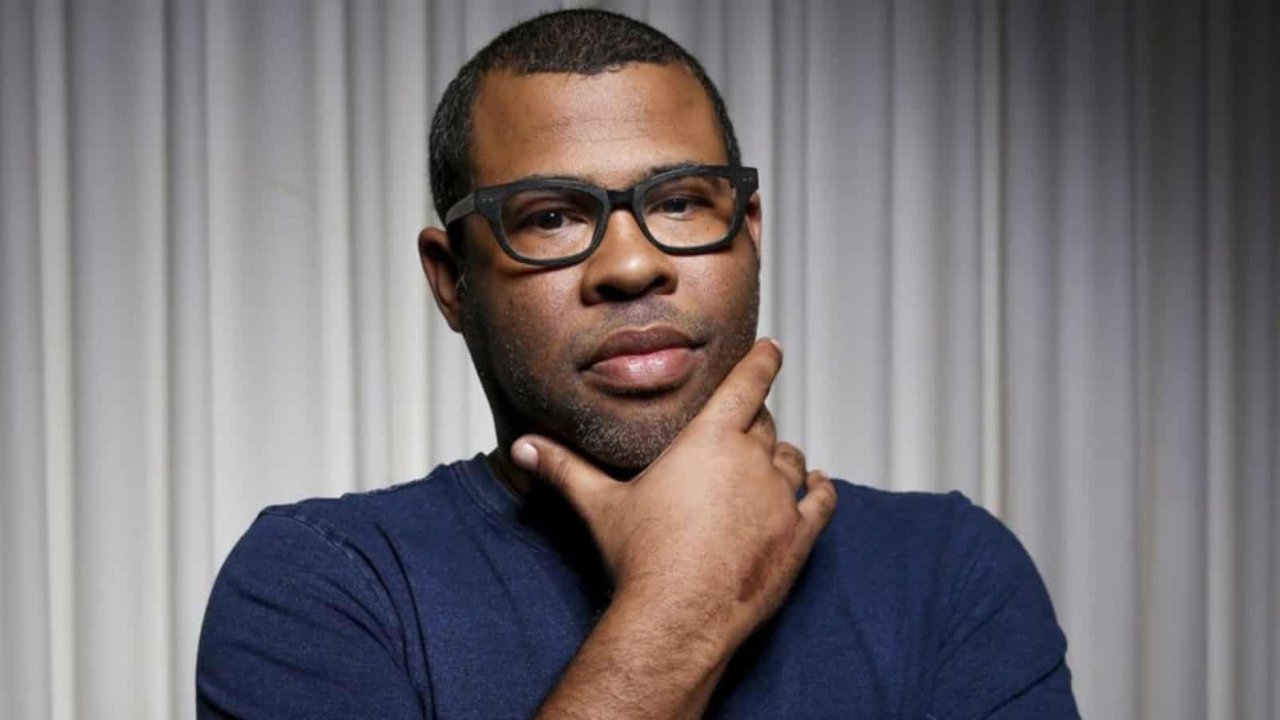 There has been talk of one for years now remake in live action Of Akiraone of the most important and influential anime ever released in 1988. Originally chosen directors also included Academy Award winner Jordan Peelebut finally decided to abandon the project.
In an interview with the microphones of the podcast Happy Sad Confused the director explained that he has no regrets about his decision: "I'm glad I didn't because by staying away from that work, I was able to build something new along my path. But I would still like to see that project. I would like to see an all-Japanese cast and be immersed in that world".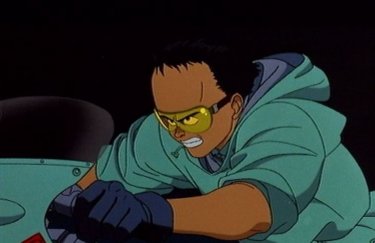 Akira's live action has been in the works for over twenty years now, when Sony acquired the rights in the late 90s. In the early 2000s, when Warner took over, several directors were involved including Steve Norrington, Pitof and Ruairí Robinson, but nothing ever came of it.
Nope: we explain what Gordy the monkey means in Jordan Peele's film
In the following decade, the names of Peele himself and Taika Waititi were mentioned, but the latter's version is still in production limbo. The Waititi-directed live action should have been released in America on May 21, 2021, but the release was canceled and the fourth chapter of the Matrix was inserted in its place.
The new version of Akira's story should have changed some important elements of the plot, as anticipated by the official synopsis: "When the military discovers a young man's telekinetic powers, they capture him to turn into a superweapon while his brother embarks on a desperate mission to save him before Manhattan is destroyed by his incredible powers. Kaneda owns a bar in Neo -Manhattan whose existence is turned upside down when his brother Tetsuo is kidnapped by government agents led by the Colonel. In an attempt to free his brother, Kaneda agrees to join Ky Reed and his secret movement that wants to reveal to the world what really happened in New York City 30 years earlier when the city was destroyed."