By k-dramas we mean Korean-produced TV series, which in recent years have been establishing themselves more and more in the serial landscape, going beyond South Korean borders and setting records all over the world. An example is certainly Squid Game, which has not only attracted an incredible number of viewers, but has also collected quite a few prestigious awards. Just think about Lee Jung-jae which took home an Emmy Award for Outstanding Lead Actor, no mean feat considering what the competition was Bob Odenkirknominated for the role of Saul Goodman in Better Call Saul, e Jeremy Strongcandidate for the role of Brian Cox in Succession.
The k-drama is truly a genre unto itself, with loyal viewers from all over the world. That's why we should pay much more attention to Korean actors and actresses who are still very little talked about in Europe.
1) Park Seo-Joon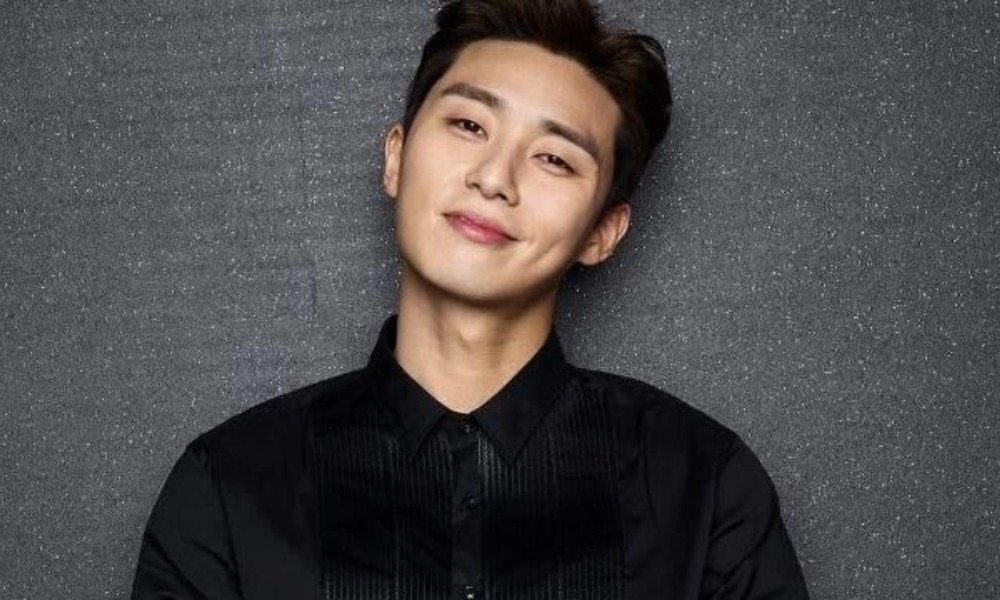 Park Seo-Joon is a South Korean actor born in Seoul and graduated in theater at the Seoul Institute of the Arts. In Korea he reached the success thanks to several k-dramas including Dream High 2, Geum na-wara, ttukttak! e Manyeo-ui yeon-yeah.
Like many South Korean stars, Park Seo-Joon has also not limited himself to acting in k-dramas, he has shown great versatilityalso being a television host, musician and model.
Think that he became the first Asian face of Tommy Hilfiger, later also representing Chanel.
2) Han So-hee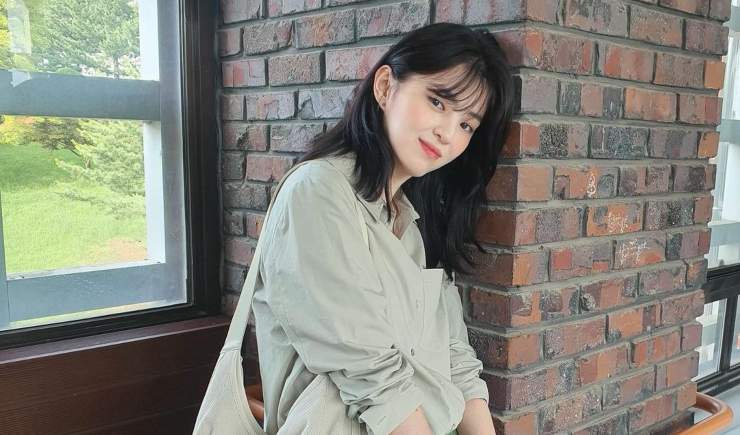 Han So-Hee is a South Korean actress and model who started her K-drama career with a supporting role in Money Flower. Roles from herohowever, they were not long in coming.
We saw it in The World of the Married, Nevertheless and in the 2021 Netflix production My Name. Born in 1994 she then attended an art school. Her very first recognitions came thanks to her role in the k-drama The World of Married, in which he co-starred with Kimm Hee-ae and Park Hae-Joon. Own The World of Married it's the k-drama he got the highest rating in South Korean cable television history.
3) Kim So-Hyun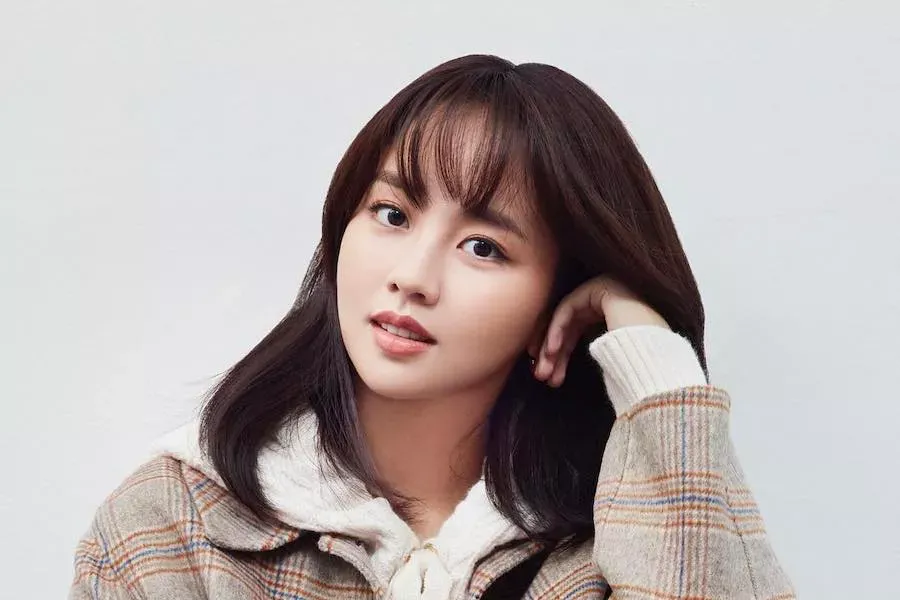 Also in the case of Kim So-Hyun we are talking about all-round versatility. The actress born in 1999 is one of the biggest stars of the k-drama, also known as a television presenter.
Her career began at a very young age, when at the age of seven she played Yoon Bo-kyung in the historical drama Haereul pum-eun. In 2013 he presents Show! Music Core.
Kim So-Hyun was born in Australia but moved to South Korea when he was just four years old. From an early age she stood out for her determination, having very clear her goal of becoming an actress. That's why she decided to study from home so that you can better manage your study and career.
Over the years she has landed various roles in many k-dramas, and in 2018 she was cast alongside Yoo Seong-min as South Korea representative of Honorary Smile for smile and kindness, at the Olympic and Paralympic Winter Games.
4) Kim Hee-ae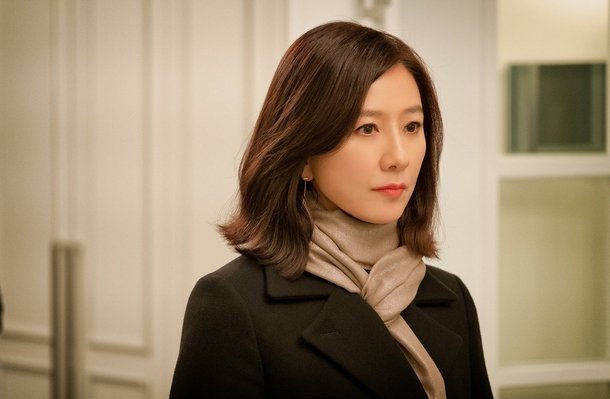 Kim Hee-ae is one of the biggest stars of Korean TV series. In her long career she has held many leading roles, coming to win more than 25 awards, among the most coveted in Korea. His career started fortuitously, when the brother of one of his high school teachers happened to pass by the school where Kim Hee-ae was studying. The man worked for an advertising agency and was impressed by Kim Hee-ae. This is how she got her first modeling gig for a school uniform brand.
Among the most successful k-dramas in which he starred we remember Beyond the Mountains (1991) e Sons and Daughters (1992) thanks to which he won a Baeksang Arts Awards, one of the most prestigious awards in Korea. Award that the actress wins again thanks to her role in My Husband's Woman, TV series that has been a resounding success in Korea.
Kim Hee-ae didn't just become a saddle of k-drama, she also established herself as a style iconinspiring middle-aged women to dress in a youthful and rebellious way, regardless of social stereotypes.
She has taken various breaks from acting over the years, returning in 2020 after a four-year hiatus. A return with a bang considering the success enjoyed by The World of the Married (remake of the British original).
5) Lee Young-ae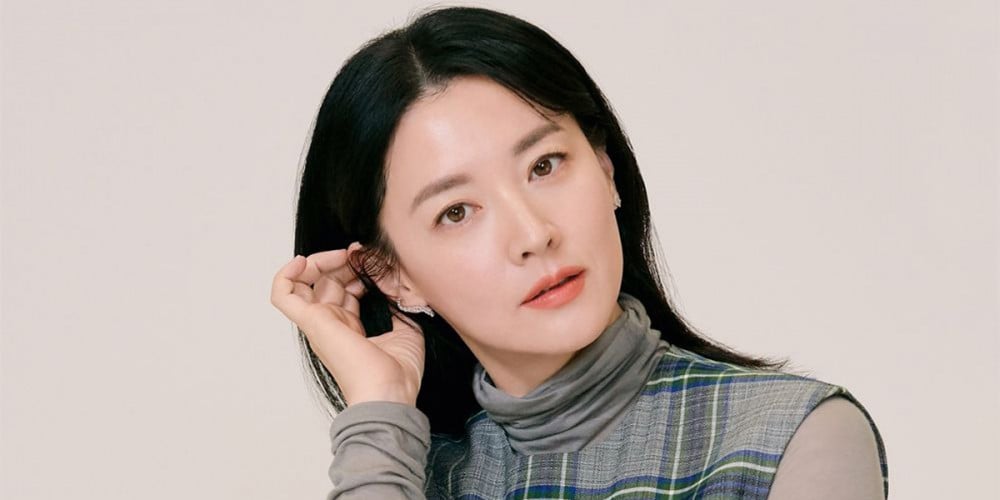 Lee Young-ae was born in Seoul in 1971, the popularity came mainly thanks to his role in the very successful k-drama Dae Jang-geum. She has received several awards including a Blue Dragon Film Award in 2005 it's a Baeksang Art Award the following year due to her performance in the film Lady Vengeance Of Park Chan-wook.
Lee Young-ae was also distinguished by her heart of gold, helping numerous charities charity. In 2001 he published his autobiography, donating all proceeds from sales to charity.
Her kindness did not go unnoticed and in 2004 she was named a Goodwill Ambassador by theUNICEF.
The most famous Korean TV series in which he took part are Dae Jang-geum, Saimdang, the bird's nest e Inspector Koo.
6) Song Kang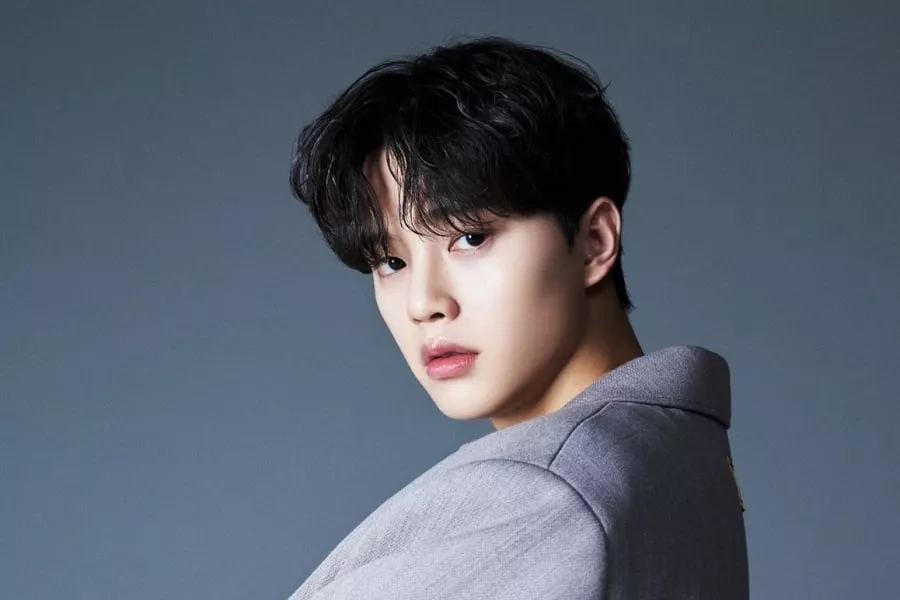 Song Kang's debut dates back to 2012, when he took part in comedy Geunyeoneun geojitmaleul neomu saranghaeas well as some music videos. In 2017, Namoo Actors held a fan meeting, among the actors present were Song Kang, Oh Seung-hoon and Lee Yoo-jin. Tickets for the event sold out in less than 30 seconds.
In addition to being a k-drama actor, Song Kang is also a host and regular member of the variety show "Village Survival, the Eight". We must definitely keep an eye on him, especially after the leading role obtained in Love Alarm (2019), produced by Netflix.
7) Go Hyun-jung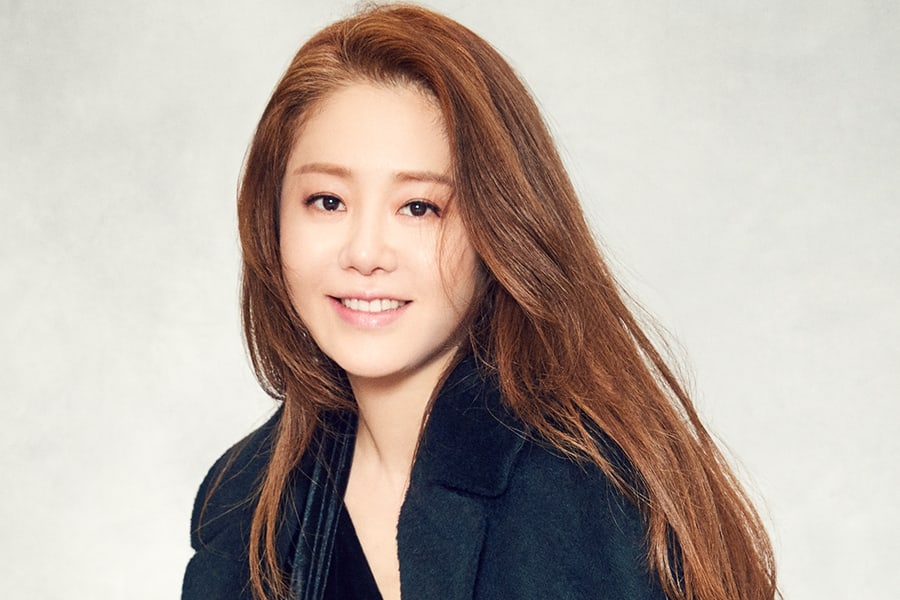 Here we come to another South Korean actress who we definitely need to hear more about in Europe as well. Go Hyun-jung he achieved popularity for winning Miss Korea in 1989. Later he landed a major role in Sandglassone of the most popular and critically acclaimed k-dramas in the history of Korean television.
In 1995, he married Chung Yong-jin and retired from the stage, returning following a turbulent divorce. She is known to be one of the highest paid actresses of South Korea, especially after the success of the series Queen Seondeok e Daemul.
Two years after her last project Go Hyun-jung returned to the small screen with Reflection of Youk-drama weblog JTBC and inspired by Jung So-hyeon's novel.
8) Choi Woo-Shik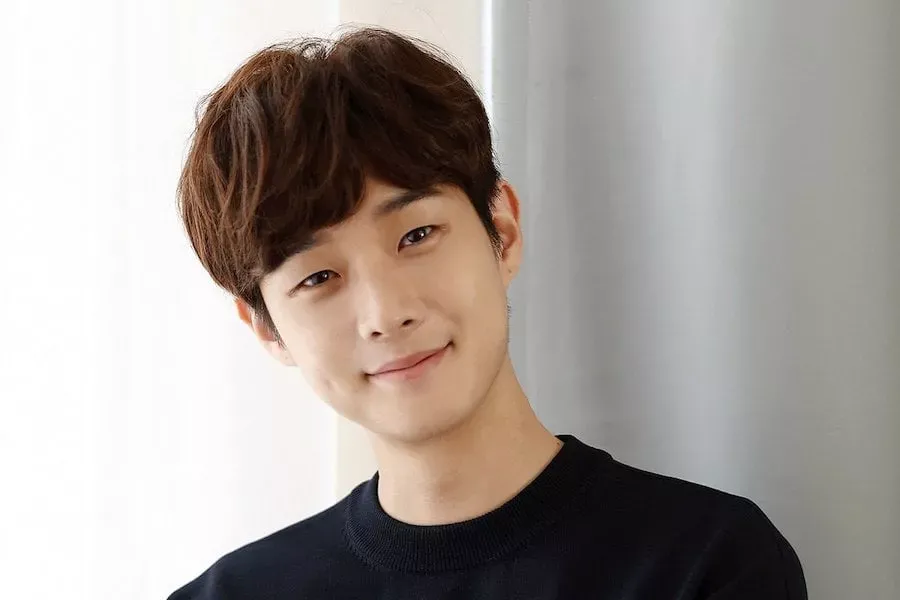 Born in 1990, Choi Woo-Shik got his first leading role in 2014 with the film Geo-in. Young-jae's interpretation allows him to get noticed right away, also obtaining the actor of the year award at the Busan International Film Festival.
But the highlight of his career is undoubtedly his role in Parasitea film that won a Palme d'Or at the Cannes Film Festival and four Academy Awards.
As a child he lived in Canada with his family, returning to Korea at the age of 21 to participate in some auditions. In between auditions, he attended Chung-Ang University, where he majored in culture.
In addition to numerous k-dramas, Choi Woo-Shik also got to work with Giancarlo Esposito e Tilda Swinton in the American and Korean production of Okja.