Someone put a flea in Dave Bautista's ear about another DC character he could play in the James Gunn universe… Lex Luthor!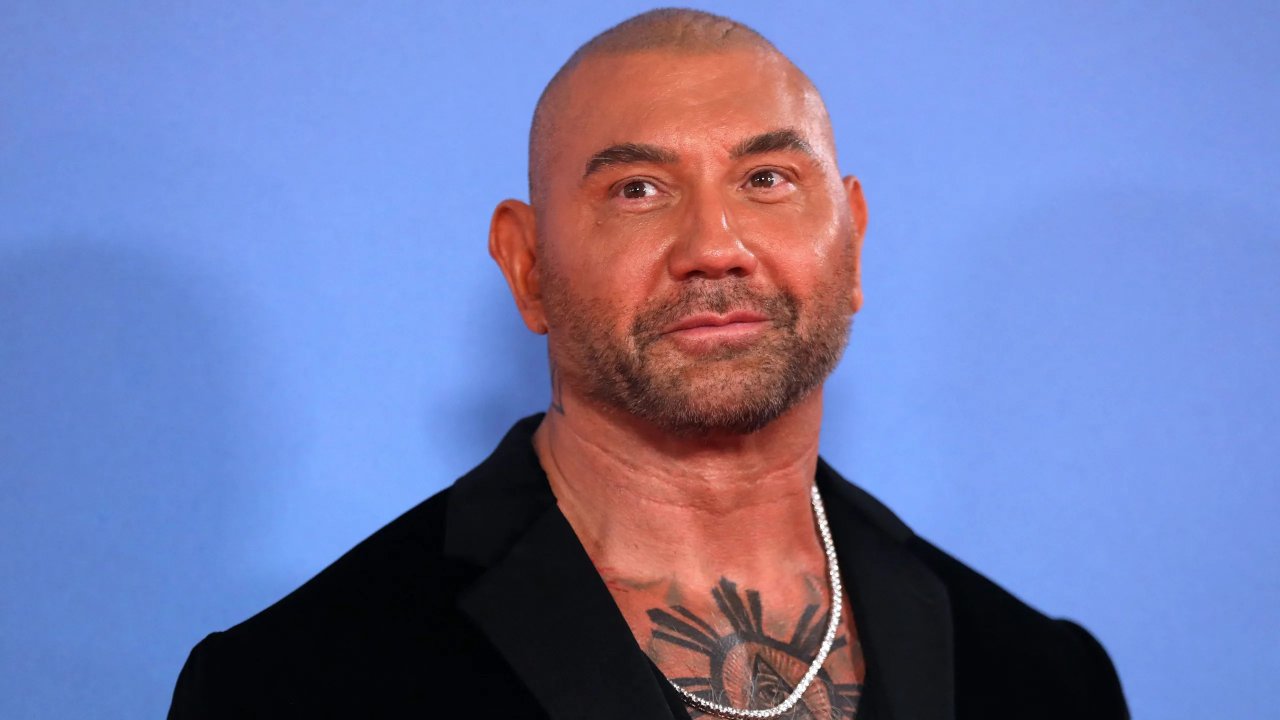 The dream of dave bautista to play a certain character in the universe DC under development by the hand of James Gunn and Peter Safran seems to have broken, but a new one may be born in the last few hours… After all, if not Bane, why not Lex Luthor?
Guardians of the Galaxy star Dave Bautista had a dream: to play Bane in a DC project.
This dream, however, seems to have definitively shattered in recent times, given that the new direction that IP DC will take under the aegis of James Gunn and Peter Safran would not foresee a similar role for the actor and ex-WWE wrestler.
Dave Bautista reveals why he won't be Bane: James Gunn 'needs younger actors'
But then a "step" in the DC house is totally excluded? Who knows… Meanwhile, Chris Killian of Comicbook put a new flea in the actor's ear with his latest Instagram post.
In fact, the reporter posted an image with the words "All this Dave Bautista chatter, but now I need you to listen to me" on a collage that pairs Drax's interpreter not with Bane, but with another famous DC villain: Lex Luthor.
"I've never thought about it before, but now I won't be able to stop doing it!" was Dave Bautista's sudden response in the comments. What do you say, will he propose for the role despite his latest statements? And you, would you see it for us?