A second season of The Queen of Chess will not arrive on Netflix, Anya Taylor-Joy confirms this with a message to fans explaining what happened in the past few hours.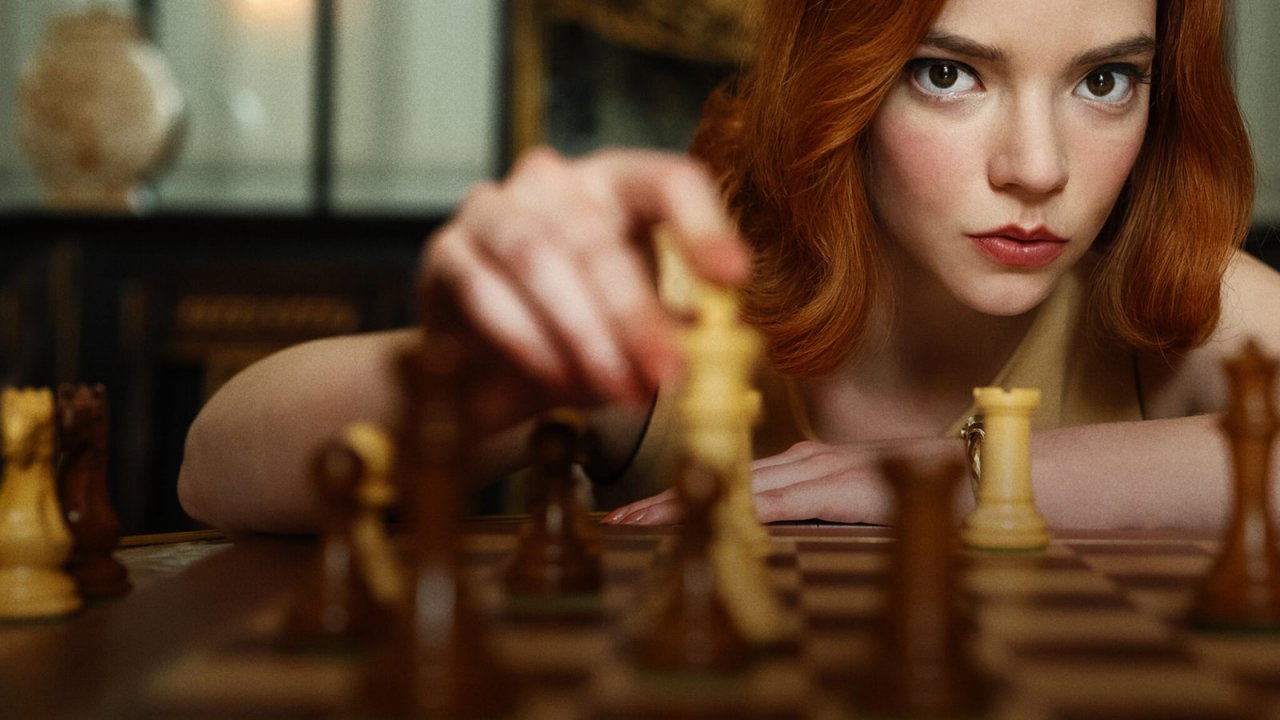 The chess queen it will not have a second season. Anya Taylor-Joy explained what happened in the past few hours, and why his official Twitter account seemed to have announced the arrival of new episodes.
A second season of the miniseries landed on Netflix in 2020, it will not come to the platform. To confirm this, as reported by IW, was his own protagonist. Anya Taylor-Joy has in fact declared that the Tweet that reported the words "The queen of chess season two", is not real and that his official profile has been hacked.
"My Twitter has been hacked. We apologize for any inconvenience. It's not me!The actress made it known by sharing the news on her Instagram Stories. with just one season, others kept hoping they could see the actress as Beth Harmon once more.
Queen of Chess: Anya Taylor-Joy Post Seems to Confirm Season 2?
It's not the first time the actress has found herself broaching the subject of a second season of The Queen of Chess. In an interview with DeadLine, Anya Taylor-Joy had in fact declared that the production "had never thought" of a second season. "It has never been discussed. That said, never say never in Hollywood".
Also, just at that time, the actress had added: "It would be very interesting to see what Beth would be like as a mother now that she's sober and more aware of her demons". However, it seems that, at least for the moment, this series will remain only this season which has conquered the public in a short time.
The series, created by Scott Frank and Allan Scott, in which the actress lends her face to a young "Orphaned chess prodigy battling addiction, sexism and self-doubt in her bid to become world champion", won 11 Emmys and is based on the 1983 novel of the same name by Walter Tevis.