The large number of viewers scored by the third episode of The Last of Us paves the way for new records for HBO.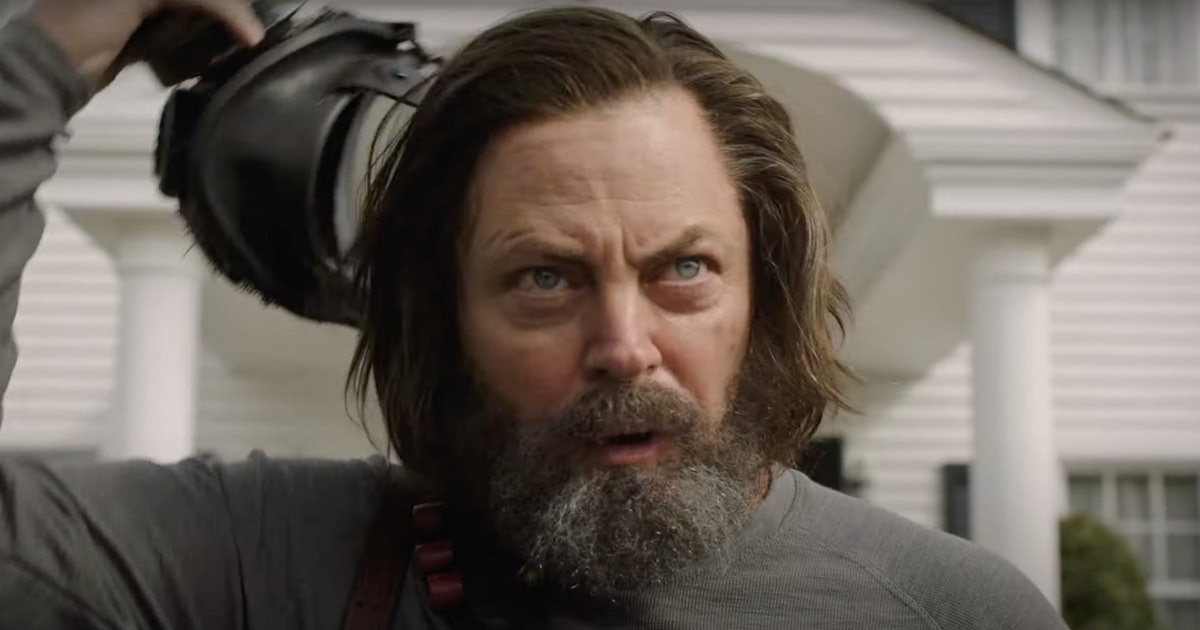 Today HBO has once again confirmed the great success of The Last of Us in terms of listening data. Apparently the third episode has further increased the audience of the TV series, bringing it closer and closer to the gigantic results previously obtained by House of the Dragon.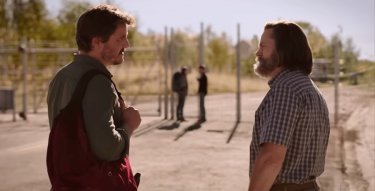 According to a recent release shared by HBO itself, it seems that the third episode of The Last of Us reached about 6.4 million viewers during its Sunday night premiere alone. This means that the series has achieved a 12% increase in viewership from the previous episode, and 37% compared to the first one.
"Season 1 is now averaging 21.3 million viewers over its first two episodes, marking another historic milestone, as HBO celebrates its most-watched programming slate in network history"the statement reads (via ComicBook). "This is the first time HBO has multiple ongoing series drawing more than 15 million viewers at a time across all genres."
The Last of Us: Another song reaches record numbers thanks to the HBO series
With such an increase, from time to time, the sudden renewal for a second season is not surprising at all.