A new preview video of The Last of Us seems to anticipate something bad for our two protagonists; what is it about?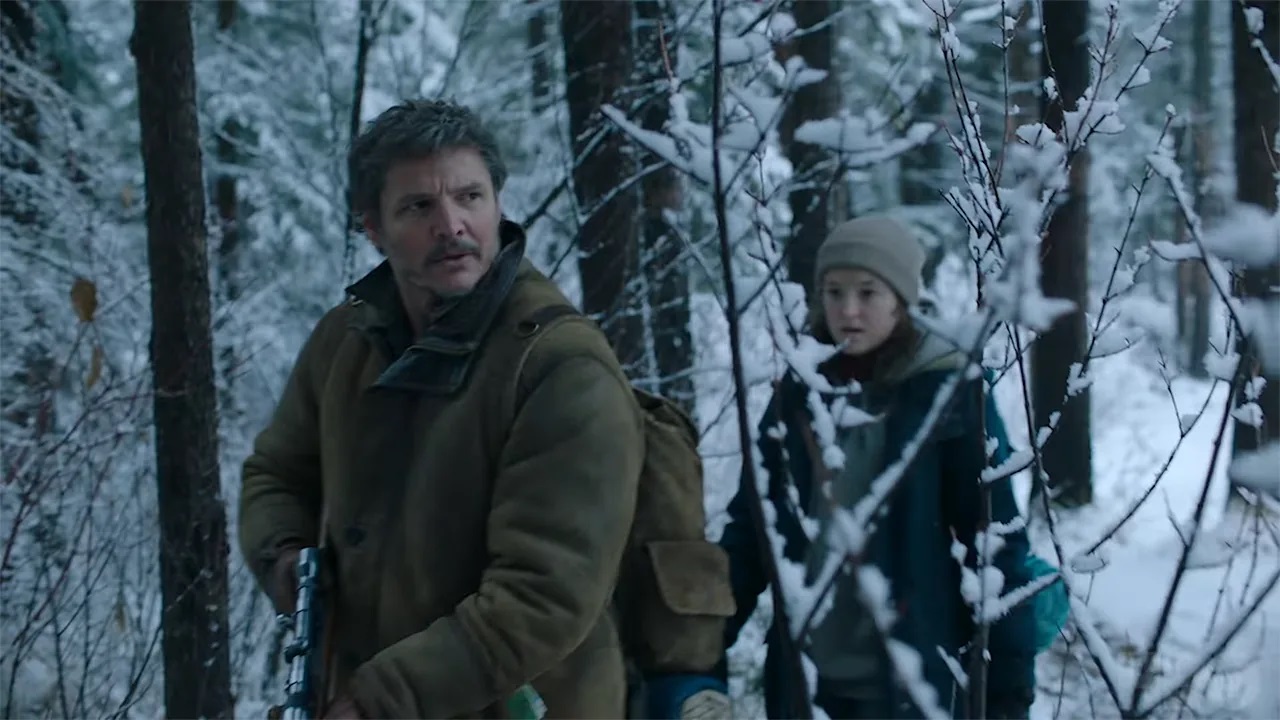 After the latest events in The Last of Us we see Joel and Ellie continue their journey. Lately HBO Max has published a video preview where they come anticipated key moments of the fourth episode. The road is still long, and in the shadow of a ruined world the rules of the past seem to be just a mere memory…
(embed)https://www.youtube.com/watch?v=YGWXIzQWn80(/embed)
(If you haven't watched the third episode of The Last of Us, we advise you against reading, to avoid
spoiler
important). In the last episode we saw Joel (Pedro Pascal) and Ellie (Bella Ramsey) get in touch with Bill and Frank, two survivors with a very special relationship. Meeting them has offered us a broader picture of the world that surrounds the two protagonists, even if not in the best way.
In the next one we will therefore see them continue aboard a Chevy S10 pick-up truck, intent on never stopping but… it really seems that something awaits them on the horizon. On the way, when a man asks them for help, things suddenly go awry. In the video the dynamics of an accident are clearly distinguished, suddenly changing the narrative register from the first scenes.
The Last Of Us: 6 curiosities about the series with Pedro Pascal and Bella Ramsey
What will happen to our protagonists? Have they perhaps fallen into the trap of a group that survives by stealing from others? We just have to wait for the new episodes to be released every Monday on Sky Atlantic and Now.