The third episode of The Last of Us gave the audience an unsettling story, accompanied by a timeless piece of music; this recorded absurd numbers.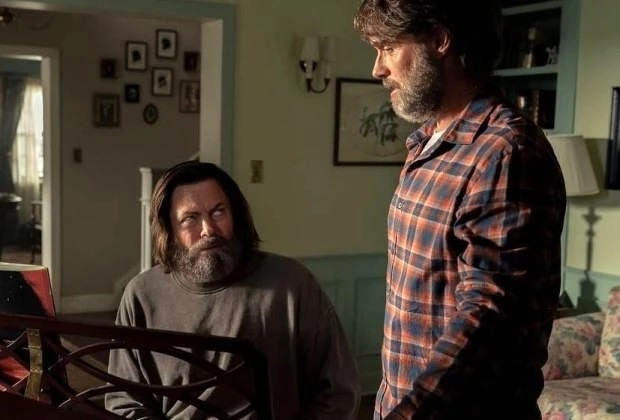 The third episode of The Last of Us has sent fans from all over the world into raptures. The great reception received was immediately projected into a song that ties into a specific scene of the latest developments: Long, Long Time Of Linda Ronstadt. The result? A boom in streaming that shot the song to the top of all charts Spotify.
During the latest episode of The Last of Us there is a key scene involving Nick Offerman (Bill), Murray Bartlett (Frank), and Linda Ronstadt's "Long, Long Time" (we won't go further to avoid spoilers). Shortly after the airing, the song shot up on Spotify recording scary numbers.
"Between 11pm and midnight on Sunday January 29, there was an increase of over 4900% in US streams of Long Long Time by Linda Ronstadt"reads a tweet from the streamer.
The Last of Us: A song from the first episode recorded incredible numbers on demand
The exact same thing had also happened with the first episode of The Last of Us and Never Let Me Down Again by Depeche Mode, also central there in terms of narration, and with Running Up That Hill by Kate Bush, in Stranger Things. Reactions like this clearly demonstrate that the love of music is truly timeless.