The fourth season of The Boys offers a new image from behind the scenes with a bloody Hughie and anticipates the arrival of a new face alongside that of Jack Quaid.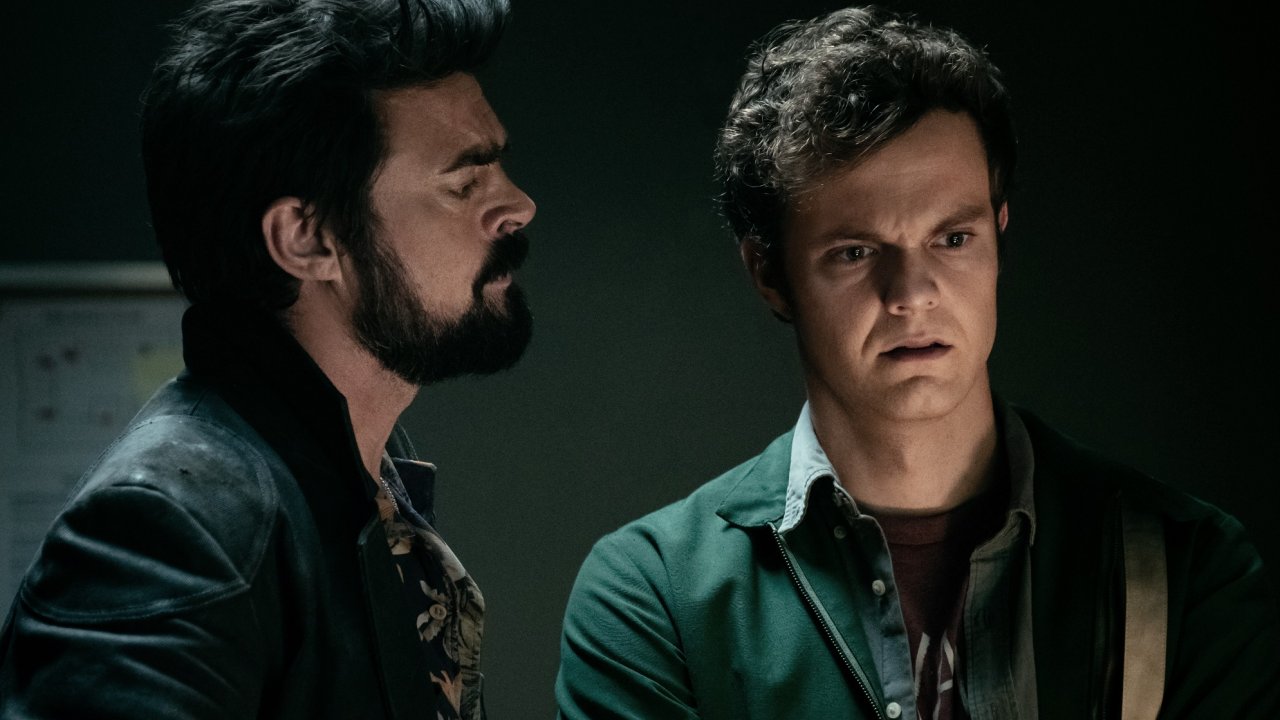 While fans wait to know when the fourth season of The Boys will arrive on the small screen, a new image from behind the scenes of Hughie Of Jack Quaidbrings with it new questions about what will happen in the next episodes of the series.
As the days go by, the cast of The Boys are giving fans new behind-the-scenes looks at the fourth season for which a release date has not yet been revealed. The latest image of Jack Quaid's Hughie, as reported by Collider, shows the character covered in blood. What happened to him, or to his enemies?
"In the S4, Hughie has a new look", reads the caption accompanying the photo. So what will be the reason that leads Hughie to be so stained with blood? Who will be the enemy he will meet before this moment? , new images arrive that bring new questions.
In recent days, Erin Moriarty has also published an image of her informing fans of the series that, for her Annie, the time has come to embark on a new path.
Meanwhile, right next to Hughie, there will be a new face. Rosemarie DeWitt she will in fact appear as Hughie's absent mother. Jeffrey Dean Morgan also joins the cast for season four. The characters we have known up to now will change course by finding new and old allies while still unknown faces will become part of the Supes. Are you ready for the fourth season of The Boys?