Recent leaks may have revealed Daphne Keen's role in Disney+'s new Star Wars series, The Acolyte.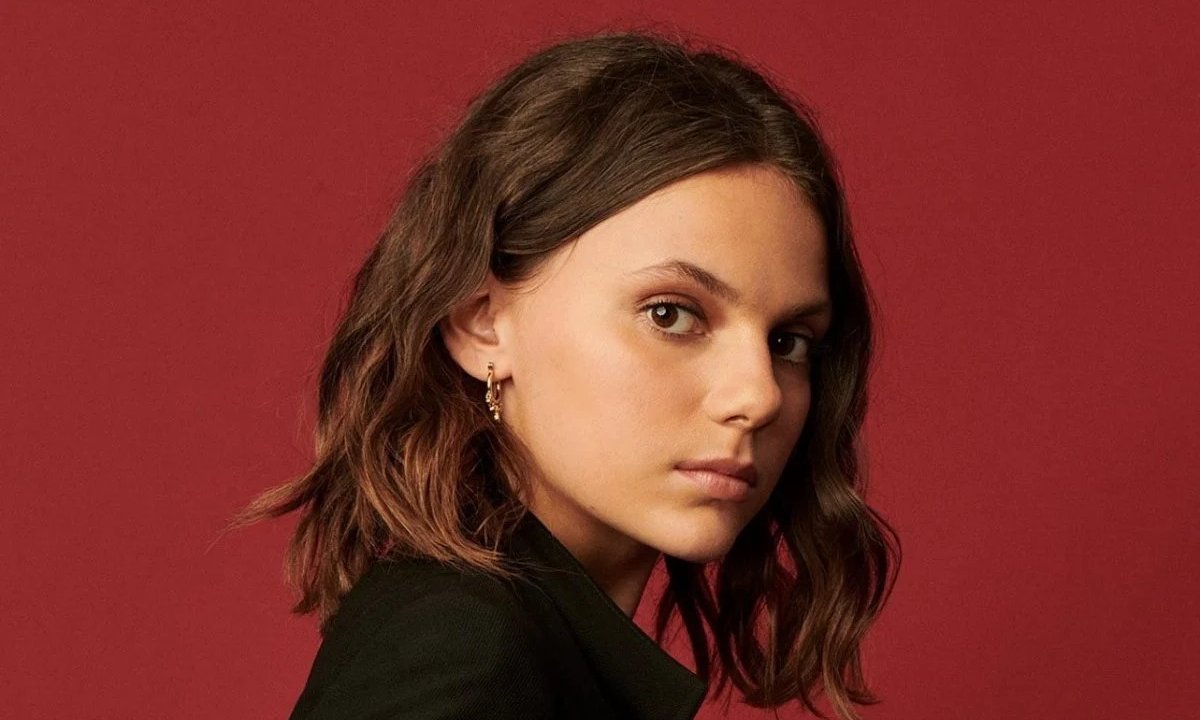 Star Wars: The Acolyte is one of the titles Disney+ most anticipated among those in production at the moment, and recent rumors may have revealed the identity of the character played by Daphne Keen on the show.
As also reported by ComingSoon.net and the Bespin Bulletin, the talent agency Independent Talent would have published a post (now removed) on its site which indicated the character of Dafne Keen in The Acolyte with the name of Jecki.
It is not certain that this is the final name of the character, but many on the web would seem to think that it is.
That said, we are still not given any details or clarifications regarding the role, especially since we still know very little about the period in which the show is set, i.e. the High Republic, and in general what will be shown to us in the series.
Star Wars: The Acolyte, Margarita Levieva joins the cast of the new Disney + series
Star Wars: The Acolyte also stars Amandla Stenberg, Lee Jung-jae, Carrie-Anne Moss, Manny Jacinto, Jodie Turner-Smith, Charlie Barnett, Rebecca Henderson, Dean-Charles Chapman and newest addition Margarita Levieva. At the moment we don't yet know when it will debut on Disney+, but we will keep you informed