Sergio Leone – The Italian who invented America, the Sky feature film directed by Francesco Zippel, wins the Silver Ribbon for Documentary of the Year 2023.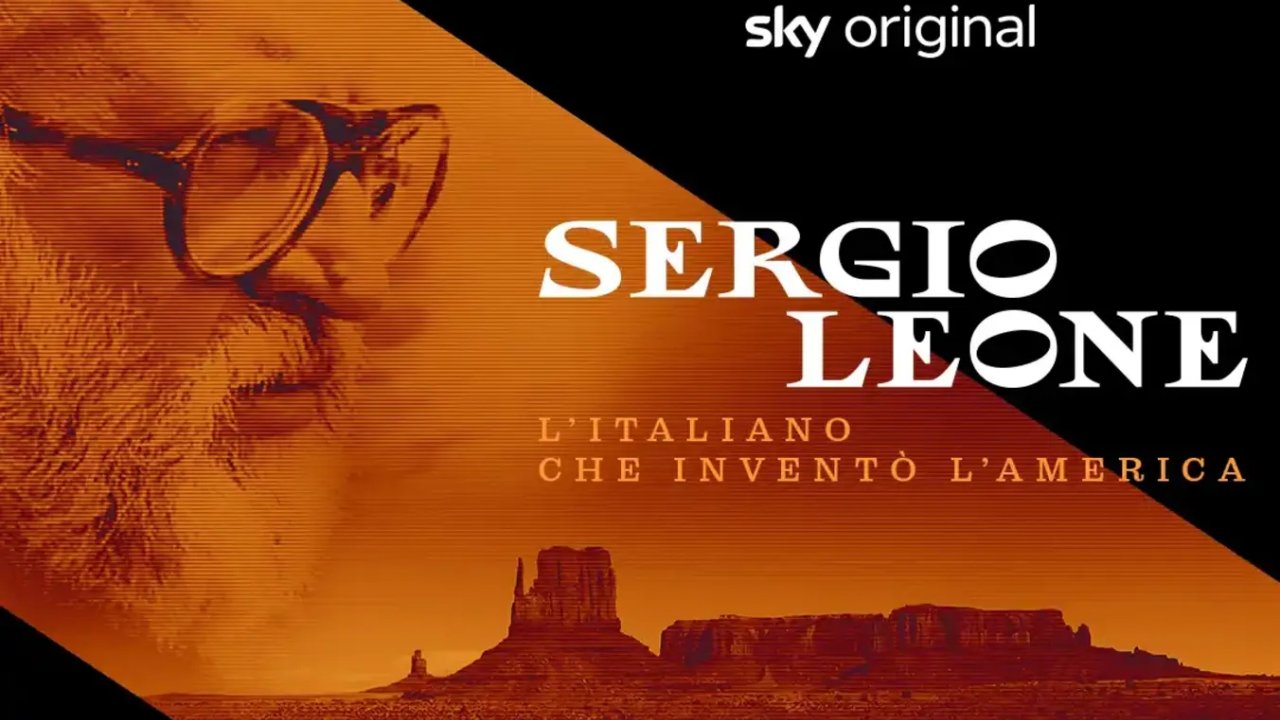 After the success at the 79th Venice International Film Festival, the documentary film Sky Original Sergio Leone – The Italian who invented America was awarded a Silver Ribbons 2023 come "Documentary of the Year".
A tribute to one of the great legends of world cinema, whose extraordinary artistic vision has transcended national borders, creating narrative and stylistic solutions that have become part of the language of cinema. The film is a Sky Studios and Sky Italia production with Leone Film Group exclusively on Sky Documentaries on 4 February at 21.15, streaming only on NOW and also available on demand.
The feature film, written and directed by Francesco Zippel, offers an unprecedented portrait of a visionary and deeply cultured man who has lived and breathed cinema since his birth and whose idea of ​​cinema continues to live today and to influence the contemporary cinematic world .
(embed)https://www.youtube.com/watch?v=BIOYcMWc0bE(/embed)
Sergio Leone and his cinema are told in this documentary through the unpublished testimonies of those who knew him and those who were inspired by him. Among others, Jennifer Connelly, Robert De Niro, Clint Eastwood, Ennio Morricone, Martin Scorsese, Steven Spielberg, Quentin Tarantino also spoke. But also Dario Argento, Giuseppe Tornatore and Carlo Verdone. Sergio Leone – The Italian who invented America also makes use of family memories such as those of his children Andrea, Francesca and Raffaella Leone.