The Academy has confirmed that Andrea Riseborough will not lose her nomination for the 2023 Oscars, but the campaign on her behalf has led to future rule changes.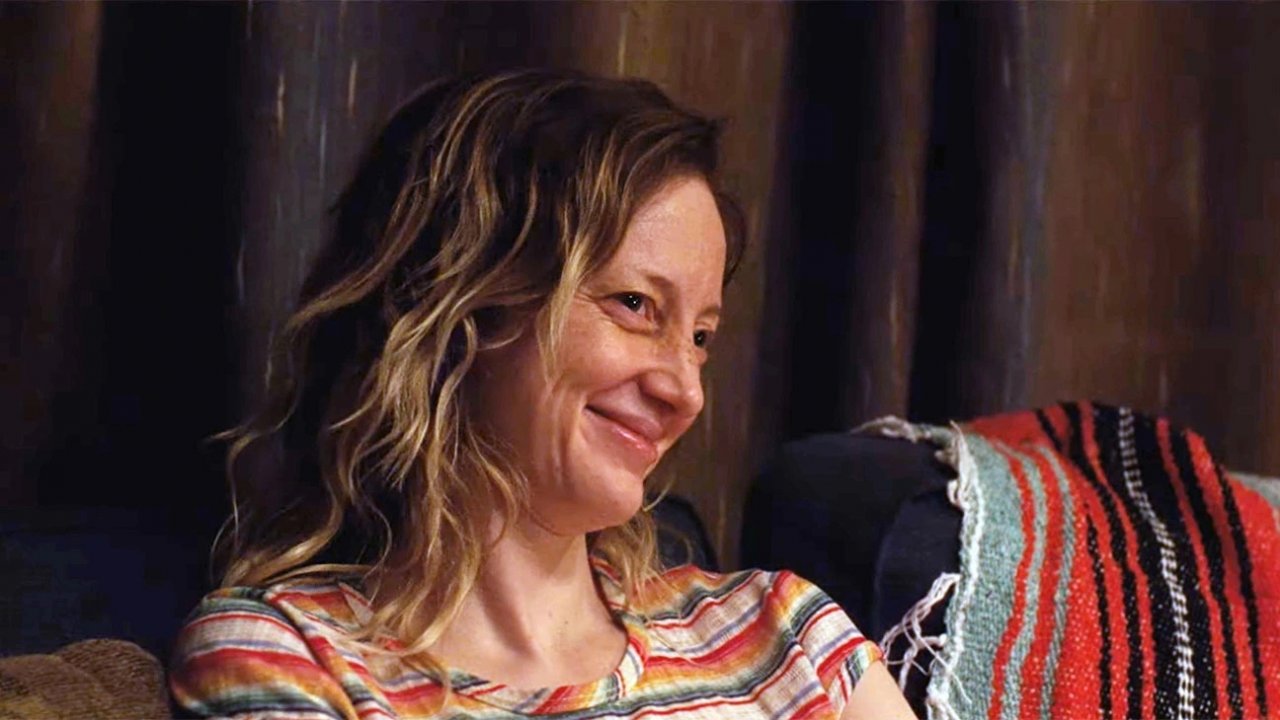 Andrea Riseborough he will not lose his Oscar nominations 2023but the Academy will address the ways in which the actress' candidacy has been championed on social media.
After announcing that it would investigate the ways in which the actress's performance in the film To Leslie was sustained, the decision taken by the organizers of the prestigious awards was announced today.
The Academy of Motion Picture Arts and Sciences, in an official statement signed by CEO Bill Kramer, said: "Building on concerns raised over the To Leslie campaign last week, a review of the tactics used in the campaign has been conducted. The Academy has determined that the activity in question has not reached a level where it is necessary to remove the film's nomination. However, we have discovered tactics on social media and in contacting members that have caused concern. These tactics are being addressed directly with the parties involved".
Oscars 2023: confirmations, surprises and nomination records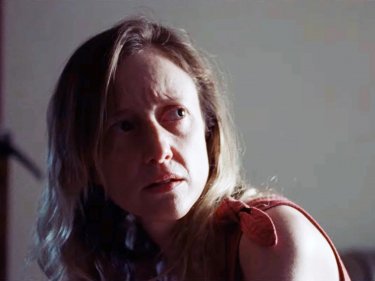 The statement then points out: "The purpose of the rules is to ensure a fair and ethical process, which are the core values ​​of the Academy. Considering this revision, it appears that the components of those rules need to be clarified to create a better context for a respectful, inclusive and unbiased campaign. These changes will be made after this awards cycle and will be shared with our members. The Academy strives to create an environment where marks are based only on artistic and technical merit".
To Leslie, directed by Michael Morris, only earned $28,000 at the box office, but managed to land its leading lady Andrea Riseborough an Oscar nomination. The campaign to obtain the nomination seems to have been rather "aggressive" in the way it promoted the vote in favor of the star among the 1,302 members of the Academy.