Selvaggia Lucarelli reveals why Damiano David, and Victoria De Angelis would be at loggerheads.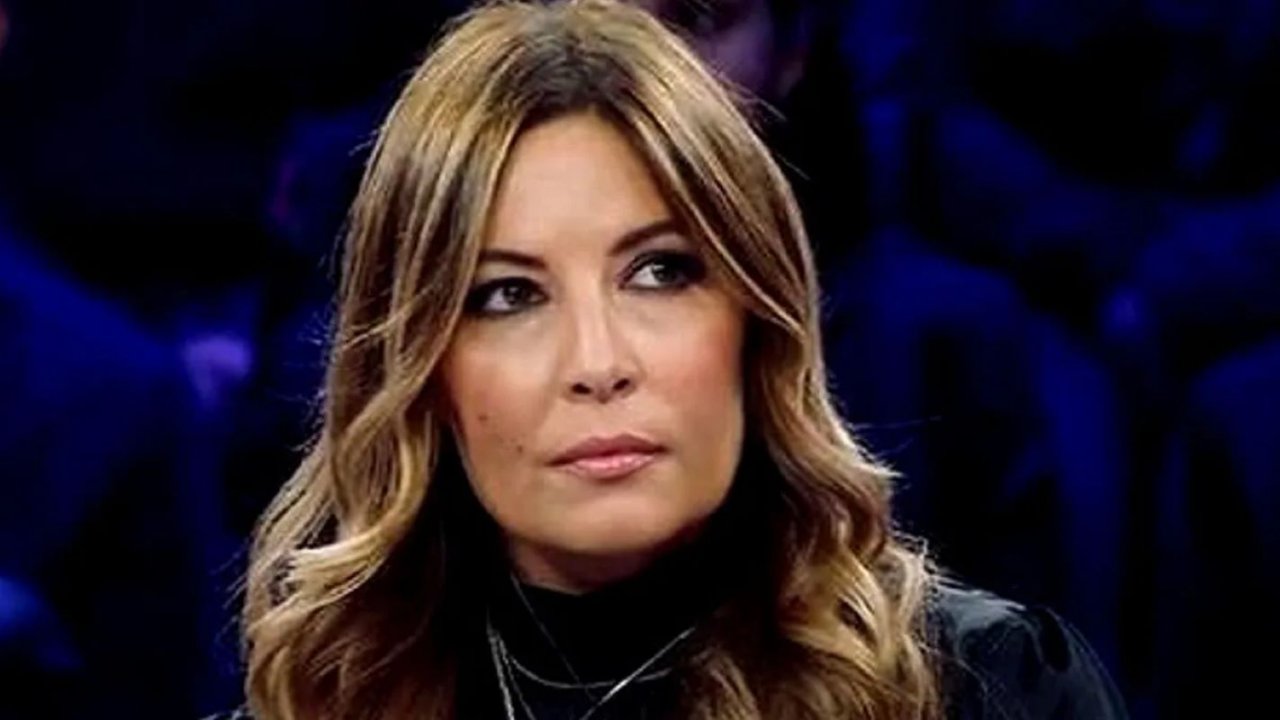 Wild Lucarelli in an episode of the Upside Down podcast, he talked about one crisis of the relationships within the Maneskin. According to the journalist, between damiano david e Victoria De Angelis relations would be very tense. The Yoko Ono of the situation would be Giorgia Soleri, the companion of the frontman of the group.
Selvaggia Lucarelli speaks as a disappointed fan of Maneskin, a group that, kissed by a sudden international fame, according to many is losing its identity. The journalist describes the current situation of the winners of Sanremo: "The feeling is that they have grown up too fast. A growth as fast as that of geese destined for foie gras. No longer free to eat whatever they want, but artificially stuffed by the system to end up on our tables".
For the journalist of Il Domani, the Maneskin right now, would like to be the fluid group that smashes guitars on stage but, at the same time, wants to please mothers. A strange marriage between Who and Rich and Poor that in the end satisfies no one: "The bar of too much has risen more and more. Tongues, undressed photos, men with smeared eyeliner, smashed guitars, fluid kisses, everything already seen. Stuff that is on page 1 in the encyclopedia of rock. All accompanied by very boring interviews 'we don't drink, we don't do drugs, Putin go to hell' and sugary songs. Because they are transgressive, but mom must like them too. It is no coincidence that one of their most active fanclubs is Mammeskin. The transition from provocative rockers to living mannequins is just around the corner".
As for the chapter relating to the relationship between Damiano David and Victoria De Angelis, here is what Selvaggia Lucarelli reveals: "The rumors of a creaky relationship between Victoria and Damiano have been chasing each other for a while. Her absence at his birthday gives substance to her indiscretion. There is talk of a lack of feeling between Victoria and Giorgia Soleri, Damiano's girlfriend. Indiscretion present in many articles never denied. There are photos of Berlusconi in the company of some Communists, but there are no shots of Victoria with Giorgia Soleri".