James Gunn, co-CEO of DC Studios, commented on the criticisms leveled at Zachary Levi for a tweet "against" Pfizer, arguing that the people he works with may not always have the same ideas as him.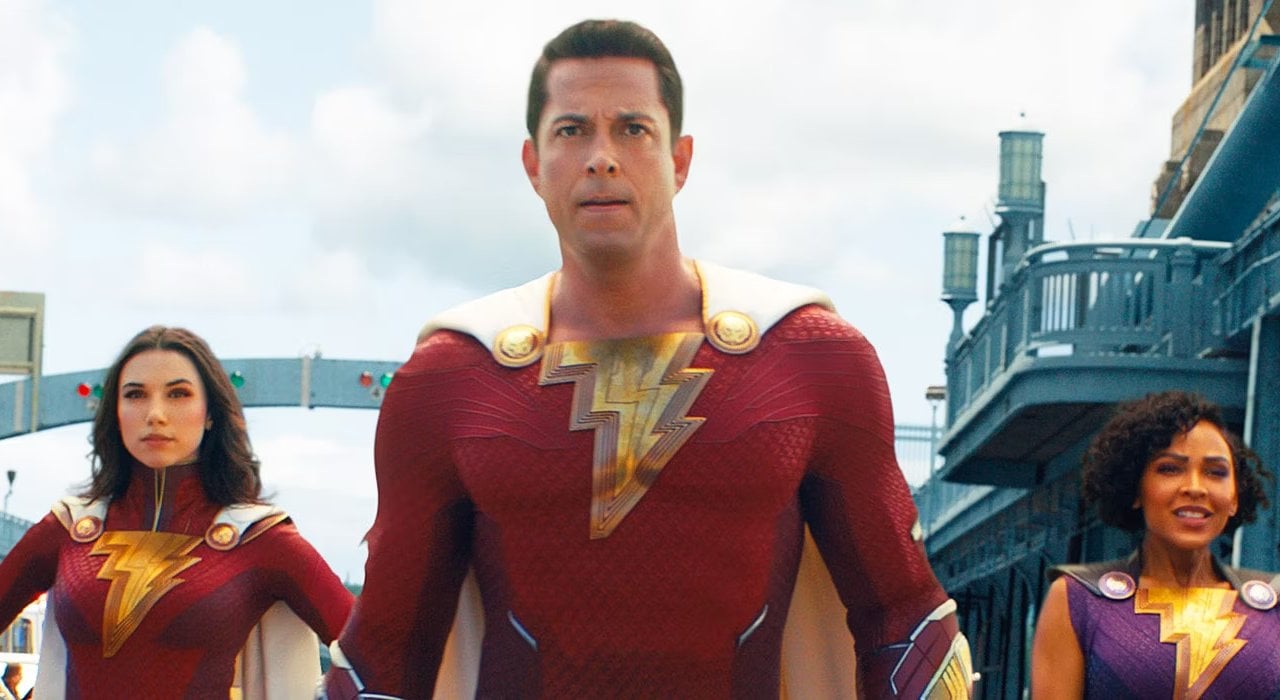 James Gunnpresenting the future of the DC Universecommented on the controversies that engulfed Zachary Levi after a few tweets criticizing the pharmaceutical company Pfizer.
The co-CEO of DC Studios, who in the past has personally faced a wave of indignation for some content published on social media, stressed that what happened will not change the projects involving Shazam!.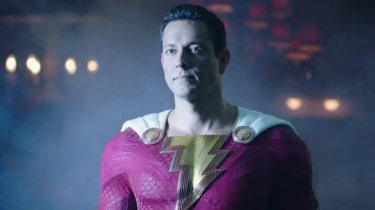 James Gunn, commenting on the criticisms directed at Zachary Levi, explained: "Let's just be realistic: The actors and filmmakers I work with are going to say things I will agree with and things I will disagree with. And it will happen. I don't have a list of things someone should say based on what I think. And I can't change my plans all the time because an actor says something I don't agree with".
Gunn added: "If someone is going to do something morally questionable then it will be a different situation. We have to take all of that into consideration, it's a matter of balance. This is the modern world and it is a different place".
DC Universe, the new Superman and The Batman 2 among the projects announced by James Gunn
The controversy was triggered by a comment by Zachary Levi in ​​which he claimed to consider Pfizer a real danger to the world. However, a subsequent tweet seemed to imply that the actor was referring to the marketing campaigns with which pharmaceutical companies promote their products, sometimes going against the rules and having an impact on people, pushed to take unnecessary drugs.