David Cronenberg's son returns to directing with his third film, released in Canada on January 27th.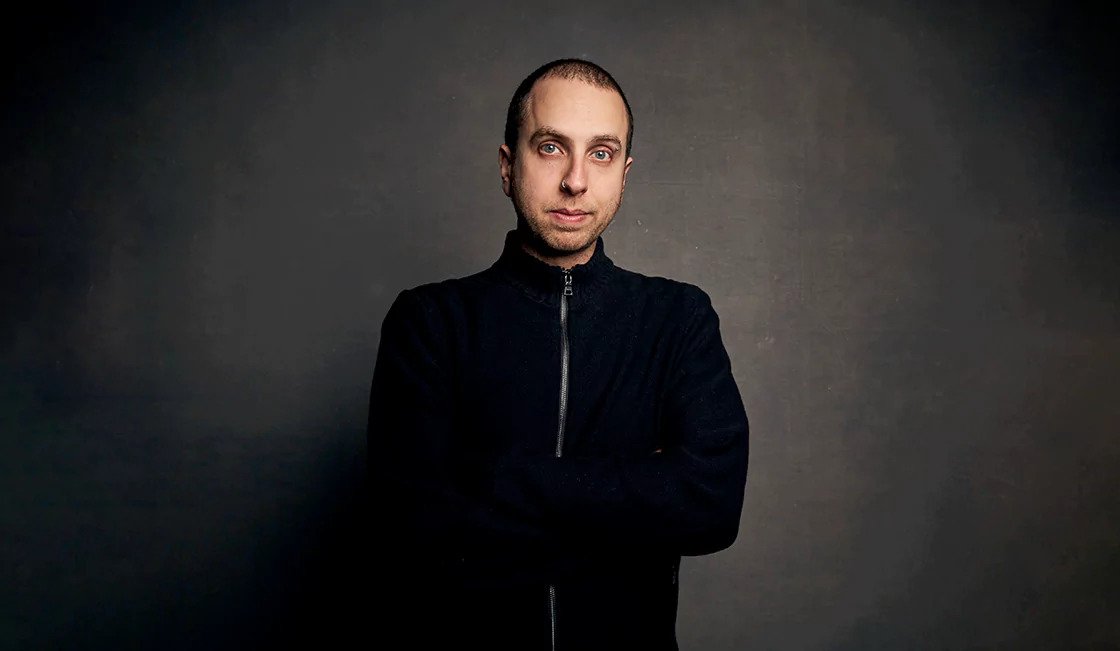 During a recent interview granted to IndieWire, Brandon Cronenbergson of David, spoke about his latest direction, Infinity Pool.
Fundamental to Brandon's experience was a vacation in the Dominican Republic he took about 20 years ago: "It was a completely absurd and sinister experience",
"They took you by bus in the middle of the night and you couldn't see a thing. They would drop you off at the resort, which was surrounded by a barbed wire fence loosely disguised as dry palm leaves". He then recounted that he shopped in a mock city inside the walls and dined at a Chinese restaurant. Then, he returned to the airport for the day."I saw that the surrounding area was completely in poverty", he said. "It was a horrible contrast".
That experience provided the foundation for Infinity Pool, the writer-director's third and most ambitious venture, a satire comparable in class to The White Lotus and Triangle of Sadness, offering his trademark body-horror twists of the Cronenberg family.
Like his father David Cronenberg, Brandon develops a disturbing thriller out of complex themes that demand a deeper look.
"The setting is used largely to talk about the ways in which human psychology can shift and animal violence can re-emerge in a context of no accountability", he said. "This almost Disney-like mirror of reality that is contained in a resort bubble is very strange and grotesque for me. It is as if you are not visiting a country. You are visiting an alternate dimension on the other side of the country or a tourist nation on the other side of the world".
Brandon Cronenberg then added: "This element of constant self-observation is something I've been thinking about. It is an important part of our society today".
Infinity Pool: nightmare vacation for Alexander Skarsgård in the trailer of Brandon Cronenberg
Finally, on the influence of technology in society he said: "I don't think technology is inherently good or bad. It is always used both ways. To me, the scariest part of social media is the degree of influence and emotional and psychological openness of people who can be violated, and how this intersects with issues like free speech and democracy.".