The long-awaited video game Hogwarts Legacy, set in the magical world of Hogwarts, offers the possibility of impersonating evil wizards, a choice that has not gone down well with many Harry Potter fans.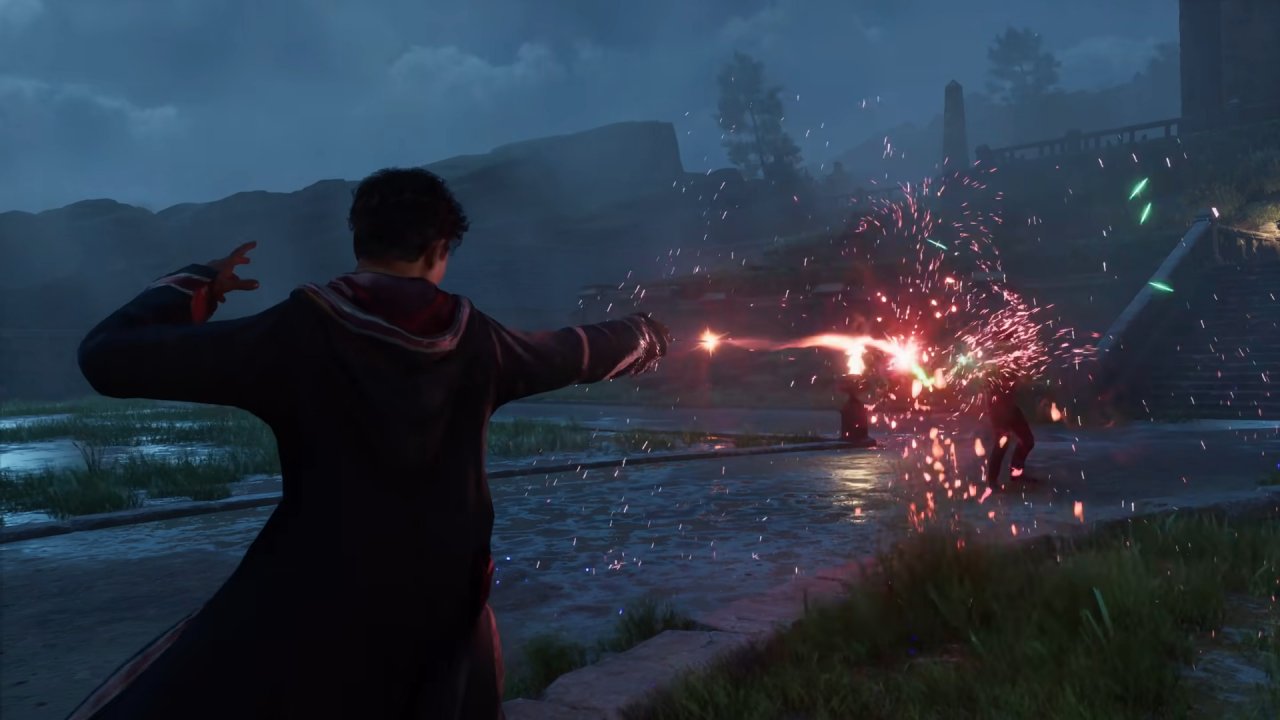 After years of waiting and postponing, it will finally arrive on consoles and PC Hogwarts Legacyvideo game that will allow fans to Harry Potter to experience a brand new adventure. There will not only be good and morally impeccable wizards: the game, in fact, will allow you to play as dark wizards and be evil.
"We wanted to make the quintessential RPG and give players complete freedom. If you want to be bad, be bad" Hogwarts Legacy lead designer Kelly Murphy told Gamesradar. A choice for many fans considered antithetical and contradictory to what is written in the Harry Potter books where love, justice and morality are fundamental themes.
Harry Potter, a tour of Warner Bros. Studios to discover the secrets of Hogwarts
In fact, in the video game it will be possible to use dark spells such as I torture, Open Kedavra e Empire on any character, including students, without any repercussions. Gameplay choice that has sent numerous fans on social media into a rage.
For some TikTokers, though, the moral conflict may not run that deep. For the most part, social media seems to be excited about the idea of ​​wreaking havoc on the game, with some even joking that this is like a crossover between Harry Potter and Grand Theft Auto.
"This game will have a convention in Geneva", wrote one commenter. "Given the amount of war crimes and atrocities that will happen in the first week."
"Each of us… avada kedavra someone at least 5 times"said another. "If you deny, you are lying."
The story of Hogwarts Legacy is set in the 1800s and the protagonist holds a key that leads to an ancient secret that threatens to divide the wizarding world. Upon being accepted into Hogwarts you discover that you are not just a student, but possess the rare ability to perceive and use Ancient Magic, thus being able to protect this secret for the good of all or succumb to the temptation to use more sinister magic. Players will have to forge alliances, fight against dark wizards and decide the fate of the wizarding world.