Fernanda airs tonight in prime time on Rai 1: it is the true story of the first female director of the Pinacoteca di Brera.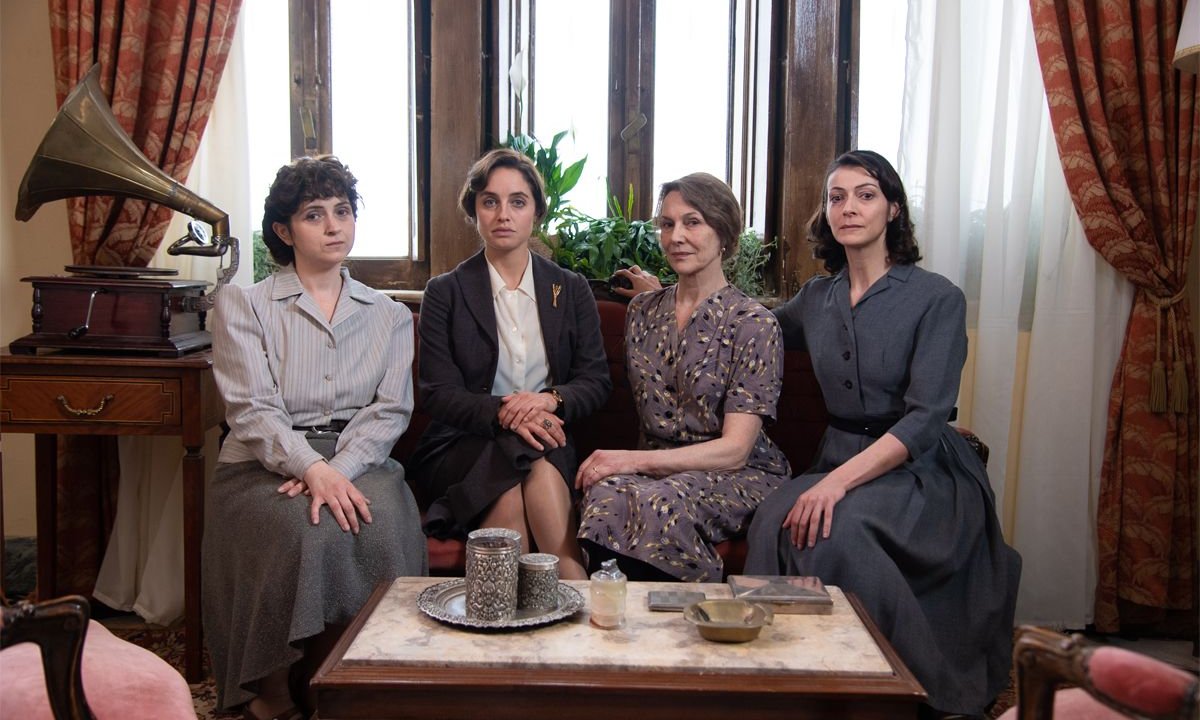 Fernanda it's going to happen this evening are Rai 1 alle 21:25 e in live streaming su Raiplay. The TV movie tells the true story by Fernanda Wittgen, first director of the Pinacoteca di Brera and among the first women in Europe to hold such a prestigious role.
As a child Fernanda Wittgens spent her Sundays visiting museums in Milan at the beginning of the 20th century in the company of her father, dreaming of becoming its "Director". Her dream was made possible by her meeting with Ettore Modigliani, historic director of the Pinacoteca di Brera, who first hired her as a "holiday worker", then appointed her inspector. When the racial laws are promulgated, Fernanda takes Modigliani's place. We owe her and her courage for the survival of the masterpieces housed in the Milanese gallery, the Cenacolo Vinciano and, above all, the salvation of many Jews and those persecuted by the Nazi-fascist regime.
Platform 21, Fabio Fazio and Liliana Segre: the journey down memory lane not to forget (VIDEO)
Fernanda Wittgens wasn't just a woman"different" and as such opposed by the social and political climate of the time – between the 20s and 30s of the last century – but also a woman who had to make courageous and risky decisions, which transformed her, against her will, into a 'heroin. During the war years, Wittgens did her utmost to help Jewish friends and acquaintances find refuge across the border to escape racial persecution and – risking her life – she also saved the "masterpieces", as she called them, i.e. those paintings that beyond the aesthetic experience preserved the strength of the cultural roots of a country. Since 2014 Fernanda Wittgens is a Righteous Among the Nations
Liliana Segre, when she rejected Life is beautiful: "A fake film"
Cast: Matilde Gioli is Fernanda, alongside her, in Maurizio Zaccaro's film, we find Eduardo Valdarnini, Maurizio Marchetti, Valeria Cavalli, Francesca Beggio and Lavinia Guglielmani.
(embed)https://www.youtube.com/watch?v=wl-SvBmChHs(/embed)