Some, recently shared by Vin Diesel, give us a first look at Jason Momoa and Michelle Rodriguez in Fast X.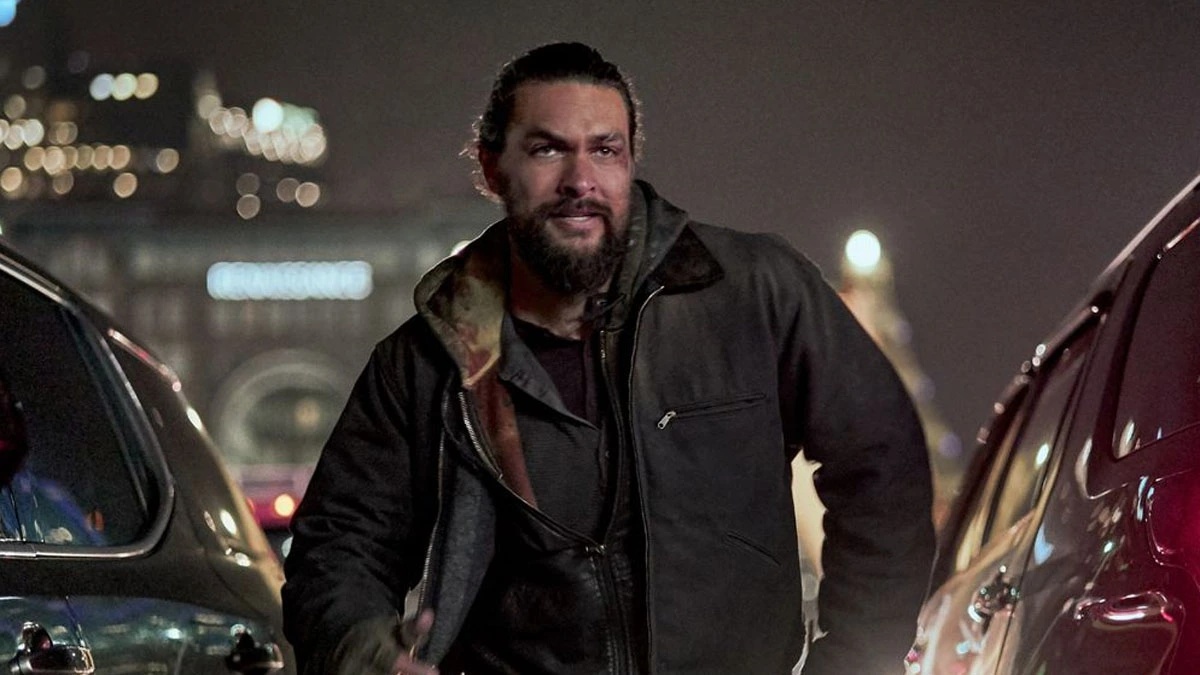 Vin Diesel recently shared two photo unseen from behind the scenes of Fast X which offer us a first look at Jason Momoa e Michelle Rodriguez on the set of the new film, without anticipating or showing anything of the plot. What should we expect from the tenth chapter of this very long film saga?
Directed by Louis Leterrier, the highly anticipated Fast X will premiere on May 18, picking up from the events with which the narrative was interrupted. This time, at least based on what has been revealed so far, Dom Toretto (Vin Diesel) will face the Cipher (Charlize Theron) again, also finding Jason Momoa in his path, confirmed as another of the main antagonists.
"Two weeks until the FastX trailer launches!!!! Happy to be a part of the saga that encourages such outstanding work by the many artists who have made it global! A still from the set after an intense week-long scene with my brother (Jason Momoa)", reads the caption of one of the two images shared on Vin Diesel's Instagram profile. In this one we can see the two actors smiling and clenching their fists at work. In the other, however, we find the character of Letty in front of a house (perhaps hers), holding a plate.
Fast X: Brie Larson shows the tattoos of his character? Fan reactions
For now we still don't know how the Fast X plot will develop, even if the various production updates have already made it clear how ambitious this project is. In the cast with Diesel, Momoa and Theron we also find: Jason Statham, Michelle Rodriguez, John Cena, Tyrese Gibson, Jordana Brewster, Nathalie Emmanuel, Ludacris, Sung Kang, Helen Mirren, Brie Larson, Alan Ritchson and Rita Moreno.