James Gunn and Peter Safran spoke about the future of the actors chosen by Zack Snyder, such as Gal Gadot and Jason Momoa, also clarifying some news about what happened with Henry Cavill.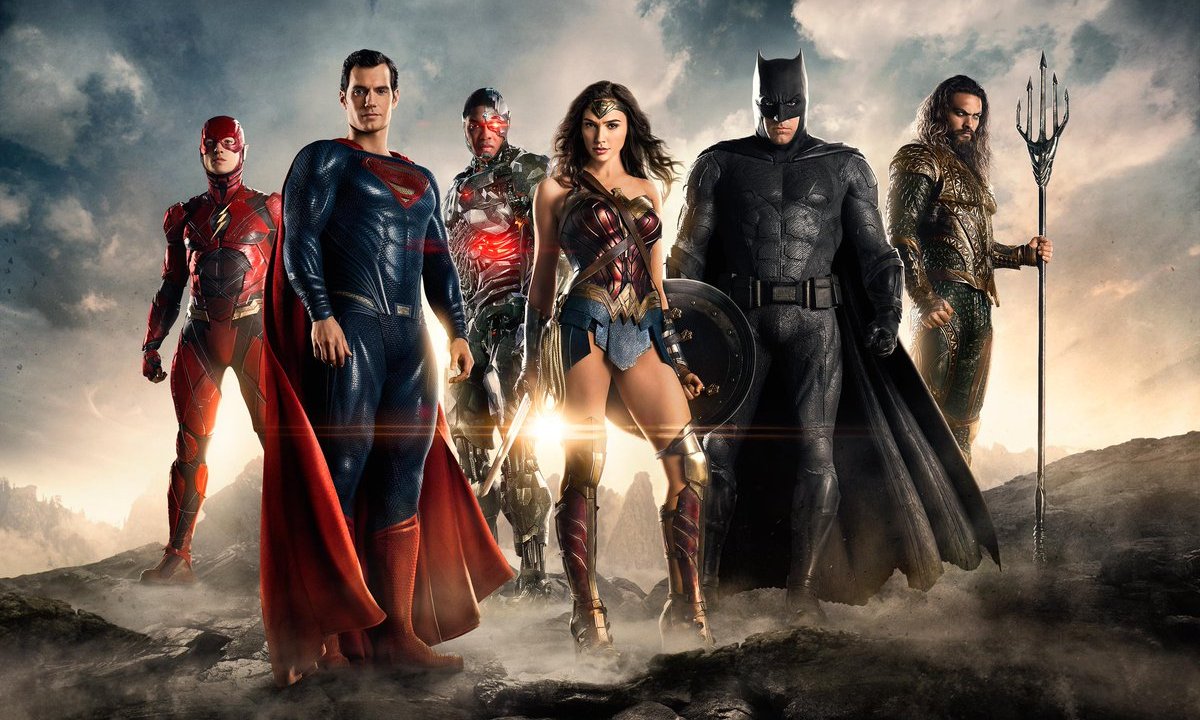 Il DC Universe has entered its new phase thanks to the announcements made by James Gunn and Peter Safran and the two CEOs have also revealed some details of the future of the current stars, from Gal Gadot a Jason Momoaalso commenting on the situation of Henry Cavill.
Projects that seemed safe, such as Wonder Woman 3 and Black Adam 2, have been put on hold, while Superman will definitely change interpreter.
However, Peter Safran has ensured that Gal Gadot, Jason Momoa, Zachary Levi and other interpreters of previous DC films could return to the screens: "There's no reason why all of the people you mentioned couldn't be a part of the DCU, we just haven't decided yet what story we want to tell that includes Shazam or Aquaman".
Ben Affleck, current interpreter of Batman in the Snyderverse, will appear in The Flash instead and James Gunn wants to involve him as director.
Robert Pattinson, who will star in The Batman 2, doesn't appear to be part of the new DC Universe that includes a new version of Gotham City's iconic protector. Gunn and Safran have announced The Brave and the Bold, which will introduce Damien Wayne to screens. It is not currently revealed how, or if, the world created by Matt Reeves will merge with the other projects.
On Ezra Miller's future, for now, James assured that the actor is totally committed to recovering and they are supporting him on his journey: "When the time is right and we're ready to talk about it, we'll figure out how best to proceed".
DC Universe, the new Superman and The Batman 2 among the projects announced by James Gunn
Henry Cavill, on the other hand, doesn't look set to have any space in DC's future. Gunn explained: "We didn't fire Henry. Henry was never cast as the lead. He was in a cameo and that was the end of his story about him. Many people made assumptions that weren't true. For me it's about who I want to cast as Superman and who the filmmakers want in their cast".
Superman Legacy therefore has no room for the British actor: "For me, for this story, it's not Henry. I like Henry: he's a great guy. I think he has been treated badly by many people, including the former top management of this company. But this Superman isn't Henry for various reasons".
In the future of the DC Universe it seems there will be room for new collaborations with Andy Muschietti, while Momoa could say goodbye to Aquaman: "Jason has always considered Aquaman a trilogy". The actor, however, could not be Lobo: "I would say we won't have one actor playing two different roles".
The CEOs of DC Studios have also ensured that there will be continuity between the small and big screen: whoever is selected for a role will keep it in the series and in the films.