Tonight on Rai 2 Alessia Marcuzzi returns with the fourth episode of Boomerissima, the program compares two generations: boomers and millennials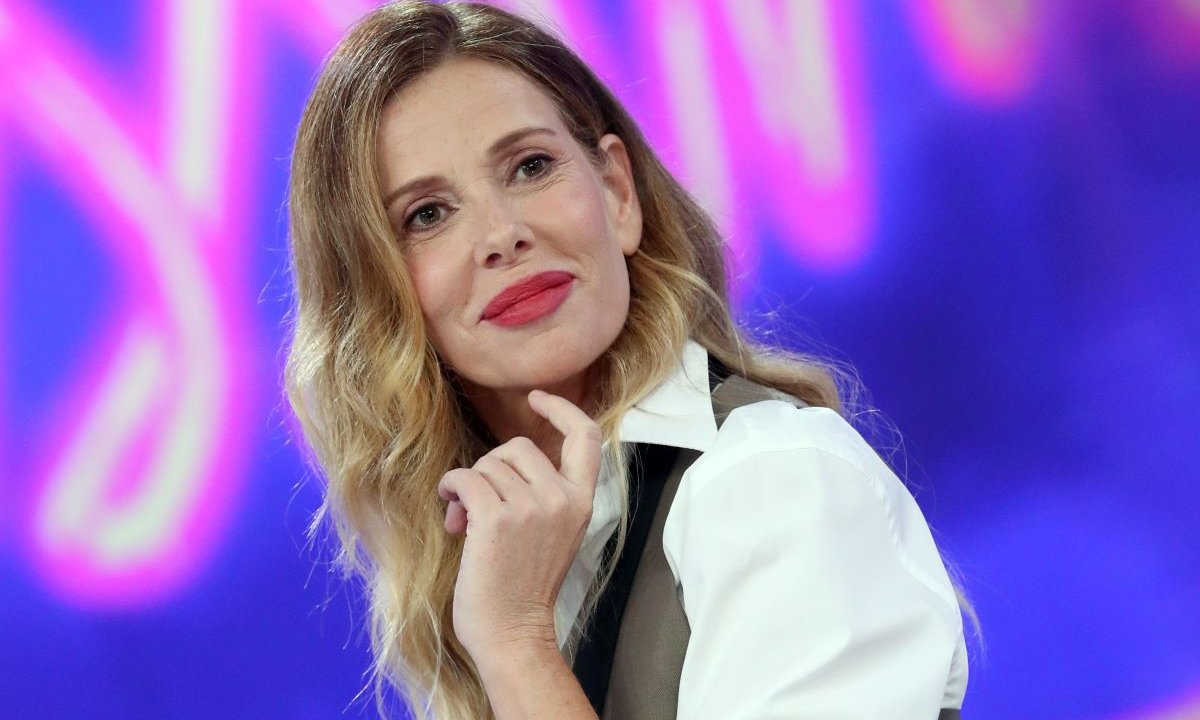 This evening in the early evening su Rai2 the fourth episode of Boomerissima. The program hosted by Alessia Marcuzzi compares for the first time two generations: that of boomers who will line up Alessandro Tersigni, i.e. the VIPs who, like the presenter, loved the 80s and 90s a lot, and that of the millennialsamong which we find Paola Di Benedetto, the celebrities who have instead mainly lived the era of the new millennium.
The program, thanks to the good ratings of the previous appointments, has been lengthened, according to what is reported by TV Blog, Rai has rewarded Marcuzzi with an extra evening, broadcast in the following week in Sanremo.
Focus of the episode, as always, the generational confrontation between boomers and millennials who, in a light atmosphere that combines variety with game-show, will compete with the aim of convincing the audience in the studio that their years are the best ever .
The two teams of the program, produced by the Prime Time Entertainment Department in collaboration with Banijay Italia, are made up of the celebrities who lived through the 80s, 90s and 2000s. Leading them, Alessia Marcuzzi herself who, for the occasion, takes as always he takes part personally in the different moments of animation.
The teams who will compete in this episode will be composed of: Paola Barale, Riccardo Rossi, Alessandro Tersigni and Adriana Volpe for the boomers, while Emanuel Caserio, Paola Di Benedetto, Alessandro Egger and Soleil Sorge for the millennials. Among gueststhere will also be: Arisa, Boomdabash, Eiffel 65, Nino Frassica, Flavio Insinna and Alberto Matano.
But that's not all: as always, in fact, there will be never-before-seen moments of variety, enriched also by the great scenic effects from the wardrobe with magical powers and the back-in-time living room, which will bring back to life in an atmosphere of joy, some of the characters, of music, TV programs, fashions and in general of the costume of the past.
Who will win the final challenge of this fourth episode? To find out, the appointment is for tonight, Tuesday 31 January, with Boomerissima, the program hosted by Alessia Marcuzzi in prime time on Rai 2. The program can also be followed in live streaming on Raiplay.