Joe Cornish returned to talk about Edgar Wirght's Ant-Man, and what happened with Marvel during the pre-production phase before the director's farewell to the project in 2014.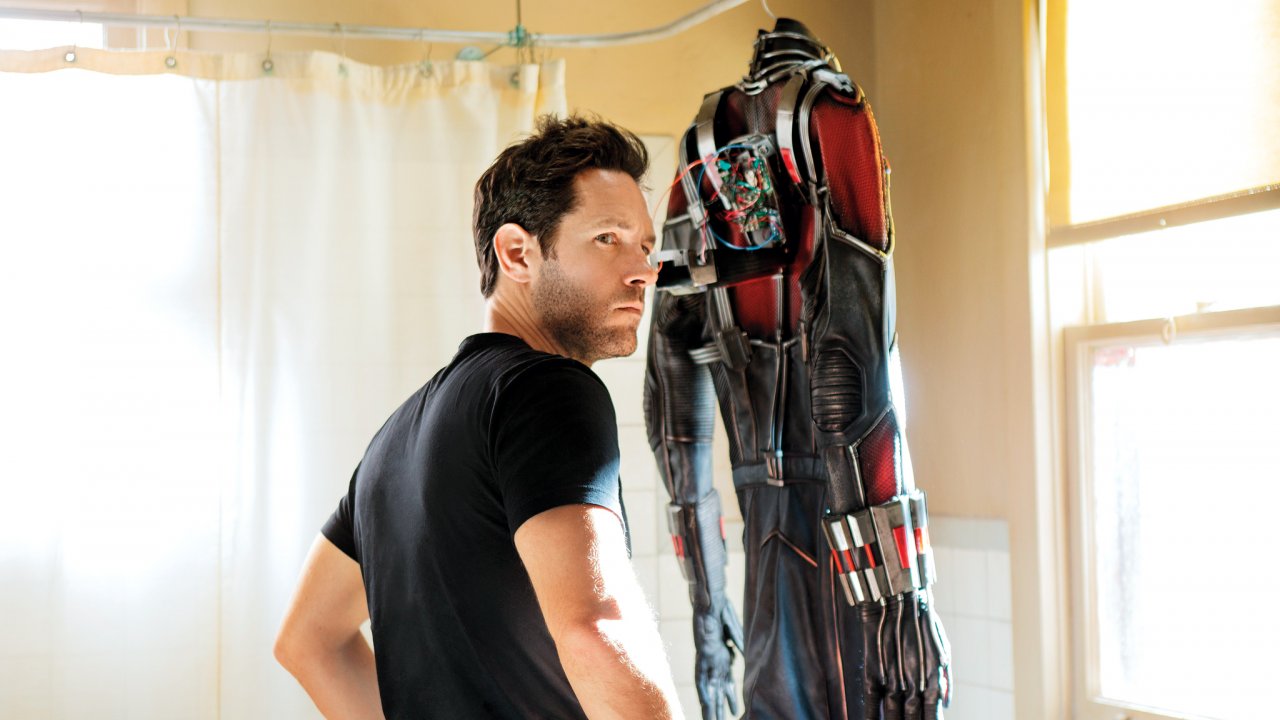 L'Ant-Man Of Edgar Wrightand the departure of the director in 2014, has returned to being the subject of discussion following the statements made by Joe Cornish just about the film that was to be made for the Marvel.
As fans will remember, in May 2014, in fact, Marvel and Wright announced the farewell of the latter, and that the name of the new director for Ant-Man would soon be revealed. A month later, in the ears of the fans, came the name of Peyton Reed as director of the film.
Now, as reported by IndieWire, Edgar Wright co-writer Joe Cornish has spoken out about what happened between the director and Marvel in the pre-production phase. "When Edgar and I first met Marvel, they were in the offices above a BMW showroom in Beverly Hills', Cornish told The Playlist. 'It was around the time of Ang Lee's 'Hulk' and (Jon) Favreau hadn't even started work on the first 'Iron Man'".
Lockwood & Co, Joe Cornish talks about the Netflix series: "The challenge is to honor the books"
"We've been working on Ant-Man for like eight years, on and off. And in that time, everything changed completely. The technology has changed completely. Audiences fell in love with superhero movies. All the things that people loved in the 50s, 60s, 70s, 80s in comics were suddenly brought to the screen like never before' Cornish declared again and then added, 'Marvel didn't want the art house movie that Edgar and I wanted to do because, at that point, they had this behemoth on their hands".
Ant-Man and the Wasp: Quantumania, has Kang already killed the Avengers in the new commercial?
"They had this universe that the movies had to fit into. Edgar is an author. Edgar Wright makes films by Edgar Wright. In the end, that's why it didn't happen, I guess", Cornish recounted and recalled.
Ant-Man arrived in cinemas in 2015. In the following years, two sequels have seen the light, with Ant-Man and the Wasp: Quantumania whose release is scheduled for February 17th.