In a new interview, Majors spoke extensively about Kang, who presumably will be the next big villain in the MCU.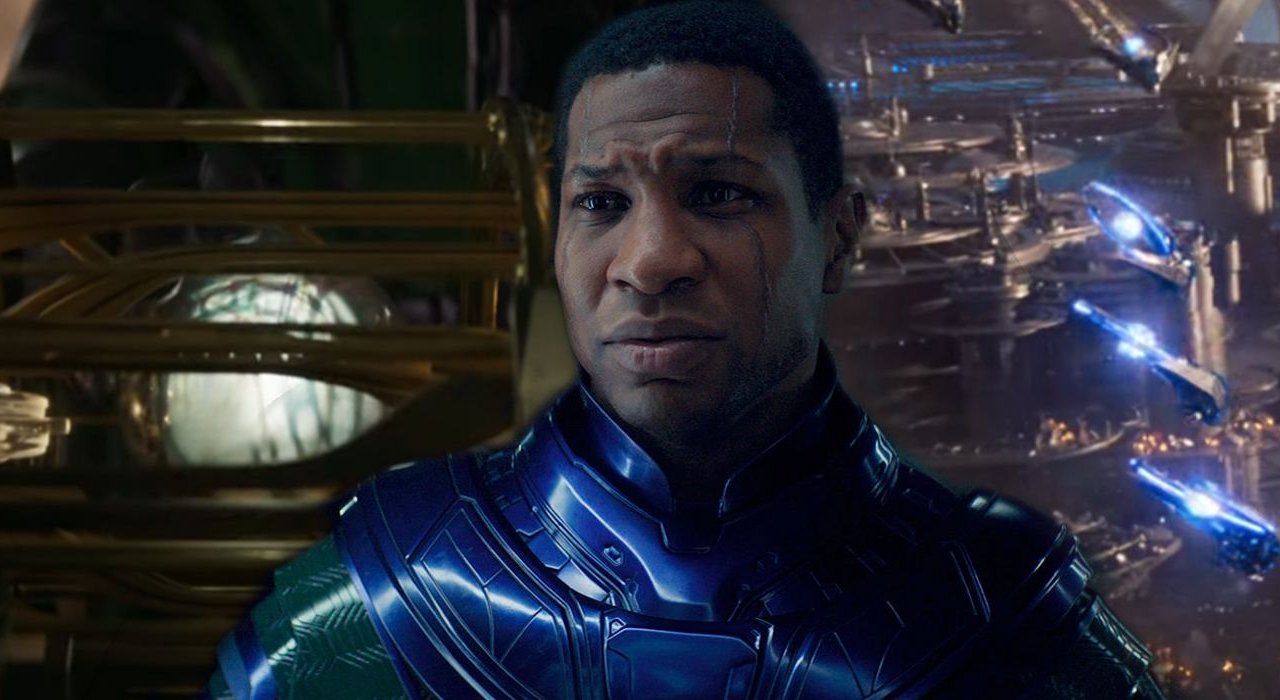 During an interview granted to Total Film to promote Ant-Man and the Wasp: Quantumania, Jonathan Majors spoke at length about Kang The Conqueror, who presumably will be the next big villain in the Marvel Cinematic Universe.
The actor immediately began by saying that his character is tremendously intelligent: "I mean, she's hyper-intelligent, it's one of her superpowers. His brain capacity is higher than that of the guys we normally consider intelligent. And gravitas is a necessity. It's Kang against the world, isn't it? At least that's his point of view. There is no frivolity. Kang himself is very thrifty. He understands energy, he understands time, he understands what it takes to survive. He can't stand fools. Which is interesting, because – not to say anything pejorative about Ant-Man – but Ant-Man is a prankster. He's a funny guy. And now Scott Lang goes up against Kang the Conqueror, who isn't joking at all. He has his own sense of humor, and you'll find out, but he's no joke".
Ant-Man and the Wasp: Quantumania, Kang will have a major impact on the MCU
To find out what this version of Kang will be like, after Jonathan Majors' debut in the MCU during Loki Season 1, where he played the One Who Remains (a benign variant of Kang himself), we just have to wait for the arrival of Ant -Man and the Wasp: Quantumania in cinemas next February 15th.