The Last of Us, Riley dies in the series?
Riley Abel dies in the series of The Last of Us ? The highly anticipated series HBO is available exclusively on Sky and streamed only on NOW. From January 16, 2023absolutely simultaneously with the airing in the United States, lo show with protagonist Peter Pascal e Bella Ramsey will accompany us for nine weeks.
"The world as we know it is about to change tremendously fast. A man and a girl walk together towards the most coveted destination".
ATTENTION: The following article contains spoilers about the game The Last of Us and its expansion The Last of Us – Left Behind.
read on after the commercial
Who played The Last of Us and its expansion The Last of Us – Left Behind know the character of Riley Abel and of its nefarious end in flashback Of Ellie. In the series HBO will the character be present and have the same fate? Between character poster promos before the release of the series was also published a photo with Storm Reidinterpreter of Riley. We know that the actress has been credited for a single episode, to be precise the eighth entitled – precisely – Left Behind. Actually, already from the first episode we have a hint that Riley has also disappeared in the series, in a dialogue between Marlene e Ellie.
Check out more news from The Last of Us series!
When the leader of the Luci free the immune girl reveals to her that he knows her real name and mention Riley saying:"Riley was a terrorist?" Referring to the fact that the girl had joined the rebel group. Speaking with the verb in the past tense, we understand that things went exactly as in the game.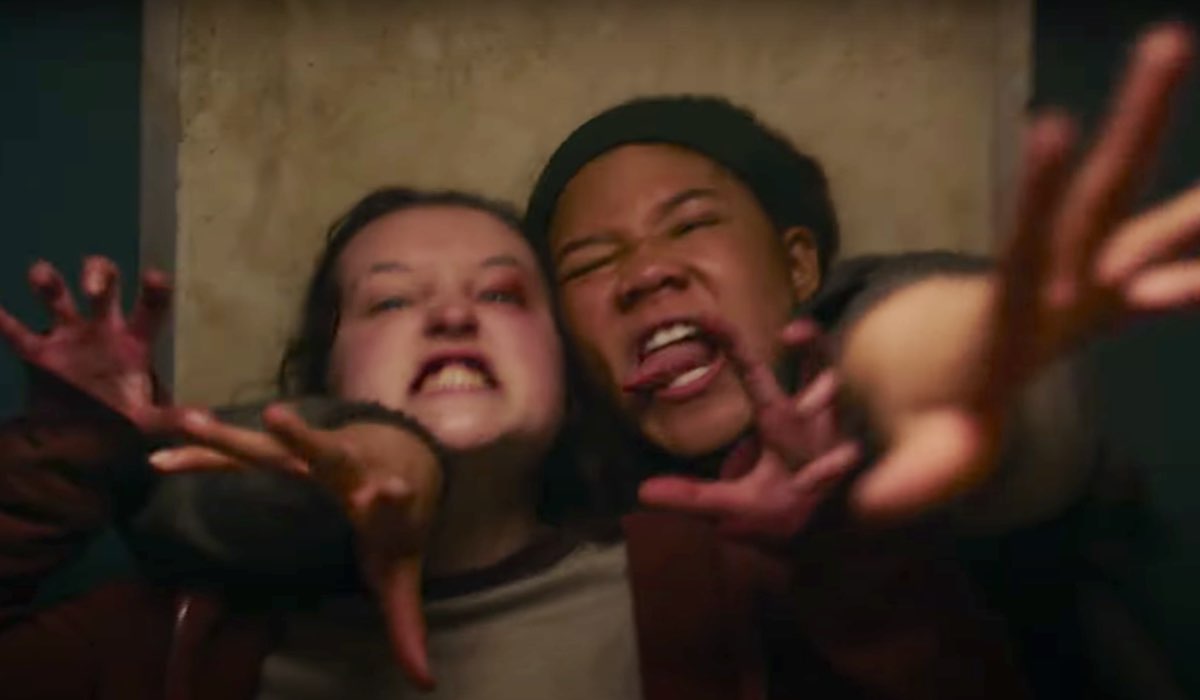 The Last of Us – Left Behind
In the expansion The Last of Us – Left Behind two episodes have been added that – thanks also to the trailer – we could see in the series HBO. The most significant is the first episode, where we get acquainted with Rileythe best friend of Ellie. The girl lives in an orphanage run by the army, while Riley she is an outlaw who has joined the Luci. The two meet secretly to spend time together. But on one of their nocturnal adventures, they are attacked by a horde of infected and bit them both. The attempt to commit suicide together is strong but finally they decide to fight and try to fight till the end. Riley does not survive and – as we know – Ellie she sees her best friend die in front of her eyes.