Roseanne Barr will make her return to the screens with the comedy special entitled Cancel This!, of which Fox has shared the first promotional teaser.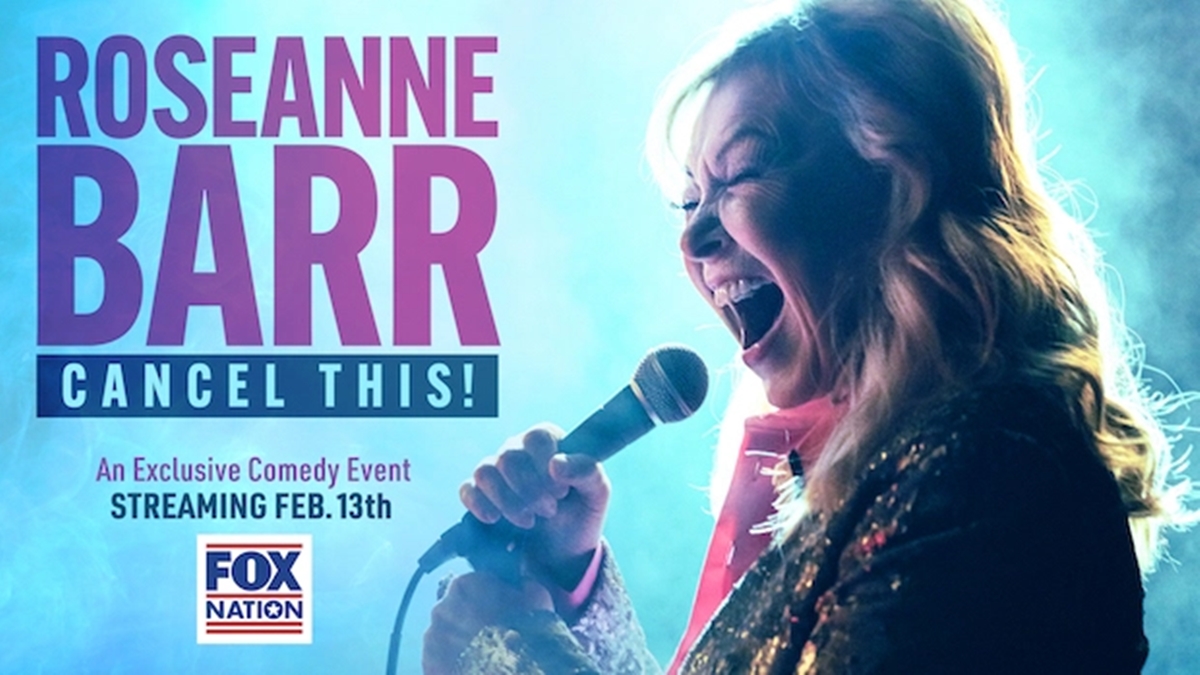 February 13th Roseanne Barr will return to Fox television screens with the comedy special titled Cancel This!of which a short was released teaser online.
The video, released during the championship game between the Philadelphia Eagles and the San Francisco 49ers, appears to refer to the way the actress was canceled by ABC in 2018.
The teaser for the special starring Roseanne Barr contains a line declaring: "Has anyone else been fired recently?". Soon after the actress is heard laughing.
(embed)https://www.youtube.com/watch?v=YVswaOsPFH8(/embed)
The series Roseanne had returned to ABC screens in 2018, obtaining good viewing figures and the renewal for the eleventh season.
However, Barr had shared a racist tweet about Valerie Jarrett, one of Barack Obama's advisers, and the network had decided to terminate its collaboration with the comedy star. The show thus continued under the title of The Conners and without Roseanne's involvement.
Fox stated that Roseanne Barr: Cancel This! will show the actress addressing many issues, from her years growing up in a Mormon town in Salt Lake City to her move to Texas, among others.
The special will hit screens simultaneously with the documentary Who Is Roseanne Barr?.