The interpreter of little Wednesday Addams in the original series, Lisa Loring, died on Saturday, January 28, 2023 at the age of 64 from complications of a stroke.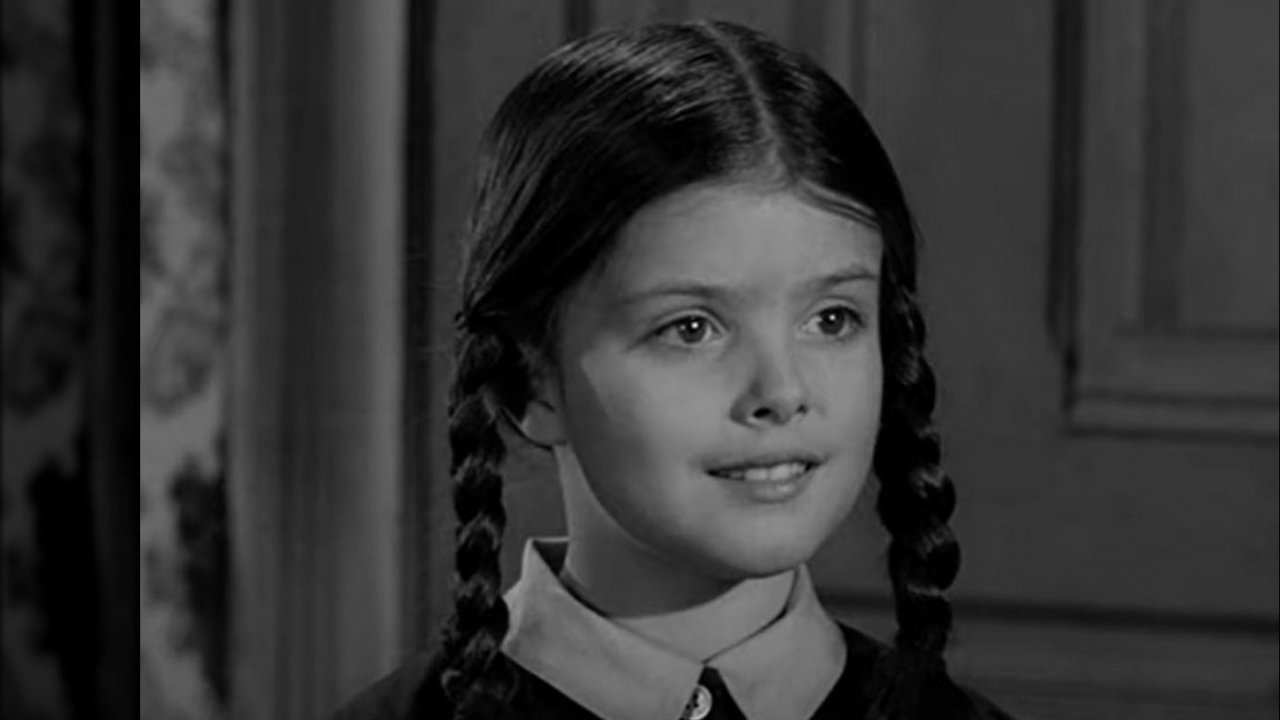 Lisa Loring, the interpreter of Wednesday Addams in The Addams Family, died on Saturday, January 28, 2023 at the age of 64. Loring's daughter, Vanessa Foumberg, confirmed (via Variety) that the actress passed away due to complications from a stroke.
Lisa Loring's friend Laure Jacobson shared the news of her death in a Facebook post, writing:
"It is with great sadness that I report the passing of our friend, Lisa Loring. 4 days ago she suffered a massive stroke caused by smoking and high blood pressure. She had been on life support for 3 days. Yesterday, her family took the difficult decision to remove it and she passed away last night. She is woven into the tapestry that is pop culture and in our hearts will always be Wednesday Addams. Beautiful, kind, a loving mother, Lisa's legacy in showbiz is enormous. And the legacy to his family and friends, humor, affection and love, will remain long in our memories. RIP, Lisa. Damn, girl… you were so funny.".
Lisa Loring's work as Wednesday Addams has been dusted off following Jenna Ortega's portrayal of the character provided in Tim Burton's Netflix series. Loring had played the character in the first live-action adaptation of the Charles Addams comics in The New Yorker. The show ran for two seasons of 32 episodes each from 1964 to 1966.
The Addams family, 50 years old… scary!
After The Addams Family Lisa Loring, born Lisa Ann DeCinces in Kwajelein, Marshall Islands, February 16, 1958, went on to appear in television shows such as The Phyllis Diller Show, The Girl from UNCLE, Fantasy Island, Barnaby Jones, and the soap As the world, where he had a recurring role as Cricket Montgomery.
Loring reprized his role as Wednesday in the 1977 TV movie Halloween with the new Addams Family. His last appearance was in 2015 in the film Doctor Spine.