In a recent interview Dave Bautista told of some conversations with James Gunn and why he can't be the new Bane.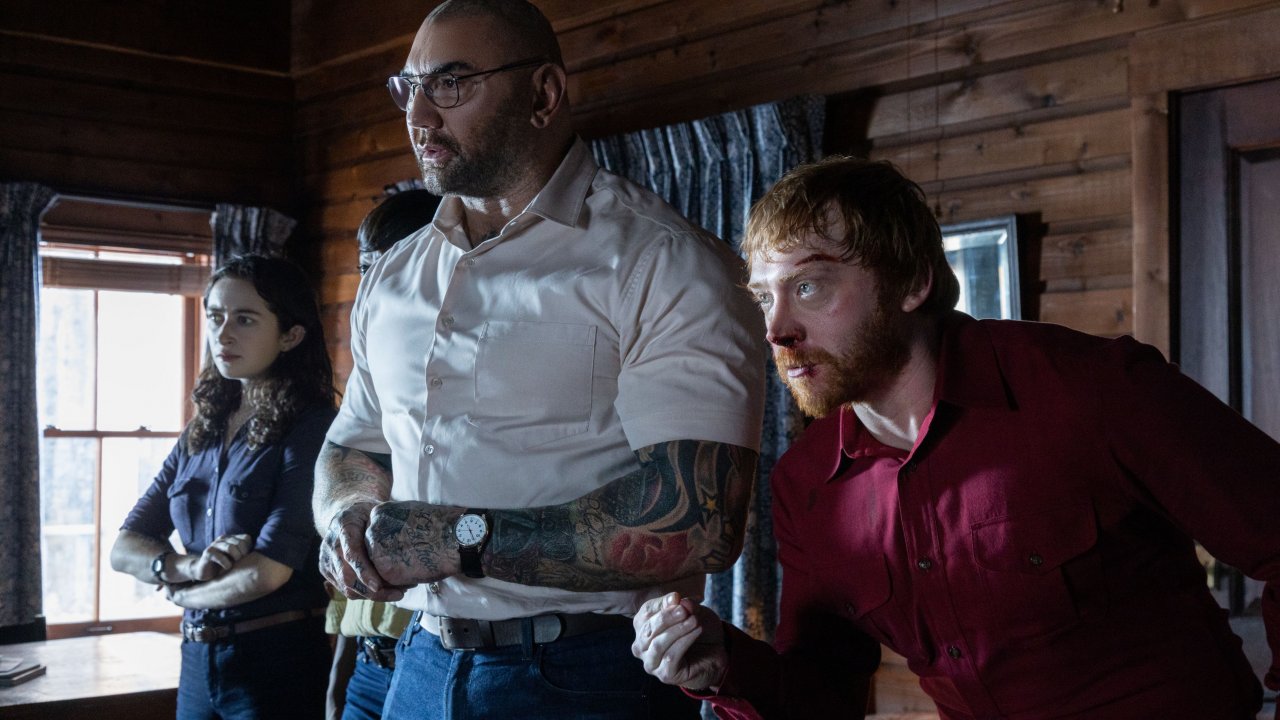 It's not the first time that dave bautista talks about his aspirations towards Bane. The actor has never denied his desire to play the famous character DCand now James Gunn himself gave him a definitive answer on the matter.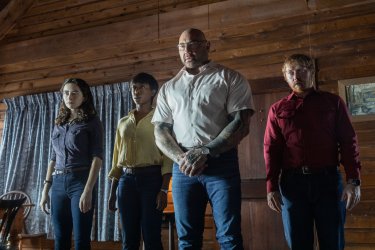 During a recent interview with InsiderDave Bautista revealed that James Gunn has rejected his proposal to play Bane: "I got to talking to James about it and he said that DC's current direction is aiming towards a complete reboot of the entire universe; this also involves bringing on new younger and fresher actors. the next 15 years, and I don't think he can do that with me. I understand that". Based on the actor's words, it seems that DC's current plans are all projected into the future, even from the point of view of the actors involved.
"I have to say I appreciate a response like that, because I don't want to play a character I can't do justice to. At this point in my career I don't think I can do Bane anymore. I think I would have the longevity to plan movies in advance. So, I don't know if I'm the right person."he then said.
Dave Bautista Won't Be The Next Dwayne Johnson: 'I Want To Be A Fucking Good Actor'
We remind you that in a few days Dave Bautista will be back in cinemas with M. Night Shyamalan's Knock on the door, arriving in cinemas from February 2nd.