Here is the teaser of the second season of the Sky Original drama which will be available from March exclusively on Sky and streaming on NOW.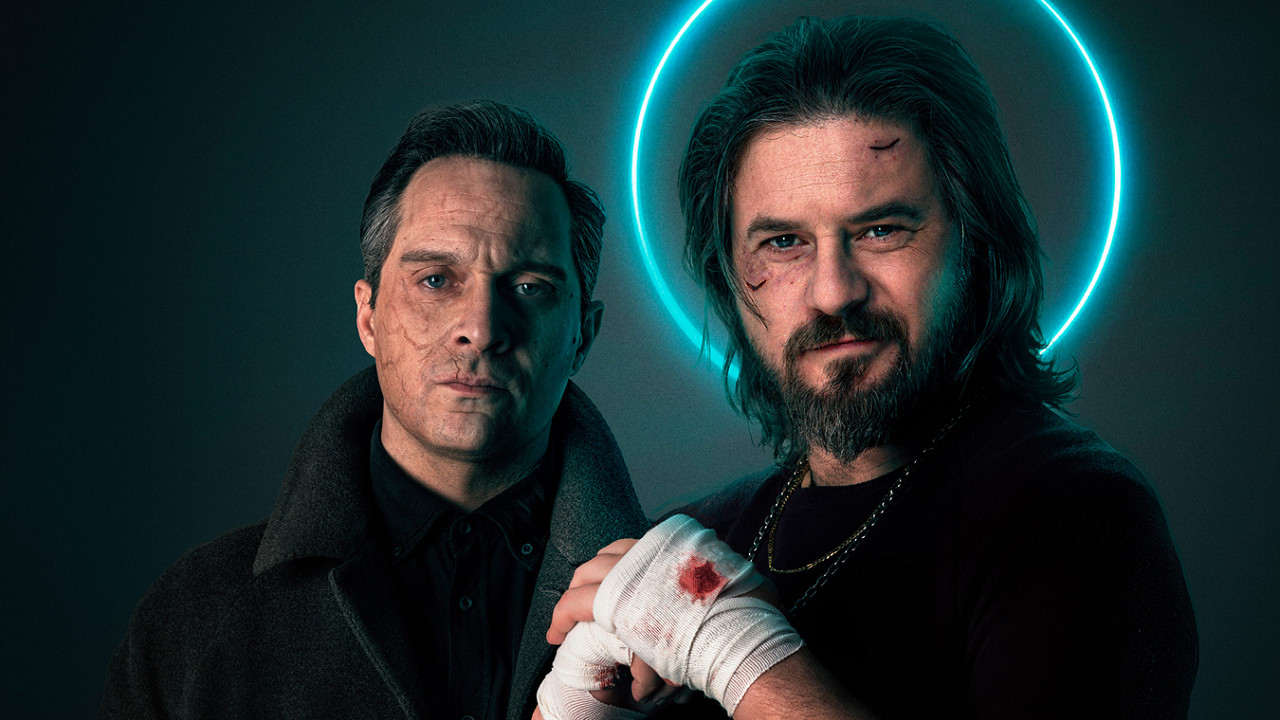 Ahead of the debut of the second season of ChristianLucky Red shared the teaser trailer of the Sky Original supernatural-crime drama: the show starring Edward Fish will be available from March exclusively on Sky and streaming only on NOW.
(embed)https://www.youtube.com/watch?v=MwetVqhCuQQ(/embed)
The so-called "miracle series", produced by Sky Studios and Lucky Red in collaboration with Newen Connect, returns with six new episodes directed by Stefano Lodovichi (also creative producer, as well as one of the writers of the new episodes) which obviously see the protagonists of the first season reconfirmed: the winners of the David di Donatello Edoardo Pesce (Dogman, Pure hearts, …otherwise we'll get angry!) and Claudio Santamaria (Freaks Out, The most beautiful years, They called him Jeeg Robot).
Silvia D'Amico returns with them (Don't be bad, The place, Hotel Gagarin, A Casa tutti bene – The series) in the role of Rachele, a former drug addict with a painful past, miraculously cured by Christian and reborn to new life, Antonio Bannò (Romulus , Suburra – The series, Vita da Carlo) in those of Davide, heir to Lino's empire, the local boss of the first season played by Giordano De Plano, Francesco Colella (Padrenostro, Piuma, ZeroZeroZero, Your Honor) in the role of Tomei , the shady vet of Città-palazzo, Gabriel Montesi (Favolacce, Romulus, Speravo de morto prima) is the friend of the company of Christian, Penna, Giulio Beranek (L'Arminuta, A private matter, Il Cacciatore) and Ivan Franek ( The King, Noi 4, La buca) still in the role – respectively – of the charismatic Biondo and Father Klaus, an exorcist who has an unfinished business with Christian.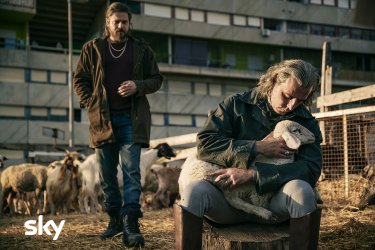 Two absolute debuts in the cast of the second season of the show: that of Laura Morante (Solo, Cherries, Remember me, A Casa Tutti Bene – The series), who will play Black, a mysterious character full of surprises, and that of Camilla Filippi (La Stanza, At the bottom of the woods, Long live Italy), who will play Esther, a woman who doesn't seem to live well in Christian's presence.
Christian's synopsis reads: "In the new episodes, after the death of the boss Lino, the City-Palace needs a new king and for Christian the time comes to apply his gift and build that kingdom predicted by Biondo. He will have to learn what it means to go from petty delinquent to saint, from one of many to a point of reference for an entire community, becoming "the king" of the City-Palace and learning to make choices in the name of the good of all… while Matteo , who will be asked to stand against his son's savior, will discover the temptation to play for himself."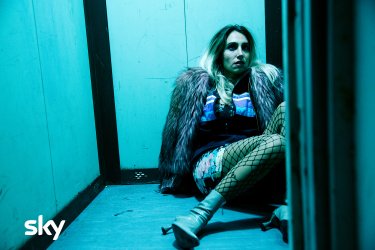 "In fact, the Nera arrives at his side, a divine being determined to thwart the plans of Biondo. But the human heart is unpredictable and not even the divine essence of the Blond and the Black will be able to control or even imagine what form the struggle for one's freedom will take within the walls of Città Palazzo.."