Beppe Vessicchio talks about Sanremo in the new episode of Ossi di Seppia, available from today 31 January on RaiPlay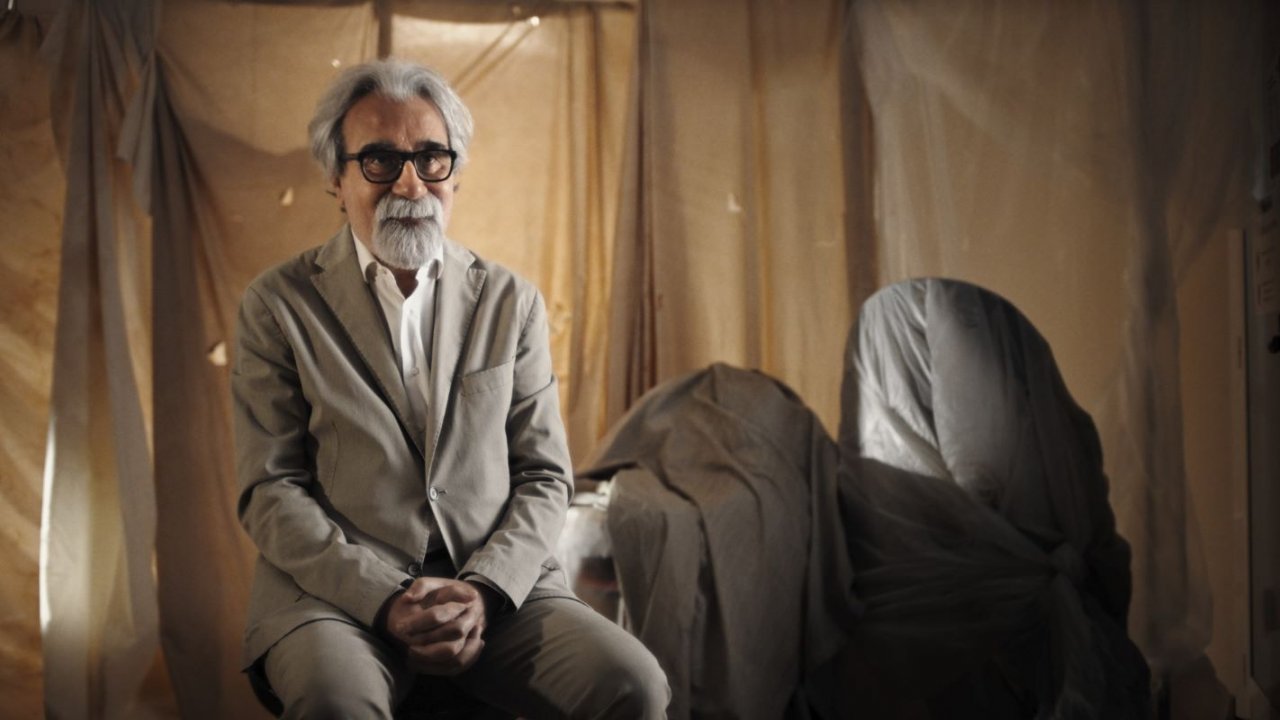 This year the Ariston will miss him Beppe Vessicchiobut the iconic maestro will tell il San Remo Festival in the new episode of Ossi di Seppia, what we remember. The program will be available from today January 31 on RaiPlay.
"Maestro Peppe Vessicchio conducts the orchestra", a phrase that has become a cult and which takes us to the Italian Song Festival, of which he was one of the most famous protagonists. He will not be on the podium of the 73rd edition but he is the narrator of the eighteenth episode of Ossi di Seppia, what we remember, from January 31 on RaiPlay.
Sanemo 2023: Beppe Vessicchio will not direct any of the singers in the competition
Giuseppe Vessicchio talks about Sanremo: "It is said that Sanremo is Sanremo precisely because it is unique. They also tried to move this Festival, because getting here is extremely uncomfortable for everyone. Then it's wonderful to be there and it didn't succeed. It is precisely the place that, in my opinion, has something that unites in a particular and unique way… Through the Festival there is the possibility of speaking to many Italians all together, all united at once. It represented an important thing not only for the musical world … Sanremo was no longer just a competition between songs or singers. Slowly, slowly the symbols of the change we were facing also arrived in that space. And sometimes he even anticipated them". An absolute icon of the event, he has won four Festivals as conductor.
Sanremo 2021: The Jackal and the secret of Beppe Vessicchio (VIDEO)
The new edition of "Ossi di Cuttlefish" includes twenty-six episodes for twenty-six "memory exercises" told by exceptional witnesses who rattle off, week after week, those facts that have struck the imagination in the recent past, trying to give interpretations also of the present.
Produced by 42°Parallelo, it is the first "nonfiction" series designed to reconnect the Millennials and Generation Z with the sense of memory, through a language close to young people. A continuous narration of events that have marked our lives, our thoughts, our habits and which will remain once again … what we remember.