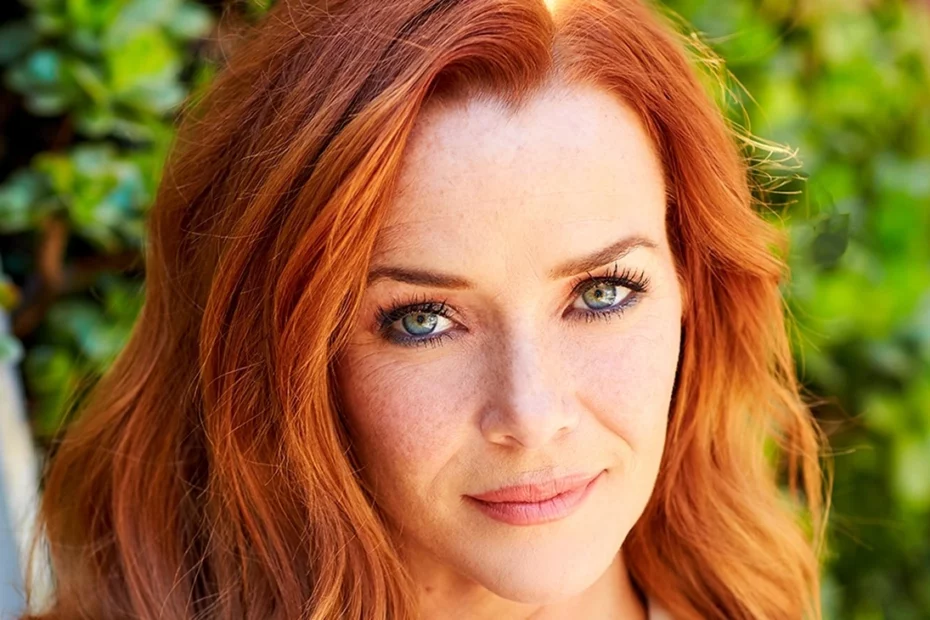 Annie Wersching passed away from cancer. She was also known for voicing the character Tess in the video game The Last of Us
Annie WerschingAmerican actress known for having taken part in many TV series including The Vampire Diaries, 24, Star Trek e The Last of Usdied yesterday alone 45 years. The actress passed away in a Los Angeles clinic due to a tumor that was diagnosed in 2020. Apparently Wersching preferred to hide her health problems from her fans, fighting the disease in secret. Her sad announcement was first made by her agent and later by her husband, comedian Stephen Full. "Today there is a dark hole in the soul of this family. But you left us the tools to fill it. She found wonder in the simplest moment. She didn't need music to dance. She taught us not to wait for adventure to find us, she told us to find it. And we will" said the husband. The couple had three sons: Freddie (12), Ozzie (9) and Archie (4).
Annie Wersching has appeared in numerous TV series and voiced the character of Tess in the cult video game The Last of Us
The actress born in 1977 began her career in 2002 and has appeared in numerous and heterogeneous television series. You have acted in various crime shows, including Cold Case – Unsolved crimes, CSI, NCIS, Hawaii Five-O, Body of Proof, Castle e 24. "My heart broke into more pieces than I can count. Annie entered my world with an open heart and an infectious smile – declared the producer and director of 24John Cassar – Annie was more than a collaborator to me: she became a true friend". Wersching also participated in the sci-fi series Star Trek: Enterprise e Star Trek: Picard, despite already battling the disease during the filming of the latter. Also, she has appeared in paranormal dramas Supernatural e Limitlessin the well-known medical drama General Hospital and in the hugely popular teen drama The Vampire Diaries. Finally, Annie is known for having lent her voice and physical appearance to the character of Tess in The Last of Ussuccessful video game from which the recent one was taken television series license plate HBO become a worldwide editorial case. Neil Druckmanthe creative director of the series, recalled the actress via a post on Twitter: "We just lost a beautiful artist and a beautiful human being. My heart is shattered. Thoughts are with his loved ones".