Amadeus has announced that Peppino Di Capri and Gino Paoli are among the guests of Sanremo 2023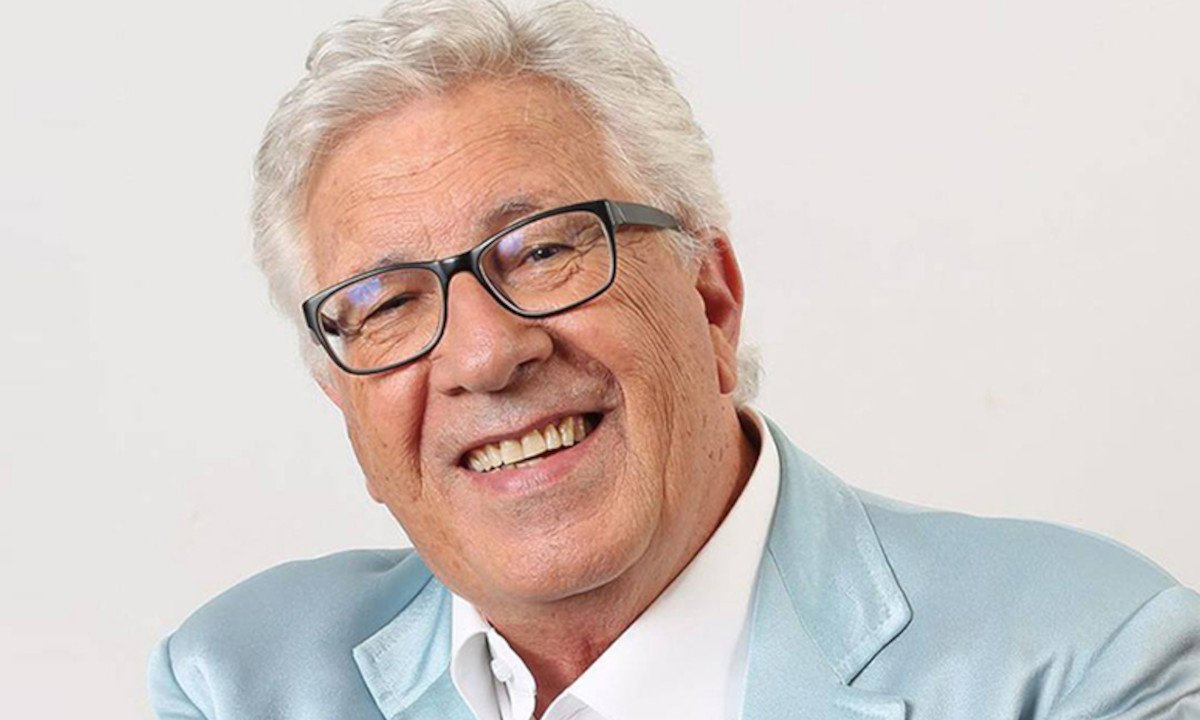 Peppino DiCapri e Gino Paoli they will go on stage at the Ariston this year, the singers are the last guests of Sanremo 2023 announced by Amadeus, waiting for the 'bomb', promised by the host of the singing festival.
Amadeus once again took advantage of the 1:30 pm TG 1 window to announce two more guests of the 73rd edition of the Festival. After the Pooh reunion with Riccardo Fogli, after the announcement of a special trio, formed by Albano, Massimo Ranieri and Gianni Morandi, Amadeus has now named two other monuments of Italian music: Peppino Di Capri and Gino Paoli.
Sanremo 2023, revealed the duets of the fourth evening of the festival?
Peppino Di Capri has participated in fifteen editions of Sanremo, winning twice, in 1973 with A big love and nothing more and in 1976 with I do not do it anymore. Peppino di Capri will be the guest of the third evening, broadcast on February 9, the one that will see Paola Egonu as co-host.
Sanremo 2023, Elena Sofia Ricci guest of the first evening of the Festival
Gino Paoli will be a guest on the final evening broadcast on 11 February. He has participated in six editions of the Sanremo Festival, in 2018 he was a guest paired with Danilo Rea.
These guests lack the bomb name that Amadeus will only say when he is certain, as he reiterated today. Other guests, who will perform on the stage of the sponsoring cruise ship of the program, or from Piazza Colombo, are Salmo, Guè, Fedez and Takagi & Ketra, Annalisa, The Lista Representative, Achille Lauro, Piero Pelù, Francesco Renga and Nek.