Previews of the plots of Terra Amara from 30 January to 4 February 2023: the Turkish soap airs on Canale 5 at 2.10 pm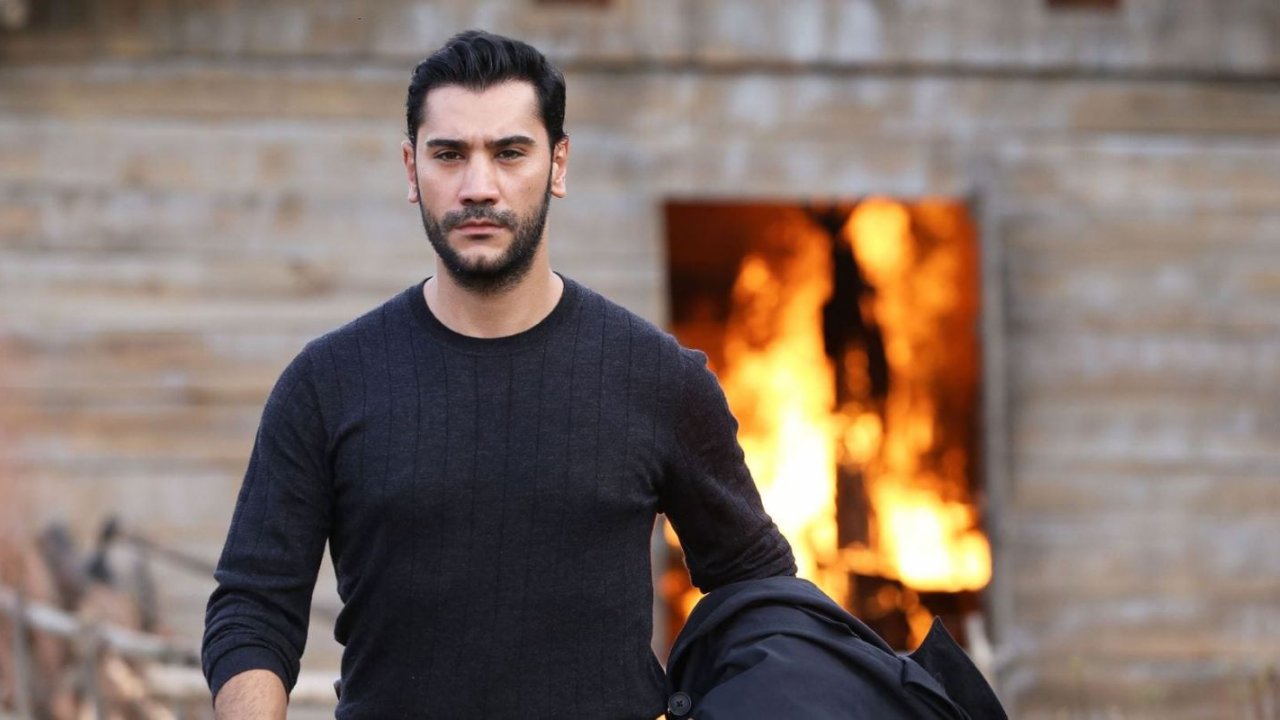 Here they are plot previews Of Bitter land of the episodes aired since 30 January to 4 February 2023. The soap set in Turkey in the seventies airs on Channel 5 at 2.10pm. Double episode on Saturday starting at 2.30pm.
The story of Züleyha, under the title Bir Zamanlar Çukurova, was broadcast in Turkey from 2018 to 2022. The ATV channel aired 423 episodes.
Terra Amara is available in streaming, live and in reruns, on Mediaset Infinity.
Monday 30 January
Zuleyha realizes that the letter sent to Yilmaz via Gulten probably didn't arrive at its destination, not due to the girl's fault, but due to a postal mix-up. She apologizes to Gulten, who however does not accept her apology.
Tuesday 31 January
In one of the villages of Cukurova, the wedding of the son of the village chief is being celebrated. Gaffur uses the opportunity to regain the trust of Saniye, who forces him to swear on the holy book that he has not had an extramarital affair with Seher. Yilmaz and Mujgan argue about the appropriateness of the dress chosen by her for the occasion. According to Yilmaz it is more suitable for a social event than a village wedding.
Wednesday February 1st
Hunkar and Fekeli are called to the village chief's son's wedding celebration as guests of honor, and are chosen by the groom's father to act as best man. Cetin and Gulten seem to have an interest in each other, but their potential love could be thwarted by the designs of another man: Ercument, who showed up at the party, has his eye on Gulten and looks at her longingly.
Thursday 2 February
Gaffur brings a rooster to the mosque as atonement. Fekeli asks Hunkar to meet him and Demir, who has overheard the telephone conversation, shows up for the appointment. Fekeli warns them that Hatip is trying to worsen relations between Demir and Yilmaz: his minions, posing as Demir's men, have tried to drive the laborers out of the barracks. Zuleyha and Gulten make up.
Friday 3 February
During a meeting of the Adana chamber of commerce, Yilmaz accused Hatip of playing dirty and with the support of all the members, the man was removed from the council. Yilmaz finds out that it was Gulten who wrote the letter to Mujgan's parents. Gulten, out on an errand, is approached by Ercument.
Saturday 4 February (2.30 pm)
Ercument, with the excuse of being accompanied to a place by Gulten, takes advantage of the isolated place to rape her. Yilmaz, who is looking for the girl to tell her about the letter sent to Mujgan's father, finds her when it is too late to avoid the devastating violence. In the scuffle between Yilmaz and Ercument, the latter shoots Yilmaz who, before finally losing consciousness, repeatedly hits him on the head with a stone. Hunkar takes immediate action to save Gulten's honor. He takes her to her house and helps her clean up by giving her a bath. He tries to reassure her that no one will ever know anything about what happened and tells Saniye that her sister-in-law is in that psychological state because Yilmaz hit her after he found out that she wrote her letter.
Saniye, unaware of the violence Gulten has suffered, tries to console her, but fails. Yilmaz, wounded by Ercument during the fight to defend Gulten, is treated at home by Sabahattin. Fekeli and Hunkar meet to decide what to do to hide what happened from everyone except Demir. The aim is to save the honor of the families, but above all that of Gulten. Demir, shocked by the mother's story, does not take Zuleyha to her son's daily visit. Zuleyha, in the throes of a fit of rage, goes to the hospital to confront Mujgan and ask her why she hasn't gotten married yet. Despite her husband's attempts to calm her down, Zuley causes a scene that draws everyone's attention to them, before she passes out.