Let's find out what will happen to Beautiful from 30 January to 4 February 2023: the US soap is aired on Canale 5 from Monday to Saturday at 1.45 pm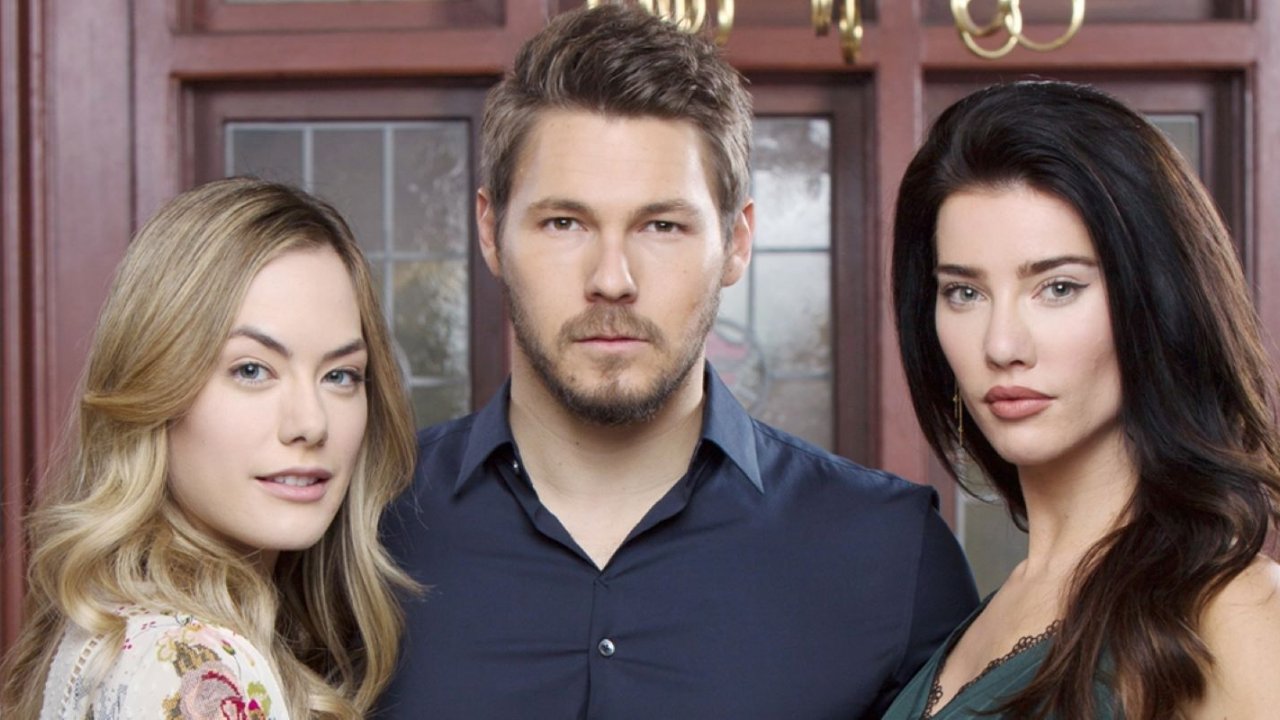 Here they are plot previews Of Beautifulrelated to the episodes aired from 30 January to 4 February 2023 are Channel 5 at 1.45pm. The American soap, centered on the events of the Forrester family, has been broadcast in Italy since 4 June 1990, first on Rai 2 and later, from 5 April 1994, on Canale 5. Beautiful is available in streaming, live and in reruns, on Mediaset Infinity.
Monday 30 January
Paris continues her coexistence with Thomas who seems increasingly interested in her. Brooke tries to convince Hope that wanting her to bring her father back into her life isn't a good idea and actually worries her and the whole family.
Tuesday 31 January
Steffy talks to Ridge and both, also worried about the children, decide to intervene in some way to change Hope's mind. Justin is assigned to check on Deacon, who has a past as a criminal and who may be having an affair with Sheila.
Wednesday February 1st
Hope seems very determined in her decision to include her father in her life, and talks about it with Liam, who has just returned from a business trip. Brooke worries that Hope's insistence on dating Deacon will drive a rift between her and Liam.
Thursday 2 February
Liam tries to convince Hope of the absurdity of her idea, since her father is a malefactor, but she is adamant. Meanwhile Finn, who went to lunch alone at the "Giardino" because Steffy is too busy, casually meets Sheila and bombards her with questions about her biological father.
Friday 3 February
Finn searches for his biological father and presses Sheila for information. Despite Jack's reluctance, the discovery of the truth now seems inevitable.
Beautiful: previews of the plots from 23 to 28 January 2023
Saturday 4th February
Quinn confronts Carter and Brooke praises Donna for Eric to choose her as his life partner. Finn tells Steffy about meeting Sheila that she claims she doesn't know the identity of Finn's biological father. Finn feels lucky to have wonderful adoptive parents. Meanwhile, Sheila pushes Jack to tell Li and Finn the truth. Eric and Quinn try to get closer.