Maria De Filippi's You've Got Mail is back tonight: here are the previews and guests of the January 28 episode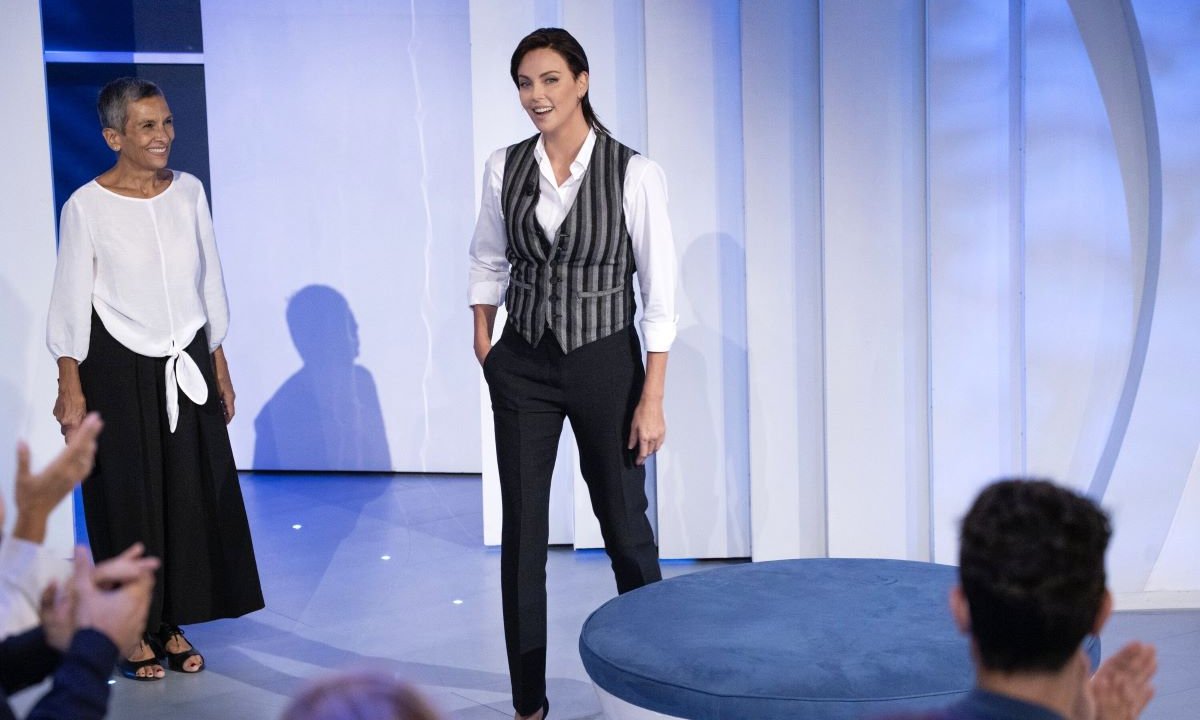 This evening are Channel 5 come back at 21.40 You've Got Mail: the program conducted by Maria De Filippi has reached its twenty-sixth edition. Here are some previews of an episode that promises to be full of prestigious guests, thanks to the arrival in the studio of Charlize Theron and Irama.
In the January 28 episode, Maria De Filippi will tell new stories, the popular novel of You've Got Mail continues to excite the public, as demonstrated by the excellent ratings of the programme. Last week You've Got Mail involved 5,036,000 viewers, equal to a 31.1% share.
Among tonight's guests, the presence of Charlize Theron should be underlined. The Oscar award returns to Maria De Filippi's people show after almost ten years. The actress was the star of a surprise in February of 2004.
Mad Max: Fury Road, Charlize Theron: "On the set it was freezing, I forgot that hair gives heat"
The second surprise is centered on Irama, a face known to the public who follows Maria De Filippi's programs. The singer-songwriter, now also a writer, rose to prominence in 2018 by winning the seventeenth edition of the talent show Amici
Sanremo 2023: Here's what Maria De Filippi thinks of the challenge with Amadeus
This year the postmen, who will tour Italy by bicycle to deliver the invitations to the program, are: Gianfranco Apicerni, Marcello Mordino and Andrea Offredi and Giovanni Vescovo, former suitor of Men and Women, Maria De Filippi's dating show.