Actress Mia Goth commented without half measures on the exclusion of horror from the 2023 Oscars, arguing that there is more politics than merit involved.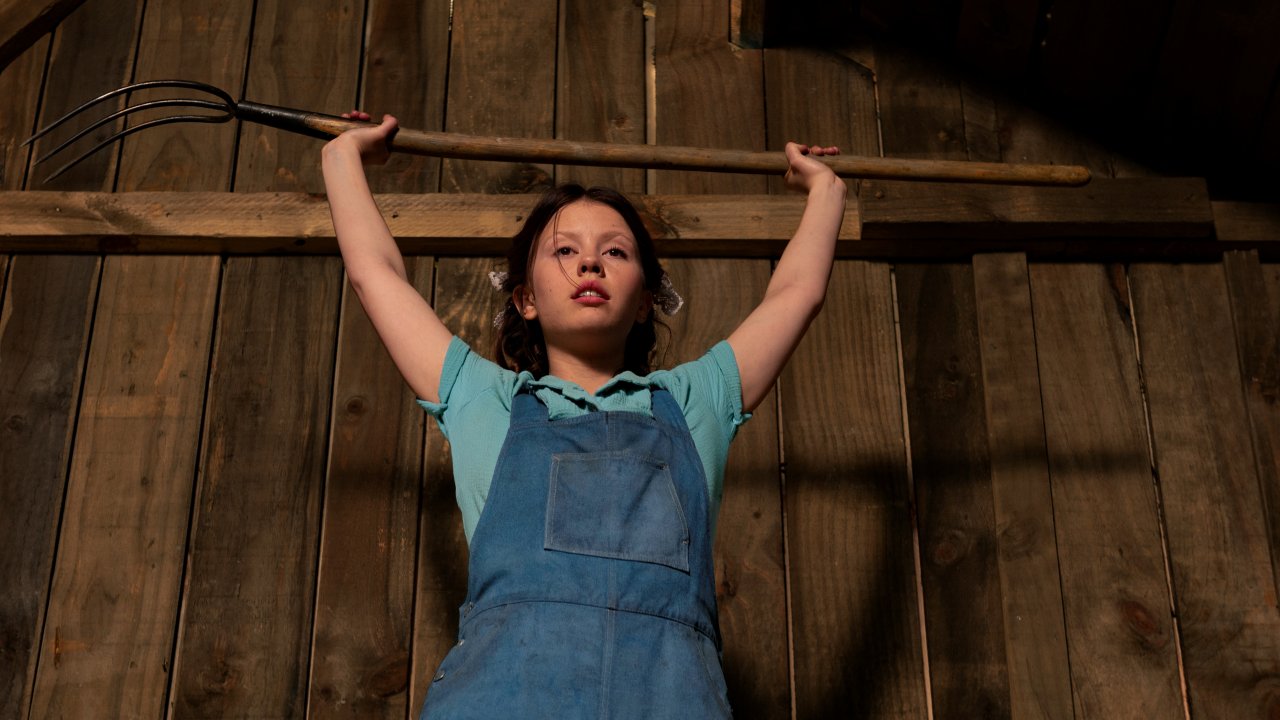 Per Mia Goth l'exclusion of horror from the Oscars 2023 it's a matter of politics. The actress, star of Ti West's trilogy with X and Pearl, has commented very sincerely on the absence of horror films from the nominations for the awards, arguing that it is certainly not a matter of lack of quality or titles. Goth was interviewed by Jake Hamilton while promoting her latest work, Infinity Pool.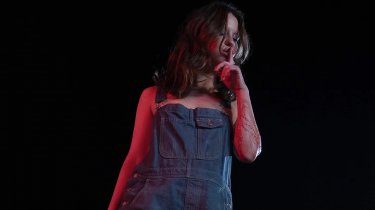 The Academy is now famous for its tendency to snub horror cinema, appearing in the five Academy Awards on a handful of meager occasions, and winning even more rarely. For Mia Goth the situation must absolutely take a turn: "Un change is needed. Something has to change if they are to relate to a wider audience. I think it would bring great benefits."
The 2022 season was great for horror and brought in great films and great performances. Mia Goth was no doubt worthy of attention for her role in Pearl, but another great exclusion from the race was Jordan Peele's Nope, acclaimed by critics and spectators in unison. According to Mia Goth, there are reasons behind this exclusion "very political".
MaXXXine: Ti West explains the film's connection to X and Pearl
The selection criteria for Oscar nominations are in fact much more complex than simple film considerations. Mia Goth summarizes it very well: "It's not entirely about the quality of the project per se. There's a lot more behind it, a lot of cocks in the coop when it comes to nominations. Maybe I shouldn't say that, but I think it's true. I think a lot of people already know that. "