The creator of Teen Wolf, one of the most popular series of recent years, spoke in detail about the missing cameo of Dylan O'Brien and his Stiles Stilinski in the film made for Paramount +.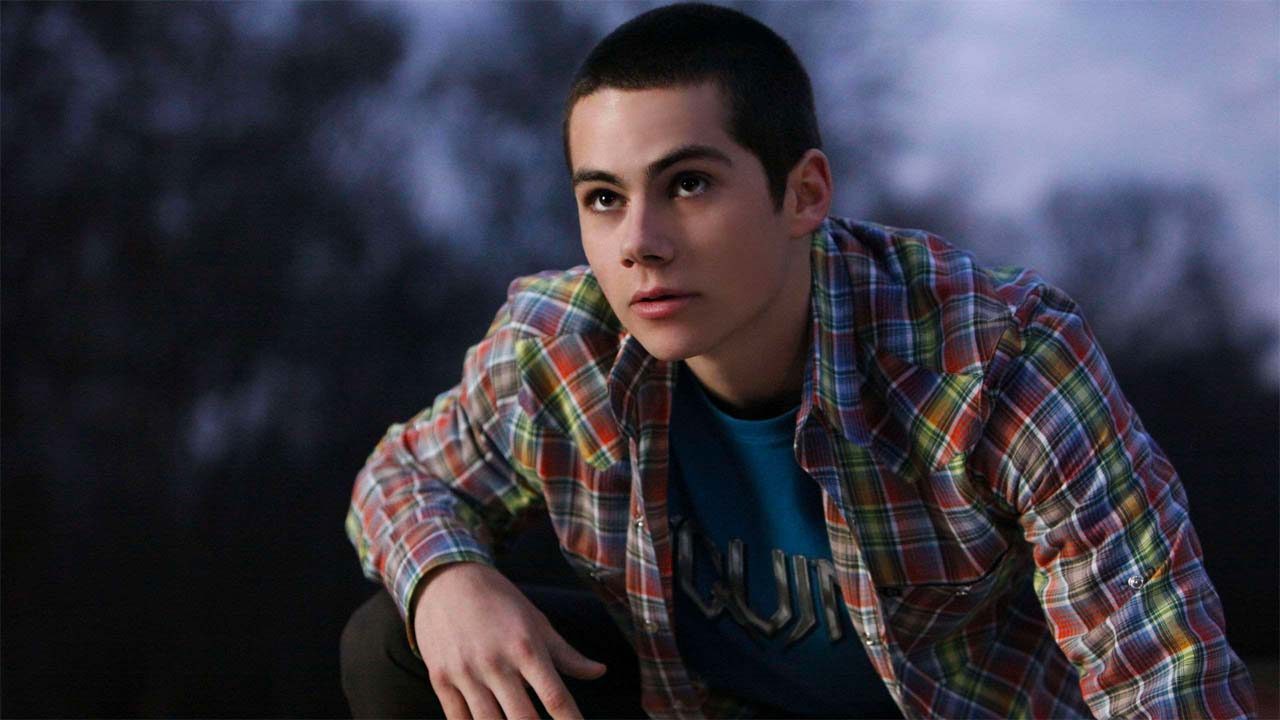 The world of Teen Wolf returned to the small screen with a film made especially for Paramount+, allowing fans of the series to see werewolf Scott McCall (Posey) in action again. However, one of the most famous characters was missing from the appeal, namely Stiles Stilinskiinterpreted by Dylan O'Brien.
To explain in detail the real reason behind the missed cameo Jeff Davis thought about it, creator of the series Jeff Davis to the microphones of TV Insider:
"We had some written ideas, but nothing that ever made it past the sketch stage. There was one moment where I thought Dylan O'Brien would agree to make a cameo and another where maybe it wasn't necessary. In the end I think that he made the right decision for himself. He has to do what feeds him creatively. He's done that character for six seasons. I made it clear to him on the phone that the audience would notice if he appeared in the film, but lazy. And he rightly chose to leave the character where it was".
Teen Wolf's Holland Roden Says Cast Are Making Movie 'For Love Not Money'
In Teen Wolf: The Movie, produced by MTV Entertainment Studios and MGM, a full moon rises over Beacon Hills and with it, a terrifying evil emerges. The wolves howl once more, calling upon the return of banshees, werewolves, hellhounds, kitsune, and every other shapeshifter of the night. But only a werewolf like Scott McCall (Posey), no longer a teenager but still an alpha, can gather new allies and reunite trusted friends to fight what may be the most powerful and deadly enemy they have ever faced.