Arrived in America on Paramount +, the Teen Wolf film (one of the most popular series of recent years) has unleashed the wrath of fans for the shock death of an important character in the franchise.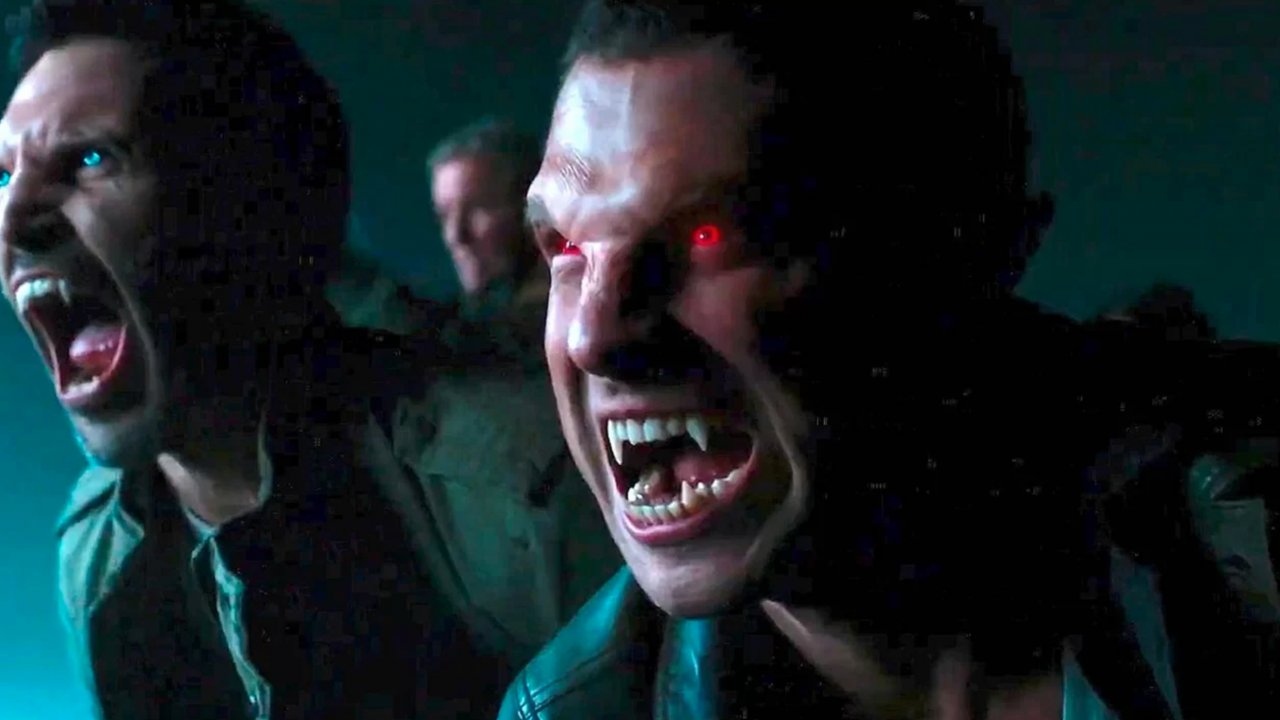 After the great success achieved with six seasons Jeff Davis, creator and executive producer of Teen Wolf has decided to bring the supernatural world of the TV series back to life with a film made exclusively on Paramount+.
A project that started with many reservations from fans, especially due to the lack of Dylan O'Brien, and which caused discussion due to a shocking death. Indeed, at the end of the film, Derek Hale (Tyler Hoechlin) sacrifices himself in a battle to the death against the Nogitsune, one of the most famous villains of the series. In doing so Derek saves the others and in particular his son, Eli (Vince Mattis), who at the end of the film completes his transformation into a werewolf.
The death of Derek, one of the show's most beloved characters, has infuriated fans on social media who wondered how it could have happened. Jeff Davis instead motivated his choice by explaining how it was necessary to make a film that had an emotional impact and how Tyler Hoeclin had agreed to let Derek die.
In Teen Wolf: The Movie, produced by MTV Entertainment Studios and MGM, a full moon rises over Beacon Hills and with it, a terrifying evil emerges. The wolves howl once more, calling upon the return of banshees, werewolves, hellhounds, kitsune, and every other shapeshifter of the night. But only a werewolf like Scott McCall (Posey), no longer a teenager but still an alpha, can gather new allies and reunite trusted friends to fight what may be the most powerful and deadly enemy they have ever faced.