Pamela Anderson's ex-husband, Jon Peters, has decided to leave her 10 million dollars: 'He will always be in my heart'.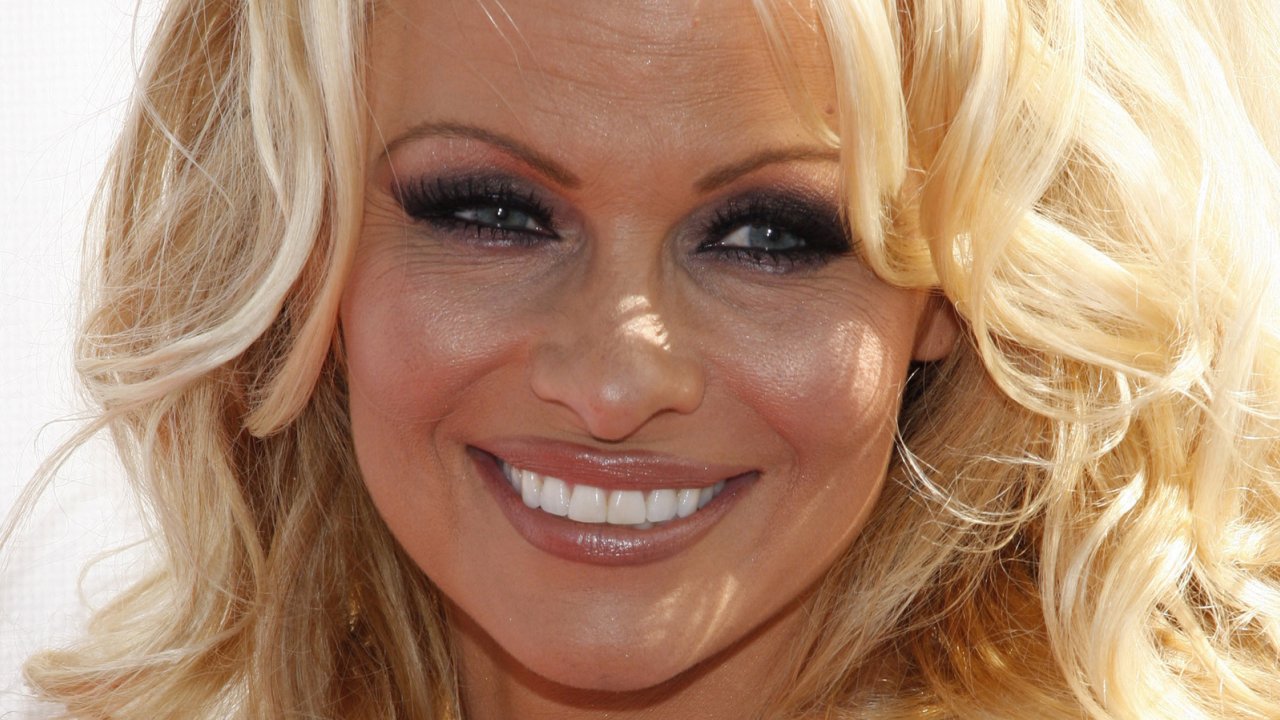 Jon Petersthe ex-husband of Pamela Andersonhe plans to leave her a very generous gift of 10 million dollars when will he die, despite the union between the Baywatch star and the producer of Star is Born lasted less than two weeks.
(embed)https://www.youtube.com/watch?v=qjUrR86rzt0(/embed)
"I will always love Pamela, she will always be in my heart"Peters told Variety."In fact, I left her $10 million in my will. And she doesn't even know it. Nobody knows. I'm saying it now for the first time. I probably shouldn't say this, but I'm for her whether she needs it or not."
Peters, 77, first met Pam at the Playboy Mansion shortly after she arrived in Los Angeles from her small hometown in Canada. The manufacturer then started showering the blonde bombshell with expensive gifts, including a Mercedes 420SL convertible. "They rang the bell and a driver brought me a small red box of Cartier, Ralph Lauren, Azzedine Alaïa' Anderson wrote in her memoir.
(embed)https://www.youtube.com/watch?v=NXn0Kw3tPj8(/embed)
However, after so many years — and multiple marriages by both — the two reunited and tied the knot in 2020, right before the COVID-19 pandemic started. The union – which was never even considered legal since the files were never archived – lasted only 12 days. Though the nuptials were unusually brief, Pamela Anderson told Variety she bears no hard feelings against her ex: "It's amazing and has had a huge influence on my life. I love him to death".