Discovery + makes available from today the third episode of Outposts – Operational core, the episode is set in Caserta,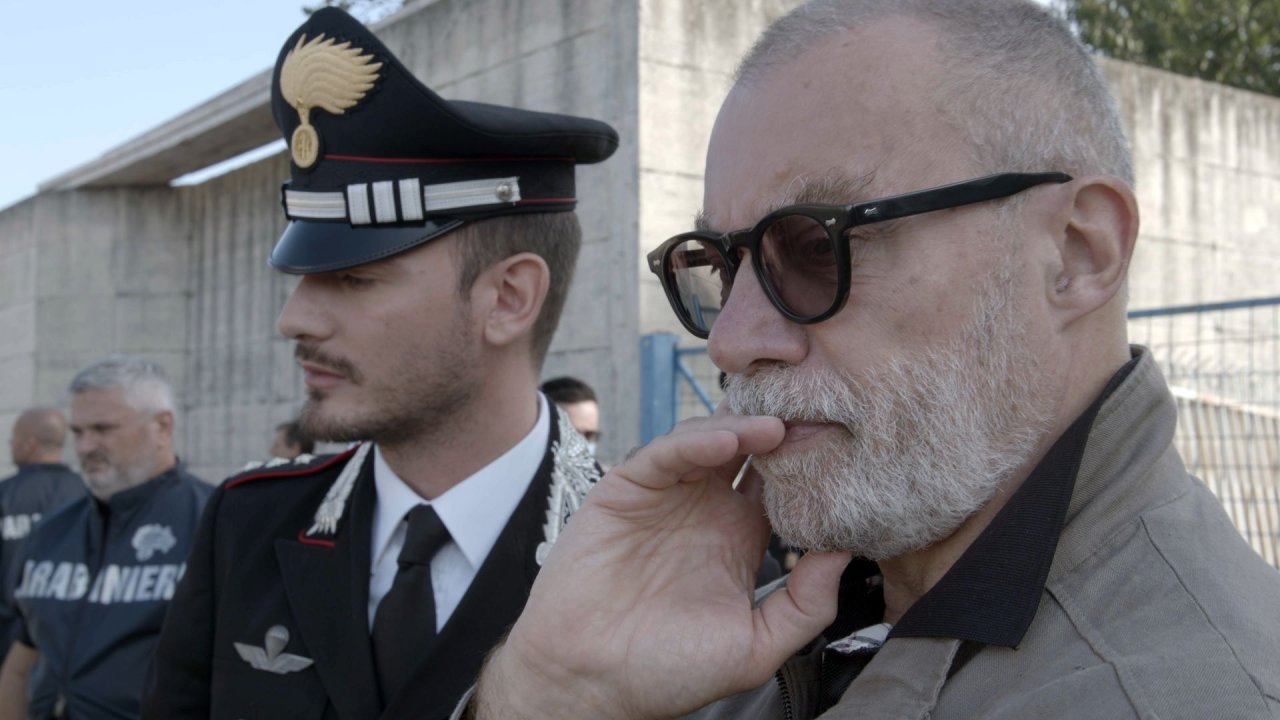 Discovery+ made available in streaming the third episode of Outposts – Operations core. The episode is set in Caserta and in the province of the Campania capital between Castel Volturno and Casal di Principe. Made by Stand by me for Warner Bros. Discovery, the series will subsequently be broadcast on TV on Nove, channel 9 of Digital Terrestrial, on Sky channel 149 and tivùsat channel 9.
In the third episode, Avamposti's journey touches the Caserta area, following the Mondragone Operational Unit which operates on two opposing realities, Casal di Principe and Castel Volturno. On the one hand there are the historic Italian Camorra families, whose members live in Hollywood villas, drive flaming cars and base their criminal activity on meticulous control of the territory; on the other, there are over twenty thousand Nigerians and Gambians, residents yet never registered, organized into dangerous clans that over time have become independent from the Camorra. Their activities are centered on smuggling through 'ovulators' and on the sale of hashish, marijuana, cocaine, heroin and crack. In the background, the degradation and hardships of the new slaves 'employed' in the fields as fruit and vegetable pickers.
Harry Potter: Warner Bros. Discovery wants to reboot the franchise (RUMOR)
After the success of the previous seasons, Avamposti is back, the docuseries signed by Claudio Camarca which tells the daily life of the Carabinieri Stations. In the new season, available in streaming preview on discovery+ and subsequently on Nove, we follow five new stories set in the most difficult neighborhoods of Rome (Ostia), Bologna, Caserta and Bari.
The journey of the Avamposti troupe following the Operational Nuclei of the Carabinieri resumes, to document with exclusive access the operations in which the men and women of the Arma are engaged who defend the legality of the main cities of Italy. Often operating in difficult urban contexts where different laws seem to apply and where degradation and crime are the masters, between drug mafias and small and large illicit trafficking.
The Price of Glee: The Ryan Murphy Documentary Series, exclusively on Discovery+
Each episode tells the Carabinieri team in their interventions, from planning to the Command to patrols and street raids, including disjointing drug dealing squares, house searches and break-ins, with an adrenaline-pumping and combat edge typical of immersive journalism. With the aim of providing an increasingly in-depth and accurate cross-section of urban and suburban realities, without neglecting the most intimate and human sphere of the military, who found a second family in the barracks.