On Netflix in October 2022 new films and TV series in the catalogue: among the most anticipated news the third season of Outer Banks and the romantic comedy From me or from you with Reese Witherspoon and Ashton Kutcher.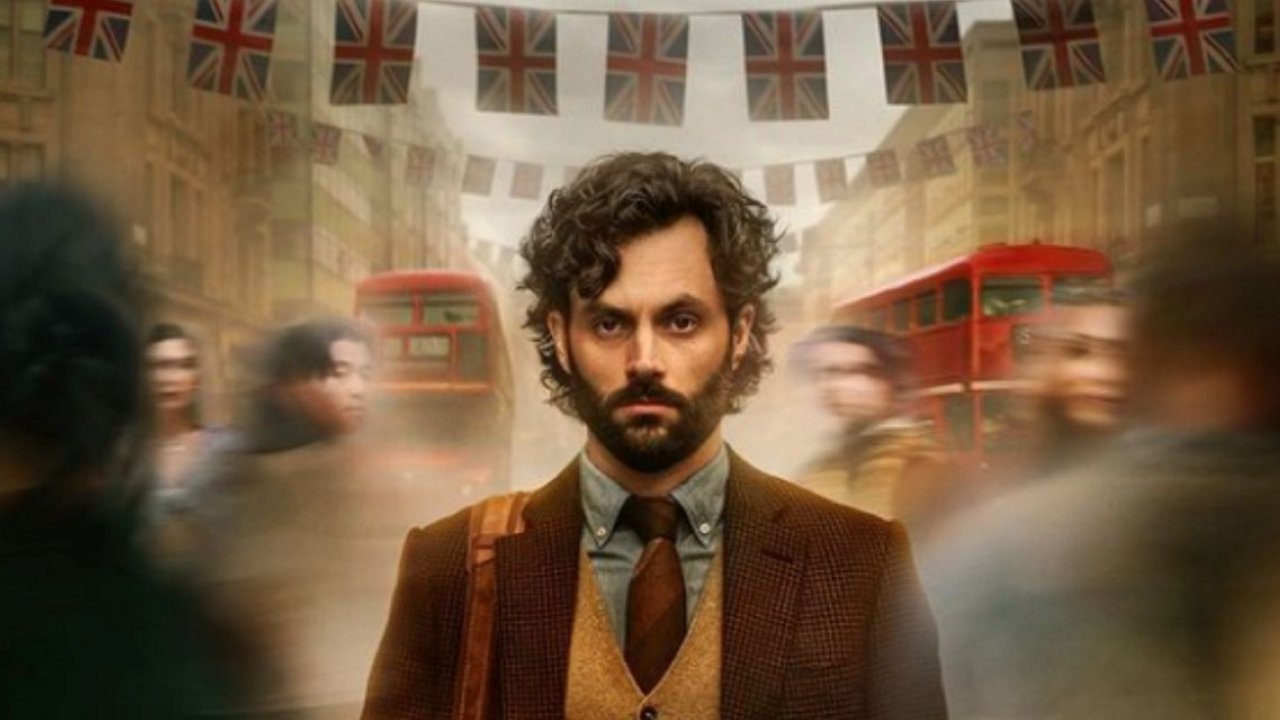 They are Netflix a February 2023 numerous novelties are added to the catalog of the streaming platform. Of note is the fourth season of the series You: Joe is in London and calls himself Jonathan Moore and has a new love interest. Lidia Poët's law is also on the way, where Matilda De Angelis is Lidia Poët, the first lawyer in Italy.
Among the films, Ten Days of Good and Evil and Unlocked land on the streaming platform, a gripping thriller that tells of how the life of an ordinary woman is violated and threatened after the loss of the phone containing all her personal information. Furthermore, Sons of Mattia Torre arrives on Netflix with Paola Cortellesi and Valerio Mastandrea.
Netflix Original TV Series
Make my day – season 1 – available from February 2, 2023
Freeridge – season 1 – available from February 2, 2023
You – season 4 part One – available from February 9, 2023
To All the Boys We've Fallen For – Season 1 – Available February 14, 2023
Lidia Poët's law – season 1 – available from February 15, 2023
The Upshaws – Part 3 – available from February 16, 2023
Community Squad – season 1 – available February 17, 2023
Outer Banks – season 3 – available February 23, 2023
Skam Italia 6: Netflix announces the production of the new season
The movie is Netflix
Film Originali Netflix
True Spirit – available from February 3, 2023
From fear to love – available from February 3, 2023
Infiest – available from February 3, 2023
Yours or Me – available from – February 10, 2023
Ten Days of Good and Evil – available February 10, 2023
Unlocked – available from – February 17, 2023
A ghost in the house – available from February 24, 2023
Film
Children – available from February 1, 2023
The Pledge – available February 1, 2023
7 Women and a Mystery – available from February 22, 2023
Yours or Me: Trailer for the new Netflix comedy starring Reese Witherspoon and Ashton Kutcher
Documentaries and docu-series
Gunther's Millions – Season 1 – Available February 1, 2023
Full Swing: One Season of Golf – Season 1 – available February 15, 2023
Murdaugh Murders: Scandal in the Deep South – season 1 – available February 22, 2023
Formula 1: Drive to Survive – season 5 – available from February 24, 2023
Reality Show
Perfect Match – released 4 episodes per week for 3 weeks – available February 14, 2023
Too Hot to Handle: Germany – available February 28, 2023
Anime
Anime Originali Netflix
Detective Conan: The Culprit Hanazawa – season 1 – available February 1, 2023
Aggretsuko – season 5 – available from February 16, 2023
Anime
Vinland Saga – season 2 episodes released weekly – available February 6, 2023
Cowboy Bebop, the author of the anime was unable to see the Netflix adaptation: "It was difficult to continue"
Serie Kids & Family Netflix