Kanye West is reportedly under investigation for having snatched the phone from the hands of a woman who was filming it without his consent.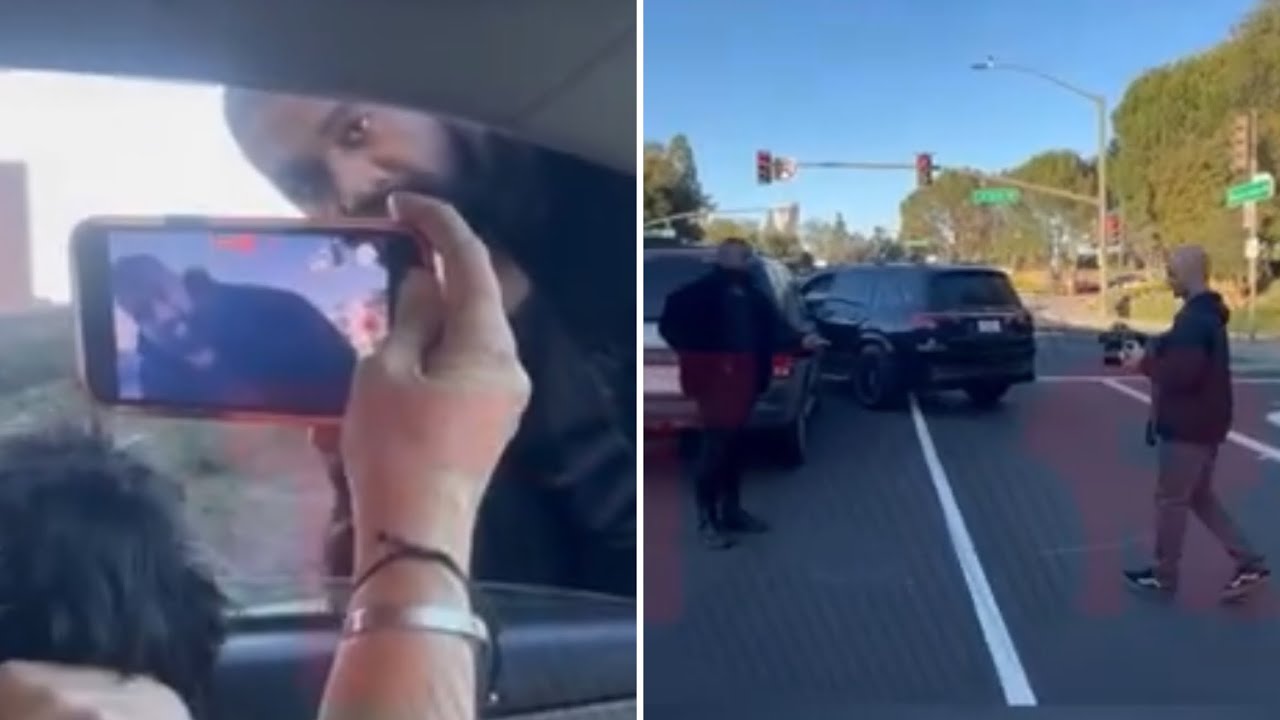 Reportedly, Kanye West allegedly under investigation for snatching the phone from a woman's hands and throwing it on the street. It is still unclear whether or not the woman in question was part of the paparazzi group with which the singer had argued a few minutes earlier.
The rapper was leaving his daughter North's basketball game when he noticed a group of photographers filming him and his daughter. West begged the paparazzi to be left alone: ​​"At least when I see my children you have to stop filming. If I need to see my children, you can't take a picture of me, it's called human rights".
While it's unclear whether the incident with the woman occurred before or after this interaction, the video later shows the singer getting out of his car and arguing with a person who is videotaping him on the phone: "I said stop, stop filming me!"
The woman says she's in a position to film him because he's "a celebrity" and after these words Kanye West grabs his phone and throws it on the street, turns around and walks back to his car. It is not known how long the woman allegedly filmed the rapper, nor what happened before Kanye got out of the car to talk to her.