Jane Fonda has revealed that she is worried about the future of Barbarella: 'I try not to think about the remake with Sydney Sweeney.'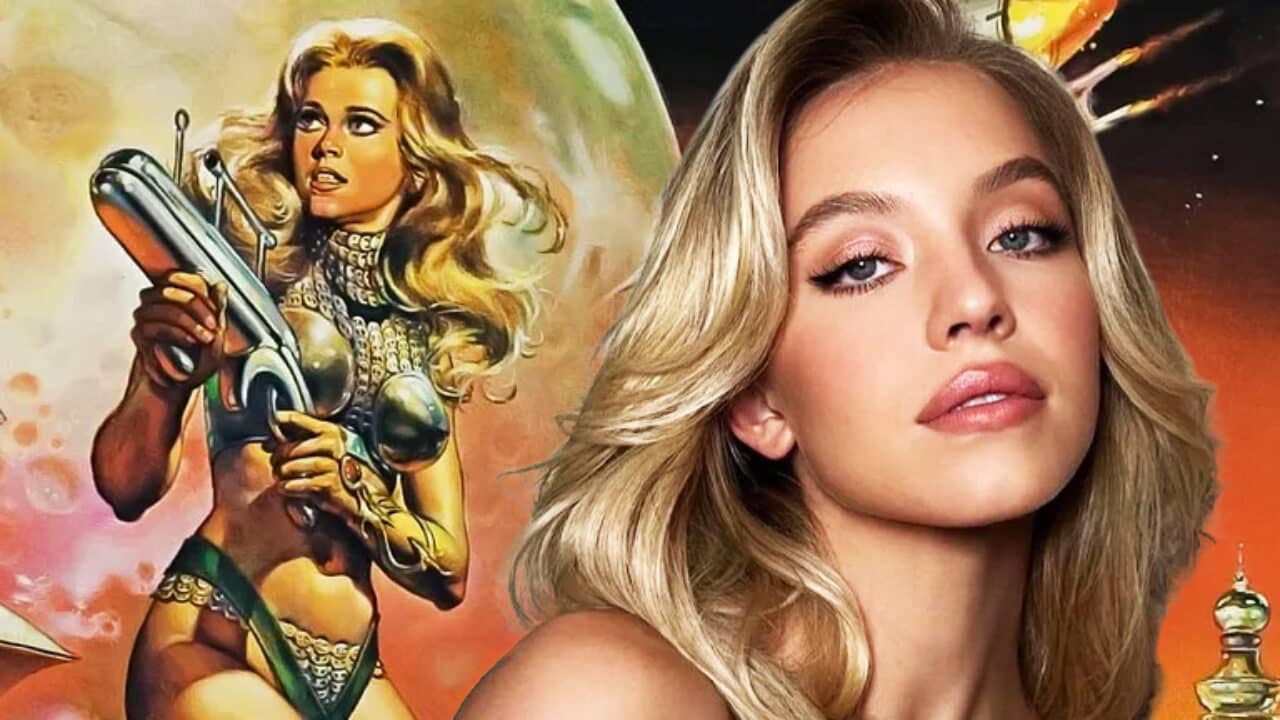 Filming of Barbarella con Sydney Sweeney they are about to start but Jane Fonda he doesn't seem to be thrilled at all: In October, EW confirmed that the Euphoria star is teaming up with Sony Pictures to make a remake of the acclaimed 1969 film.I'm really excited about the project, it's such an iconic and fun character", Sweeney said in an interview with Entertainment Tonight.
(embed)https://www.youtube.com/watch?v=eNQ83BAyQwU(/embed)
In her then-husband director Roger Vadim's original film, based on the French comic series of the same name, Jane played the role of the beautiful girl from outer space who gave the film its name. While no further details regarding the new project have been revealed, Fonda has just claimed to be her."worried".
During a recent interview with The Hollywood Reporter for a cover story, the actress admitted she's trying to get the project out of her mind: "I try not to think about it, to tell the truth, because otherwise I start worrying about what will be."
(embed)https://www.youtube.com/watch?v=bF9EvibqKK8(/embed)
Jane Fonda also revealed that she has an idea on how to change the title of Barbarella in order to give the film a feminist twist: "I had an idea of ​​how to do it that the producer, Dino De Laurentiis, when he was still alive, decided not to listen to. But it could have been a truly feminist film."