The actor who became famous for his role as Ron Weasley in the Harry Potter franchise has spoken very clearly about the possibility of returning to play him in the future.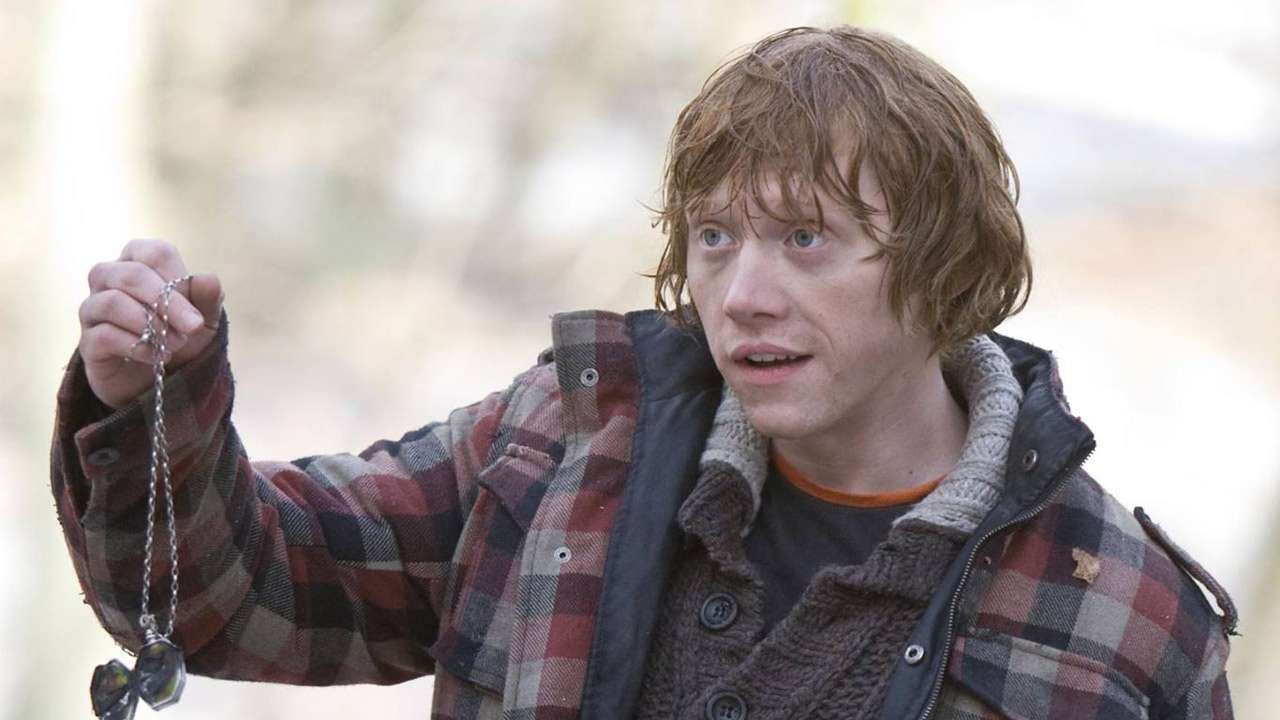 After the commercial flop of the franchise Fantastic Beasts Warner will have to figure out which road to take for the magical world of Harry Potter on the big screen. While Daniel Radcliffe and Emma Watson would not seem interested in reprising their roles of Harry and Hermione, Rupert Grint, known for the part of Ron Wesleyhe said he was more optimistic about it.
"If the timing were right and the others decided to come back on board too, I don't see why not. I would be the first to want to revisit that world. He is one of the most important characters in my life. I grew up with him and we almost became same person. I feel very protective and jealous of Ron" declared the actor to the microphones of the British program This Morning.
At the moment there are no confirmations or denials on the possibility of a new Harry Potter chapter, but there was even talk of a total reboot of the franchise with new faces. The reboot would fish out the seven books written by JK Rowling, but presenting fans with new actors. A choice that many would not like.
Harry Potter, upcoming TV series? Warner replies: "The public is ready, but we have to plan"
The future of Harry Potter in the cinema seems more nebulous: the other chapters of the spinoff franchise Fantastic Beasts are stalled after the flop at the box office of the third film. The initial project included five films, but for the moment Fantastic Beasts: Dumbledore's secrets would appear to be the last in the series, unless something changes in the Warner Bros.