The director of Harry & Meghan has made serious accusations against the Royal Family, saying she would have lied to throw mud on her documentary.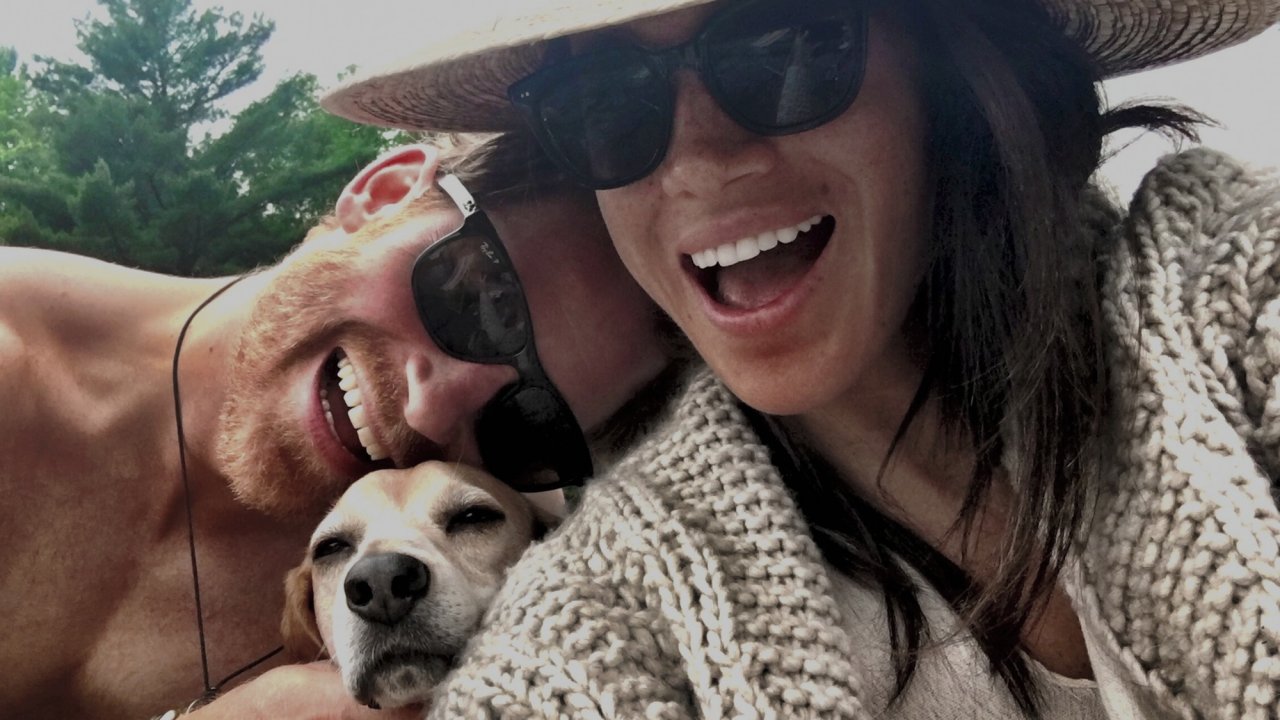 The movie director Of Harry & MeghanLiz Garbus, ha accused the Royal Family British to have lied to discredit his documentary, which became one of the most watched Netflix titles in the very first days of its release. We knew the show was going to rock the boat and create controversy, but now the two sides are head-to-head over declarations.
According to what Liz Garbus told Vanity Fair, the production of the docuseries would have contacted Buckingham Palace to ask if they wanted to comment on its content. However, no answers have arrived from the royal offices, let alone comments, but decidedly divergent versions are arriving from the Royal Family. Last December, a source inside the palace revealed that Netflix had made no attempt to contact the monarchs, but the denial comes from Netflix itself.
Spare, the dispute between Meghan Markle and Kate Middleton in the book of Prince Harry
In fact, at the opening of Harry & Meghan there is an intro according to which "Members of the Royal Family declined to comment on the content of the series", and the director still seems adamant about this version. Relations between Buckingham Palace and the former royals are therefore increasingly tense, especially after the release of Harry's memoir, Spare.
The former Duke and Duchess of Sussex left the monarchy in 2020 to move to the United States, after what appears to be years of oppression and abuse, complete with racist outings by the royals towards Markle. Harry and Meghan's escape will therefore not stop causing discussion for a while longer.