The paparazzi are ruining Emily Ratajkowski's dates, and she can't step outside the house without being immediately photographed by a team of reporters.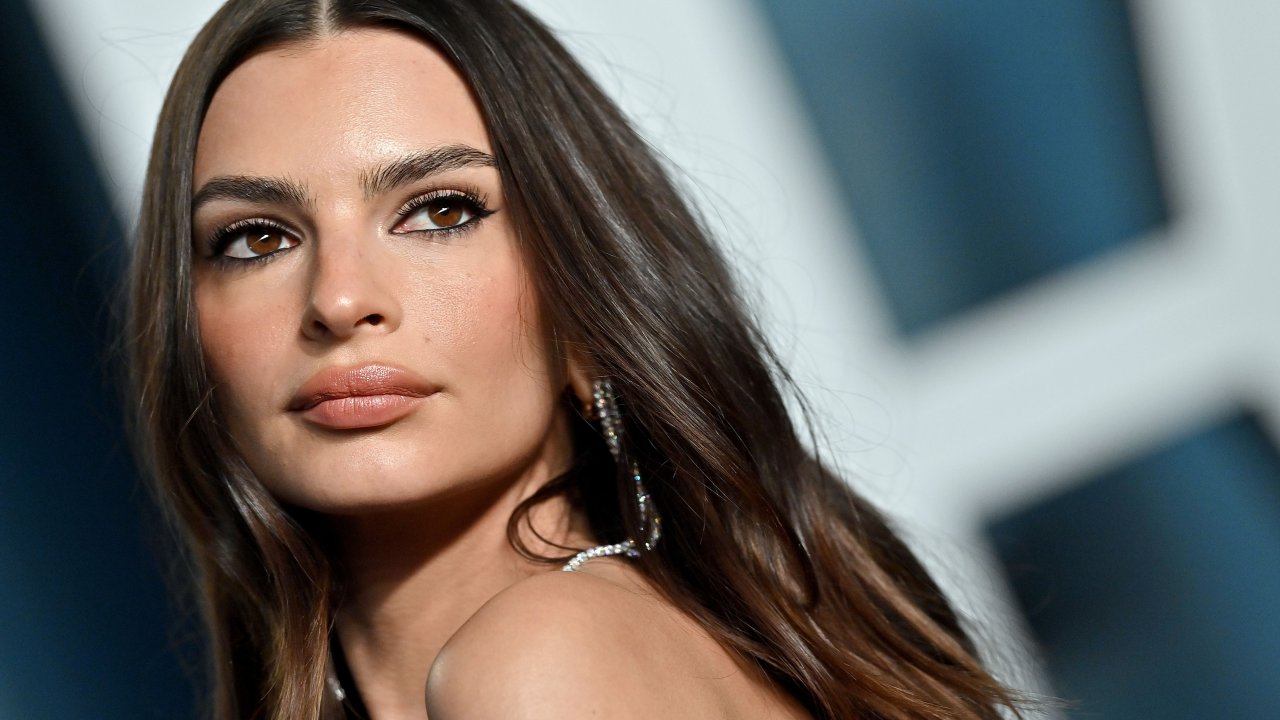 love life of Emily Ratajkowski is made difficult by paparazziwhich continue to butt in on every appointment of the model and actress, preventing her from enjoying at least one outing without commitment. In his High Low podcast, Ratajkowski talks about how it has become impossible to see even one person without immediately ending up in photo galleries all over the world, a detail that makes "casual" relationships difficult since everyone always knows where he is and with whom.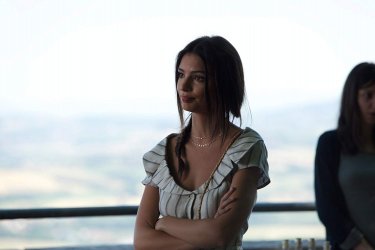 After her divorce from now ex-husband Sebastian Bear-McClard last fall, Emily Ratajkowski got back into the game by dating several well-known faces from the world of entertainment without too much regularity, and ending up bringing a bevy of paparazzi with each outing. Photos of her in the company of Pete Davidson, DJ Orazio Rispo, Jack Greer and Eric André quickly appeared in the tabloids, reducing the model's privacy to an all-time low.
Emily Ratajkowski on men who can't handle strong women: 'they can tear you apart'
Speaking candidly, Emily Ratajkowski said she had difficulty with her appointments because the constant presence of photographers prevents her from focusing on getting to know the other person better. Not to mention that she herself doesn't necessarily want to know if her partners are seeing other people, but in her case, all of her movements are in the public domain: "Whenever I have a date everyone knows".
Being photographed on every outing is taking its toll on Ratajkowski's mental health, and although she's not in an exclusive relationship with anyone, she finds herself constantly anxious, embarrassed and needing to apologize for no reason, as she admits.