Here is the Italian trailer of Campioni, the film by Bobby Farrelly starring Woody Harrelson, arriving in cinemas from May 31, 2023.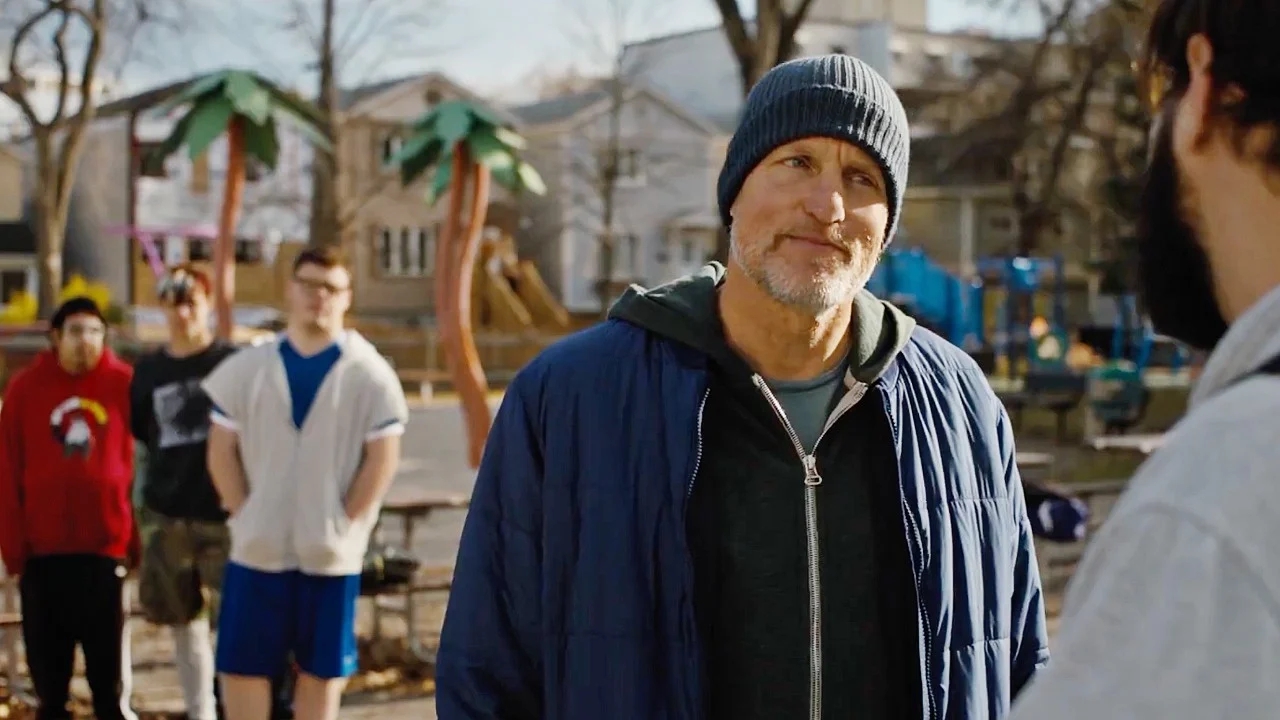 Universal Pictures Italia has just released the trailer officer of Samplesthe new film directed by Bobby Farrelly and starring Woody Harrelson as a basketball coach who finds himself coaching a team of people with disabilities.
(embed)https://www.youtube.com/watch?v=KmGMP4rvF34(/embed)
In addition to Harrelson, the cast also includes Kaitlin Olson, Cheech Marin, Ernie Hudson, Matt Cook. Madison Tevlin, Joshua Felder, Kevin Iannucci, Ashton Gunning. Matthew Von Der Ahe, Tom Sinclair, James Day Keith, Alex Hintz. Casey Metcalfe, Bradley Edens and Champ Pederson. Paul Brooks, Scott Niemeyer and Jeremy Plager are producers, while Harrelson, Brad Kessell, Alexander Jooss, Álvaro Longoria, Javier Fesser and Luis Manso are executive producers.
The film is a remake of the Spanish film We just have to win, which was itself inspired by the story of the Aderes Burjassot basketball team, made up of people with intellectual disabilities, who won twelve championships in Spain between 1999 and 2014. The character by Román is inspired by Ramón Torres Soto, captain of the Spanish national team who participated in the DI basketball tournament at the 2000 Sydney Paralympics.
Campioni's official synopsis reads: "Woody Harrelson stars in the hilarious and heartwarming story of a former B-ball coach who, after a series of missteps, is court-appointed to manage a team of players with intellectual disabilities. He soon realizes that despite his doubts, this team can go further than he ever imagined."