Vince Gilligan, creator of Breaking Bad, revealed that he had chosen Bryan Cranston as the protagonist after he remembered his performance in an episode of The X-Files.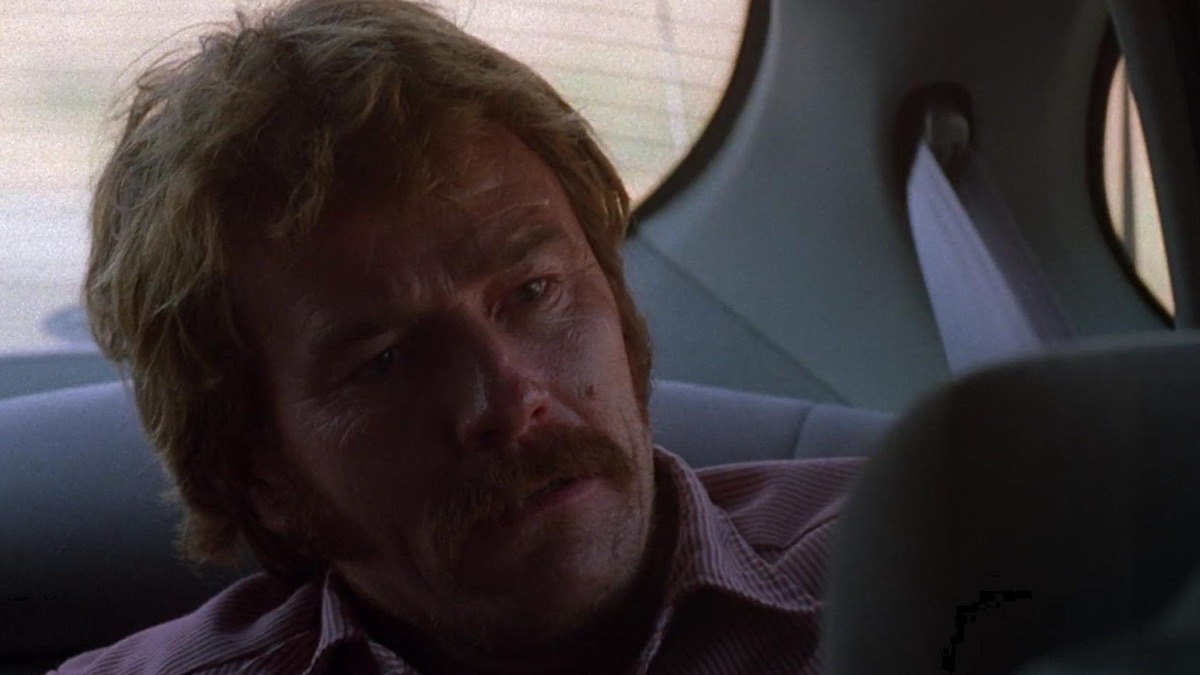 It has been over ten since the release of Breaking Badbut the impact of the series with Bryan Cranston and Aaron Paul continues to be massive. Bryan's performance as Walter White aka Heisenberg is considered by many to be among the best in television history, even leading Academy Award winner Anthony Hopkins to congratulate him.
But Breaking Bad wouldn't have been born if it weren't for X-Files. Vince Gilligan, creator of the series, has in fact revealed that he thought of Bryan Cranston after seeing him in an episode of the famous 90s sci-fi show. Vince thought it was more appropriate to cast Walter's character as a humanized villain that audiences could empathize with.
In the second episode of the sixth season of X-Files Cranston plays the role of Patrick Crump, an irritable and unpleasant character who hurls insults at Agent Mulder even when saving his life. Crump's plight arouses such sympathy that when he dies at the end of the episode, the audience feels a sense of sadness for him.
X-Files, 25 years without ceasing to believe in it
The universe of Breaking Bad is now finished, also following the conclusion of Better Call Saulbut Bryan Cranston will make a dramatic return as Walter White in a hilarious SuperBowl commercial from PopCorners.