The famous South Korean singer and actress IU will star in the new K-drama You Have Done Well alongside Park Bo Gum.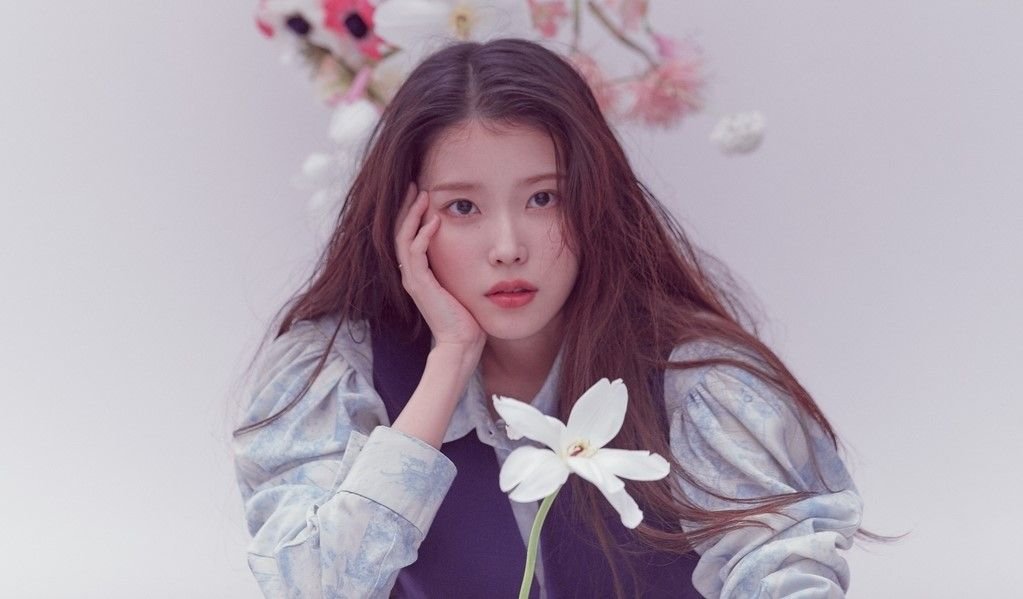 IU will continue to enchant even on television screens: the famous South Korean idol, together with the actor Park Bo Gumwill be among the protagonists of You Have Done Well, new k-drama in production for Pan Entertainment.
As various sites, including Soompi and AllKPop, report, one of K-Pop's most recognizable voices will return as an actress for a new TV series from the screenwriter of Fight for My Way and When the Camellia Blooms, Im Sang Choon, and the director of Misaeng, Signal and My Sister, Kim Won Seok.
The show will be set on the island of Jeju in the 1950s, and will have Ae Soon (IU) at the center of its story "a young rebel (who nevertheless gets nervous every time she rebels). She is not very wealthy, but she is always very positive and bright. She dreams of becoming a poet, although she cannot attend school. She is spirited and courageous, and she doesn't like to hide her emotions" reads the description of the characters.
By his side, we will see Gwan Shik (Park Bo Gum)"an extremely diligent and silent character. Romance is not her strong point, and she doesn't know how to react when Ae Soon cries or laughs, but she is a silent warrior who has only ever loved Ae Soon from the start, and is constantly giving her all his affection".
Netflix and K-Drama: which Korean series await us in 2023?
The shooting of You Have Done Well, whose Korean title is written in the Jeju dialect, is expected to begin in this first half of 2023.