The adventures of Tomb Raider, starring Lara Croft, seem destined to become an Amazon TV series developed by Phoebe Waller-Bridge.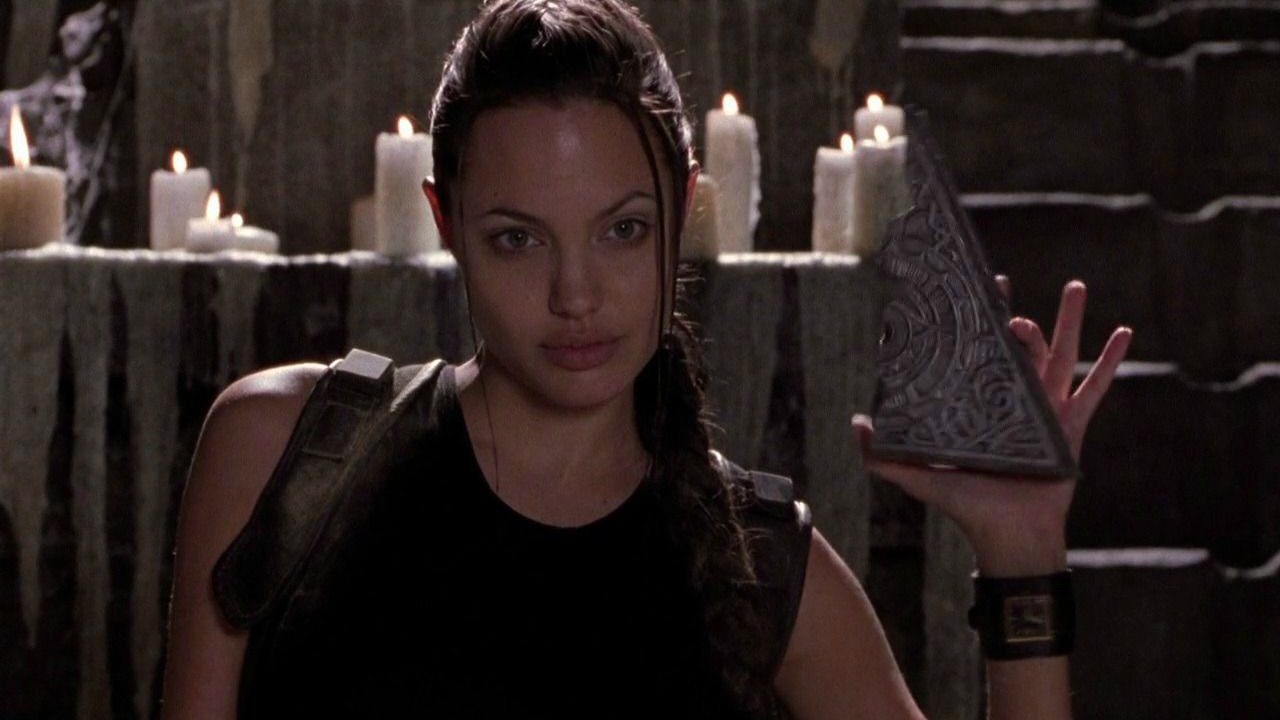 The world of Tomb Raider seems destined to arrive on the small screen thanks to a TV series developed by Phoebe Waller-Bridge per Amazon.
The video game adaptation is part of the projects that fall under the artist's deal with the studio.
Phoebe Waller-Bridge does not appear to be part of the cast and will be involved as writer of the series that will tell the adventures of Lara Croft, the protagonist of Tomb Raider. The actress will also be part of the producing team alongside Ryan Andolina and Amanda Greenblatt.
Tomb Raider, Alicia vs. Angelina: two different ways to play the "Lara theme"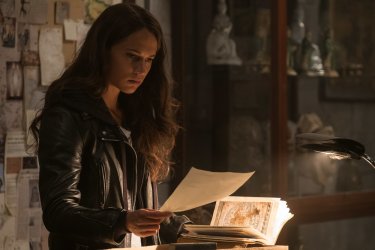 Tomb Raider video games debuted in 1994 by internationally popularizing the British archaeologist Lara Croft, who travels around the world to search for valuable treasures while battling with rivals and enemies.
The games have sold over 95 million copies worldwide and spawned various films. In 2001 and 2003 it was Angelina Jolie who played Lara, while in 2018 it was Alicia Vikander who proved herself with the part.