The author has spoken about being associated with werewolf figures after creating series like Teen Wolf and Wolf Pack.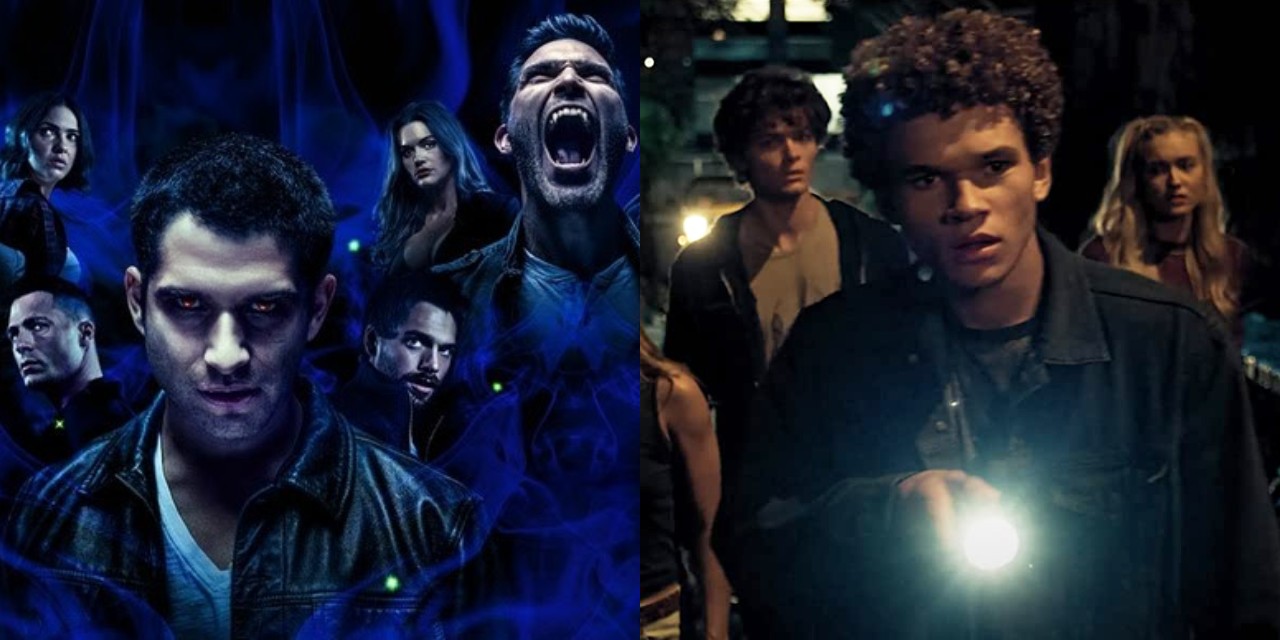 During an interview granted to Collider, Jeff Davisauthor of series such as Teen Wolf and the new one Wolf Packtalked about when he realized he became in Hollywood "the werewolf guy".
"With Wolf Pack it was a gradual process. I was like, 'Okay, I'll just write the pilot and then deliver it.' But of course I wrote it and fell in love with the characters. So I said to myself, 'Okay, I guess I'll stay a little longer'. And then when we got Sarah (Michelle Gellar), I kept being a part of it: 'Okay, I guess I'm the werewolf dude'.
"It's always like this in Hollywood. One day you're the procedural type, like I was, and the next you're the horror/werewolf type. It's just another way of telling a very human story about the monsters that lurk inside us, or the fear of a monster inside us. That's why I love horror, which is funny because I didn't like it before. As a kid, horror movies scared the shit out of me. But then, as I became a teenager, I started gravitating towards them, probably because they had a visceral effect on me.".
Sarah Michelle Gellar interpreter and producer of Wolf Pack, spinoff of Teen Wolf
Wolf Pack debuted on Paramount+ on January 26th; on the same day, on the same platform, Teen Wolf: The Movie debuted, sequel to the famous MTV series, broadcast from 2011 to 2017.