The well-known entrepreneur has lashed out at Adult Swim's decision to kick Roiland from his show after the recent allegations.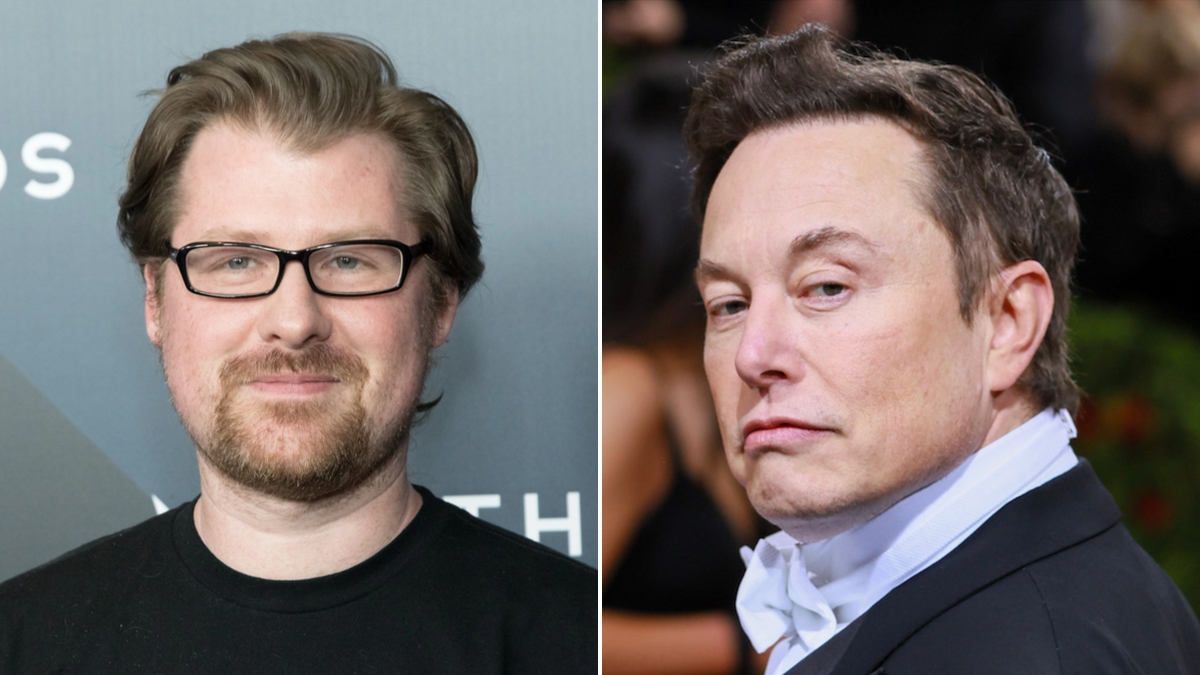 Elon Musk he defended in the last hours Justin Roilandauthor of the show Rick and Mortywho was recently kicked off the Adult Swim network after recent domestic violence allegations engulfed him.
The entrepreneur, in a comment post on Twitter, reiterated how Justin Roiland is "the heart of the show", referring precisely to Rick and Morty. We recall that the author, in addition to writing the episodes, also lent his voice to the two main protagonists.
'Rick and Morty', Adult Swim breaks up with Justin Roiland after domestic violence allegations
As specified by Adult Swim, production on the seventh and eighth seasons of the series is currently underway and a recast regarding the voices of Rick Sanchez and Morty Smith will proceed.