Nicole Kidman and Maya Erskine will star in a new series based on The Perfect Nanny, the black story that shook the world.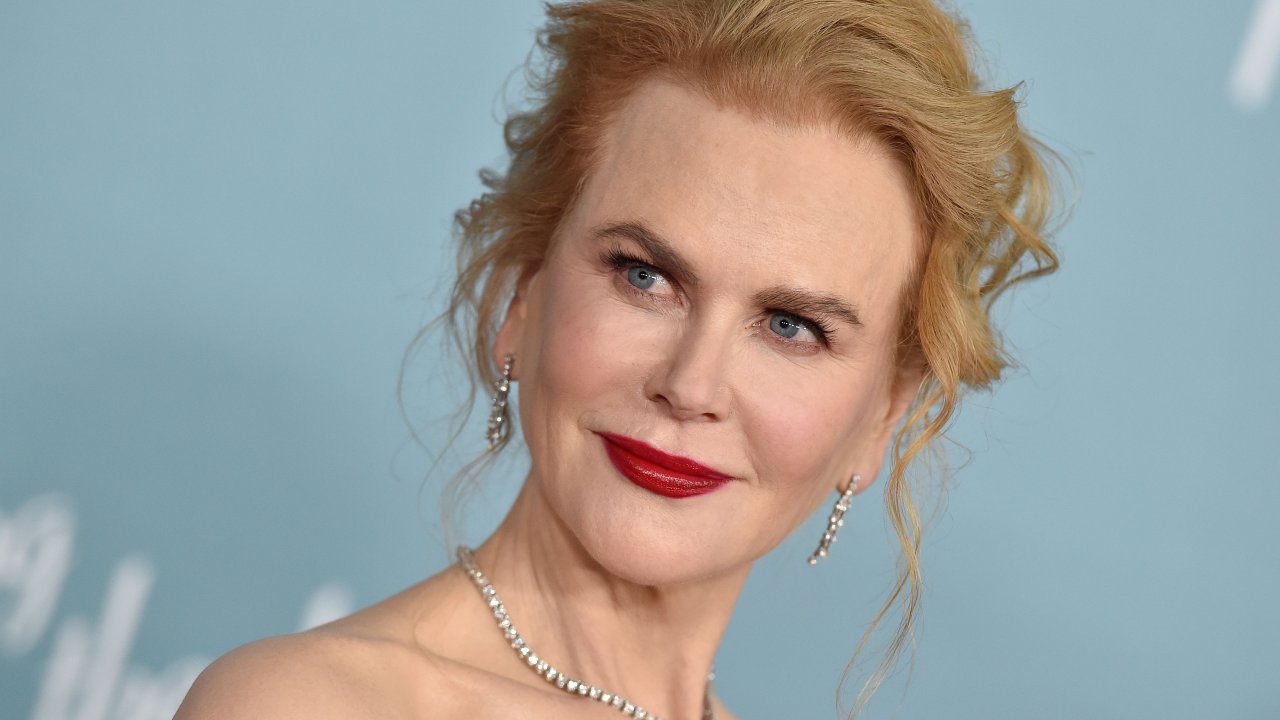 Deadline exclusively revealed that Nicole Kidman e Maya Erskine will star in a TV series based on the story of The Perfect Nannylicense plate HBO. Based on the homonymous novel written by Leïla Slimani, the project will be scripted by Erskine herself.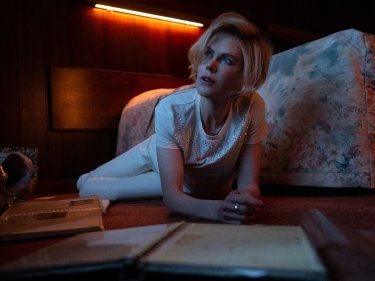 The Perfect Nanny tells the story of a nanny who seems perfect at everything she does. During a job with two small children, however, something strange happens and her character gradually begins to change, taking an ever more sinister turn. At this time we still don't know what Nicole Kidman's role or anything else will be in regards to the story or how they choose to shape it.
Lioness: Nicole Kidman joins the cast of Taylor Sheridan's Paramount+ series
The book on which the series will be based is based on a brutal true-life murder of the Krim children in 2012. Initially published by Gallimard, it went on to win France's highest literary prize, the Prix Goncourt. Once translated in America, it confirmed its previous success by entering the New York Times Book Review's list of the 10 best books of the year, and also garnering acclaim in other parts of the world.